I'm sure Kate Moss doesn't care about posing for Playboy. But I do
I won't attempt to shame her by saying her support and endorsement of Hugh Hefner's vile empire is disgusting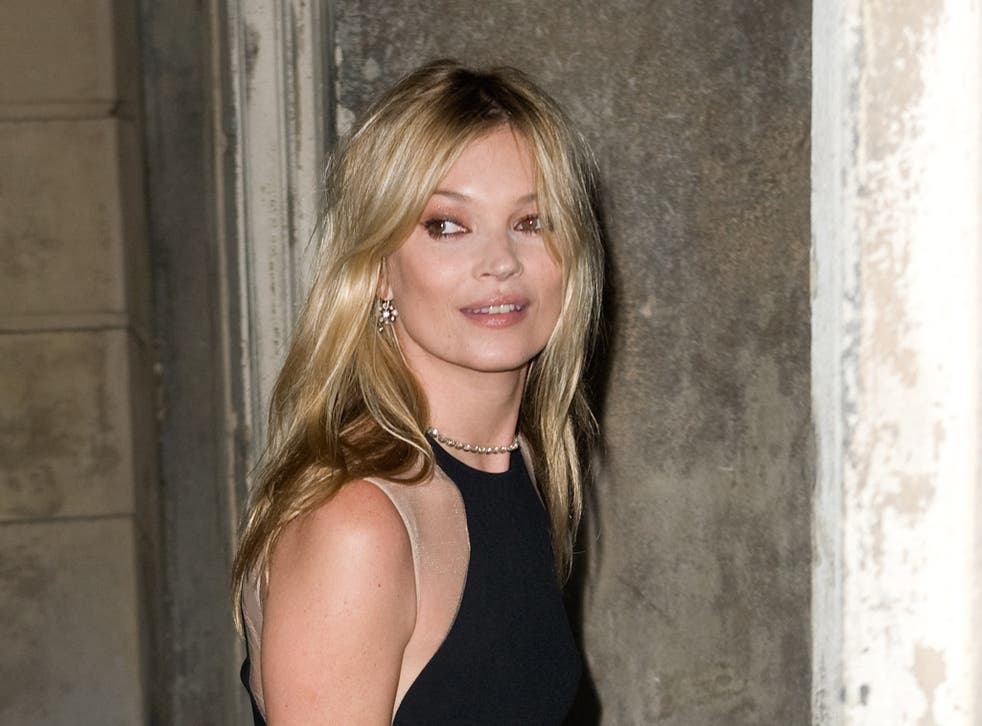 On spying Kate Moss in Playboy bunny ears mode this week, I was reminded that one of the things I love about Kate Moss is that she doesn't give a damn.
No damns are given – none at all – that people chunter that she parties too much, or that she's ageing (every year she insolently grows older) and still refuses to retire. Or that she doesn't speak enough, or doesn't speak at all, or spends her money on vast debauched parties which rage for days, and generally refuses to look remotely sorry, or even, sheepish and wobble-lipped.
And let's not quibble about her mothering technique either because Kate Moss doesn't care. Kate's USP, aside from her prettiness, is her permanent non-apologetic residency in the United States of I Don't Give a F**k. Never explain, never complain, never turn right on a plane. I love Kate Moss for her teflon approach to shame, so won't attempt to shame her by saying her support and endorsement of Playboy and Hugh Hefner's vile empire is disgusting and marks her down as slow-witted, easily bought and naff.
I won't attempt to shame Kate as she doesn't care. Kate's endorsement of this hideous woman-hating brand has set back the work put in by strong, non-silent, principled women for decades. Playboy is one old, vile man's vision of a world where young girls are servants dressed as animals. Some women care a lot about this, but Kate, well, she's not that bothered.
Read more from Grace Dent:
The differences between male and female brains
Join our new commenting forum
Join thought-provoking conversations, follow other Independent readers and see their replies