If I were Prime Minister: I would stop the welfare system from holding people back
Our series in the run-up to the General Election – 100 days, 100 contributors, but no politicians – continues with the Director of the Centre for Social Justice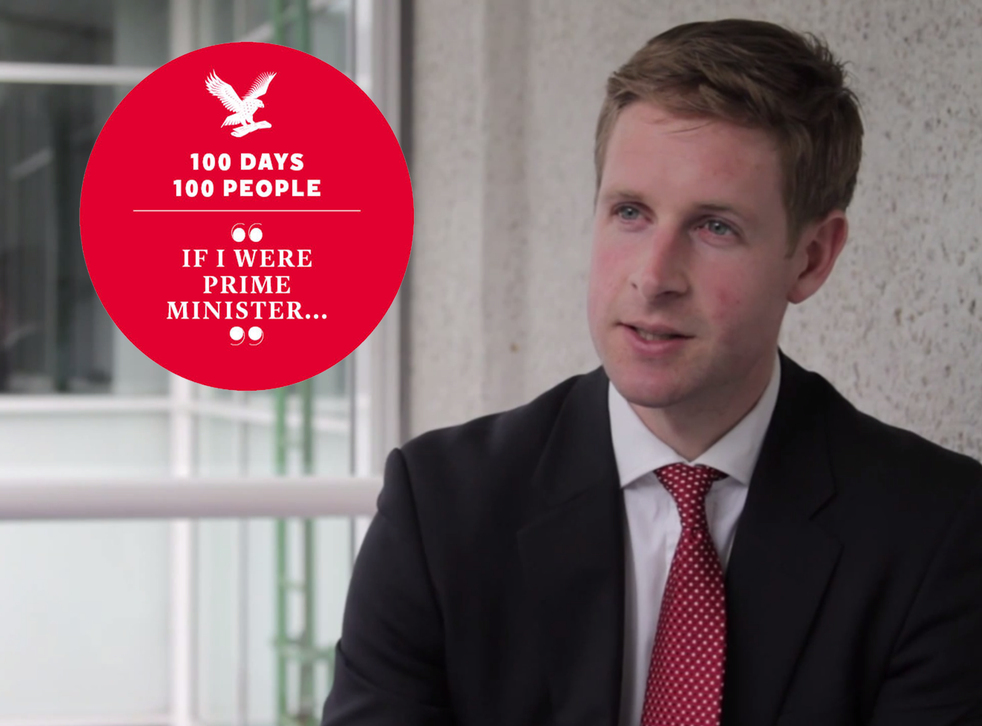 If I were Prime Minister there would be a revolution in the way we fight British poverty. We've become stuck in a culture of low ambition for people on the margins of our society. Decades of failure have wasted potential and seen deprivation handed from one generation to another.
Contrast our poverty-fighting approach here with our efforts abroad. When we seek to help the world's poorest people we pursue investment to fight the things which hold communities back – education, skills, technology, infrastructure and healthcare for instance. But for too long in our own country we have taken the opposite approach to fighting poverty – we have overlooked its root causes and chosen to grow a welfare system which fosters people's reliance on the State and holds them back.
I would immediately change how poverty is measured and tackled in Government. What we need to know is who needs what kind of help and why. What we currently have, due to the Coalition's failure to agree new child poverty measures, is a discredited income inequality measure and badly written Child Poverty targets. This continues to push politicians towards quick and artificial income boosts for the poor, rather than efforts to remove the barriers to progress which they face.
Obviously income matters but we need to identify people hit by family breakdown, poor education, long-term unemployment, low pay and the forces which damage children's life chances like poor housing, bad debt and parental addiction.
Recent reforms like Universal Credit and the Troubled Families programme could be transformational, but so much more is required.
A new approach should be rooted in the most successful poverty-fighting institution of them all: the family. Family instability is rife in the poorest neighbourhoods and we need to work harder to change that. Adults and children are most likely to thrive in two parent families. They're more stable, more prosperous and better protected against the inevitable shocks of life.
Many in politics say family breakdown is inevitable but the experts tell us it is not. Its trauma holds children back and it creates poverty. We have to become less embarrassed about this. It is perfectly possible to support remarkable lone parents with all we can and work to reduce the break-up in our society which hits the poorest the hardest.
That means new "Family Hubs" to replace Children's Centres to offer relationship and parenting help, out-reach to Dads, couple mediation, birth registration and ante-natal support. It means backing charities like Save the Family which foster and restore entire families to prevent children going into State care. And yes, it means being less shy about the greater stability marriage creates.
The welfare state is a precious safety net but it shouldn't be our answer to poverty. Our priority isn't to fund welfare systems abroad – it is to fund ladders out of poverty. A benefits cheque cannot replace a father, the power of work in a household or a wonderful school. We should work harder to avoid welfare being necessary. That would restore purpose to our politics and set free those on the margins.
Join our new commenting forum
Join thought-provoking conversations, follow other Independent readers and see their replies