In praise of Howard Jacobson
At 72 my good friend is still just angry, exacting, and unbelievably brilliant as he has always been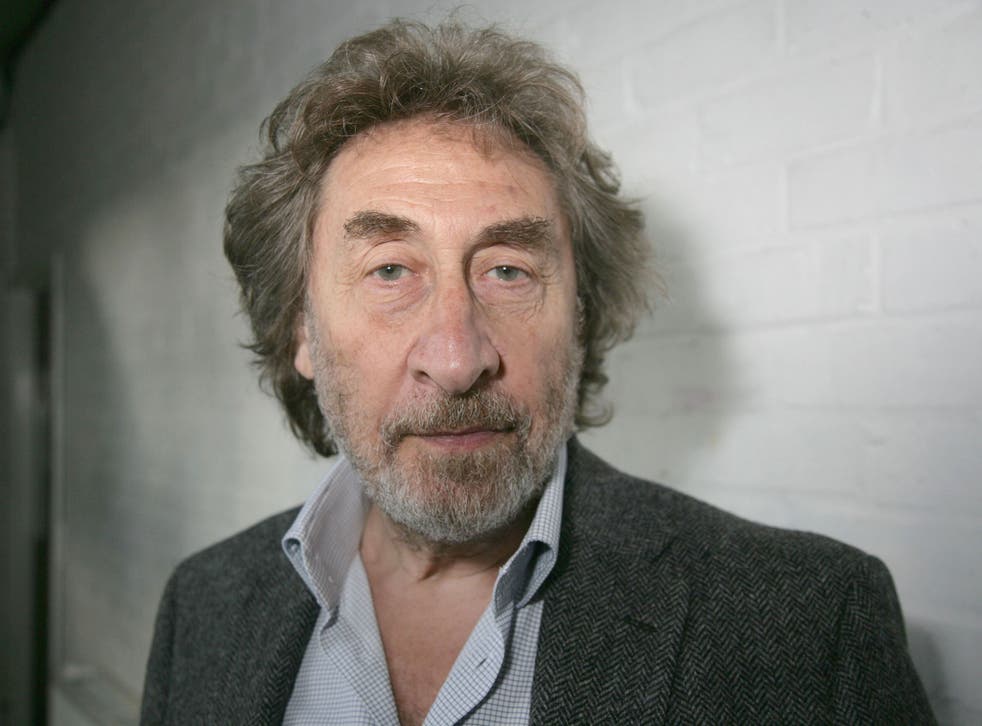 Howard Jacobson and I go back quite a long way. In fact, so long ago that I can't quite remember when we first met. He seems to have been a constant part of my professional and personal life for at least a couple of decades, but I'm sure he'll know the precise parameters of our friendship: he's a stickler for exactitude.
As readers of this newspaper know from his Saturday columns, he's an eye-wateringly trenchant, brilliantly witty observer of the modern world. And as most people know, he's one of the greatest British novelists of his generation.
His latest book, J, is one of the six books on the Man Booker Prize shortlist to be decided on October 14, and this is the second time Jacobson has got to the final round (he won the prize in 2010 for his novel The Finkler Question). J is a seriously dark work about a nightmare future world of alienation, denial and suppression and casts Jacobson as the leading light of a cultural movement we may call The New Pessimism.
Howard and I have a few things in common, not the least that we are Jews from North Manchester. (You didn't know Howard was Jewish? Well, he does try to keep it a secret.) Beyond that, however, there are subjects on which we have a very different world view.
During a discussion circle in a licensed establishment one night, I ventured the premise that you could understand why the actions of the West, and the expansionist policies of Israel, had helped to radicalise a sector of Muslim society. "You're just a self-hating Jew," someone shot back at me. "He's not a self-hating Jew," countered Howard, "he loves himself".
Anger is never far from the surface in Howard's writing, and, in person, he's often quick to rage about the banalities and superficialities of a world lacking in serious purpose, and driven by social media. It's the duty of a novelist to look on the dark side, says Howard. "I've never met an intelligent optimist," he said in an interview recently.
I went to the launch party of J the other night, and, looking around, I could only marvel at the way Howard has kept his anger at the world so fresh. It was held in his stunning penthouse apartment in central London. And there was his beautiful wife of almost a decade, Jenny, and a collection of long-standing friends and colleagues, plus a cross-section of London's cultural establishment, all happy to applaud Howard's singular talent. What's more, as he pointed out triumphantly in his speech, he has just been named in Grazia magazine's "Chart of Lust", only one place below Marc Jacobs but some places above the male model David Gandy. Not bad for an angry Jew of 72.
Of course, Howard is pessimistic about his chances of carrying off the Booker for the second time. "I never thought I was going to win last time, and optimism is not in my nature." Not vulnerable to dystopia, I, on the other hand, am rather hopeful...
Register for free to continue reading
Registration is a free and easy way to support our truly independent journalism
By registering, you will also enjoy limited access to Premium articles, exclusive newsletters, commenting, and virtual events with our leading journalists
Already have an account? sign in
Join our new commenting forum
Join thought-provoking conversations, follow other Independent readers and see their replies