Interviewing Osama bin Laden: the scoops that became a burden
'There remain too many secrets around 9/11, but I never doubted bin Laden's link'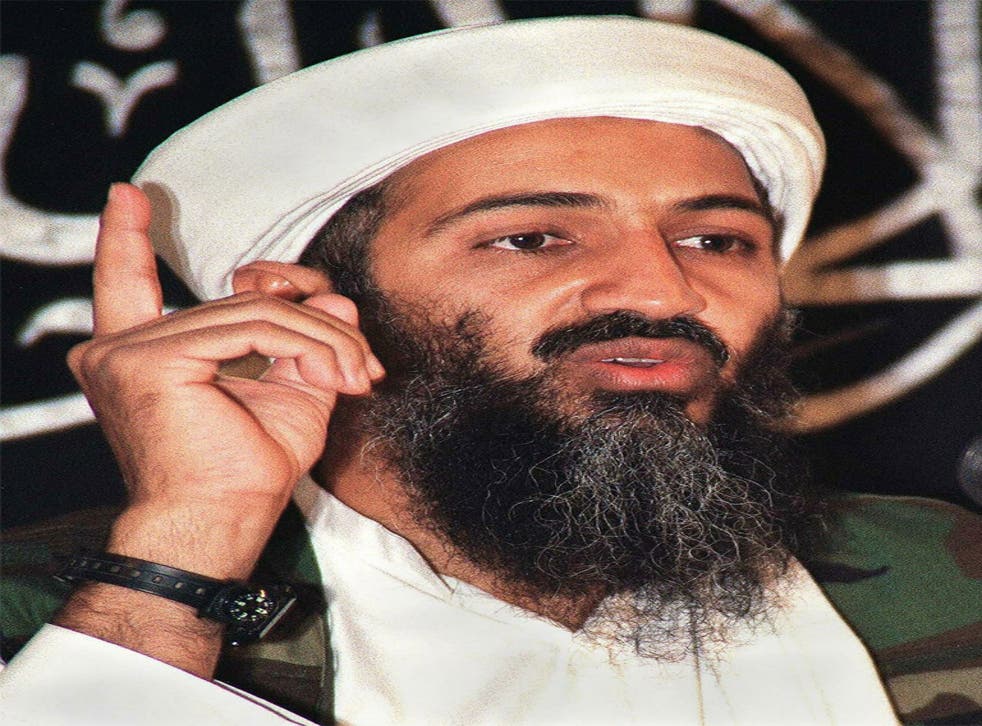 Today, Osama bin Laden is like an albatross for me, a seabird you can't shake off, the guy everyone knows you met three times. But it was at the end of our second meeting – in Afghanistan – that I turned to his young son, sitting proudly by his father, and asked him if he was happy. "Yes," he replied, and I could say nothing more.
His father had been condemning the Saudi royal family – I always suspected bin Laden wanted to be King of Arabia – and this was two years before he warned me, at our third and final meeting, that with God's help, he and his comrades would "turn America into a shadow of itself".
I was crossing the Atlantic on 11 September 2001. My plane turned back to Europe where I watched TV pictures of the smoke across New York and thought that, yes, Manhattan at least had been turned into a shadow of itself.
There remain too many secrets around 9/11, but I never doubted bin Laden's link. He wanted to see me again afterwards (the Taliban got cold feet and wouldn't take me to him) and that was the end – until I read his son's book years later. He recalled me meeting his father and my question to him. Was he happy? He should have said "No", he wrote, he was bitterly unhappy. Now that would have been an exclusive.
Join our new commenting forum
Join thought-provoking conversations, follow other Independent readers and see their replies