It's so much easier for the privileged to be successful
I have no beef whatsoever with those from a privileged background doing well for themselves, in the arts or in any other field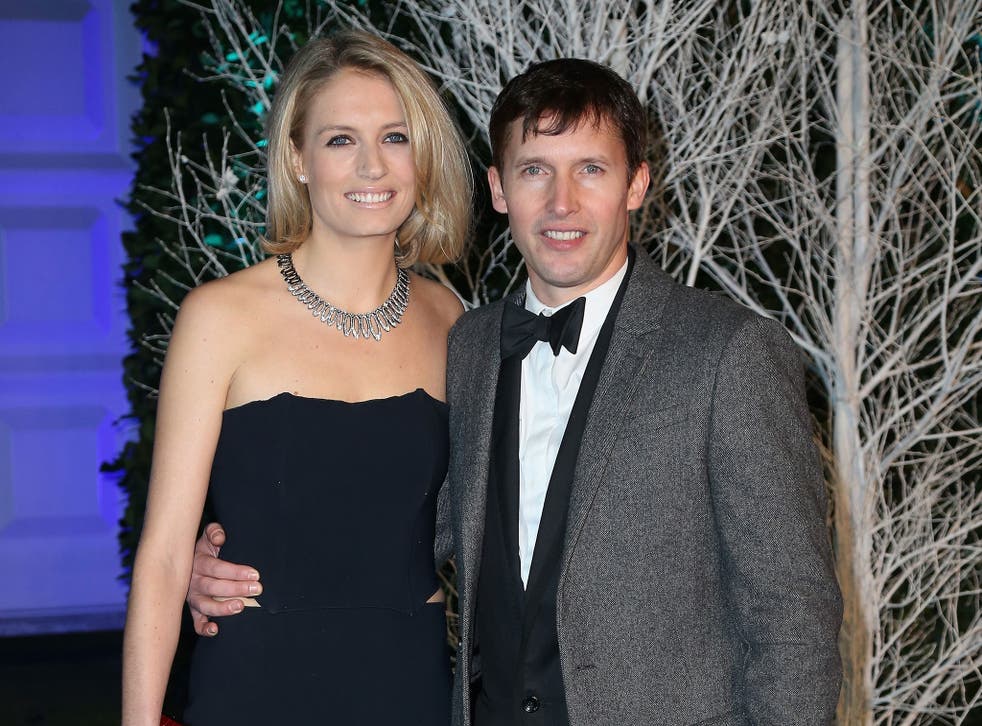 I want everyone to enjoy the arts. By the end of a Labour term I'd like more people to read books, go the the theatre, create their own art and visit museums.
A concern for universal access to the arts was the driving inspiration behind Labour's successful policy of free museum and gallery admission in the 1990s, it inspired Jennie Lee in the 1960s and George Lansbury in the 1920s, and it has to remain our ambition today.
That means there can be no no-go areas for young people from less privileged backgrounds – and we have to tackle the many barriers that exist to getting on in the arts. It's tough enough for anyone forging a career in the arts, but it is even tougher if you can't afford enormous fees for drama school; if you don't know anybody who can give you a leg up; if your parents can't subsidise you for a few years while you make your name; and if you can't afford to take on an unpaid internship.
These are very real financial barriers, and they get in the way of many potentially talented youngsters. That's to say nothing of the social barriers – the prejudice about accents, racial and social backgrounds – that can also blight a young artist's career before it's begun.
I am determined to tackle these, because it's a matter of fairness. I'm convinced that we won't be Great Britain if we waste great British talent and because I fear that someone like Stanley Baker, the son of a disabled miner in the Rhondda who rose to be one of the greatest film actors of his day, would have found it even harder to make it today.
I have no beef whatsoever with those from a privileged background doing well for themselves, in the arts or in any other field. Eddie Redmayne was a wonderful Richard II at the Donmar Warehouse and I'm delighted he won the Golden Globe for best actor.
But the arts are the jewel in the crown of British industry; they can't be as exclusive as the crown jewels. Every talent should have a chance, regardless of its background.
Join our new commenting forum
Join thought-provoking conversations, follow other Independent readers and see their replies