The Sun still doesn't get - or care - what it was that made Page 3 so demeaning
The Sun is still objectifying women, just a little less obviously than before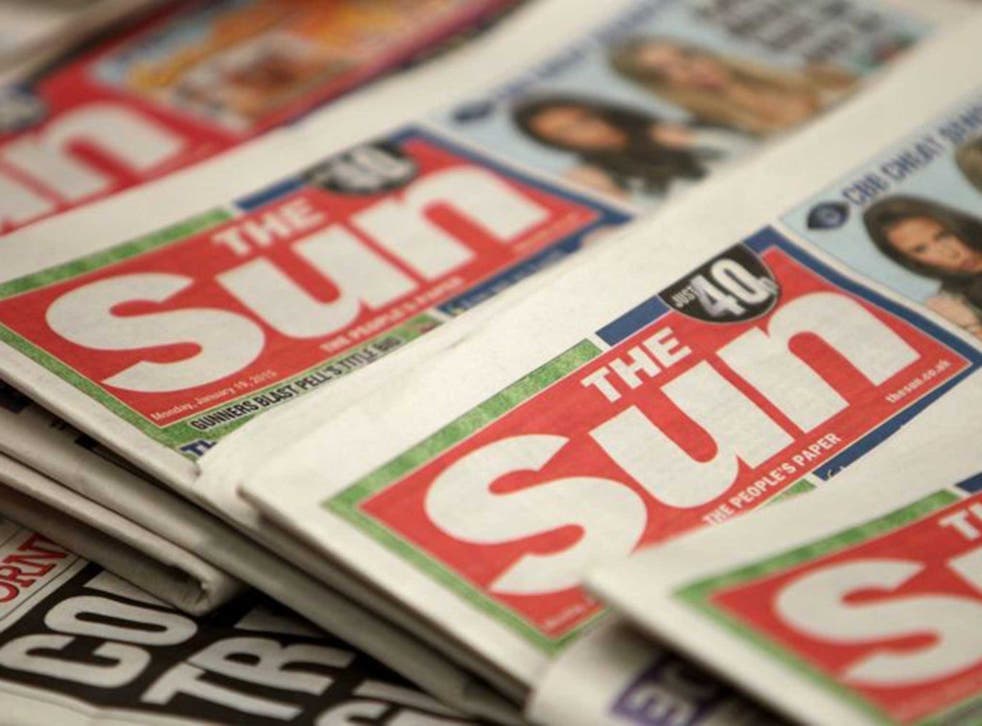 RIP and good riddance to Page 3. After 45 years of softly pornifying the nation's morning routines the UK's bestselling paper will no longer feature the naked breasts of a young woman - quite often a teenager - in its opening pages. Hurrah! Crack open the champagne! What a win! Well…ish.
It's deeply depressing that Page 3 was ever considered acceptable newspaper fodder. It's hard to fathom that in 2015 a publication would choose to print such pictures, even if it had scrapped the nasty, mocking 'News in Briefs' two years ago (the 'joke' being that a topless woman couldn't possibly have anything to say about, say, the economy. Geddit?). It has long been extraordinary that every weekday the most prominent pictured woman in The Sun was wearing only her pants. That her nudity was, in fact, the only reason she was there. Page 3 was an anachronistic relic which sent a toxic and demeaning message to men and women alike: men are in the paper for their achievements, women for their bodies.
Any argument that today's news is in some way a blow to free speech, or seeks to control women, holds no weight. This isn't about whether women should be able to 'choose' a career as a topless model, but about the context: is a newspaper an appropriate place for the pictures to be published? It's not a case of turning the page to avoid offence. We are impacted even by things we don't see.
As a symbolic start on the long road to equal representation in the media, this should not be scoffed at. The No More Page 3 group fought a thankless campaign with humour and courage, and today should be rightly proud of all they have achieved. Of course a single group wasn't going to change decades of culturally engrained stereotypes, but they have a started an important national dialogue that seems to be leading in the right direction.
No More Page Three campaign

Show all 5
But the move also shouldn't be overstated. This really is a teeny, tiny step. Let's not kid ourselves that Murdoch has morphed into a radical feminist overnight. The decision to end Page 3 will doubtless have been motivated by commercial concerns – there have been rumours that some advertisers were increasingly troubled by its longevity. The column has only moved to their pay-walled website, anyway, where it will compete with the proliferation of porn available online.
And it appears that The Sun still doesn't get – or care - what it was that made Page 3 so utterly demeaning. Far from being 'banned', the page has just been altered slightly to give the impression of moving into the 21st century. The space will still feature a picture of a woman; the only difference is that now she will be allowed to wear a bra, which sends the slightly strange message that it was the model's nipples that were the problem. On today's Page 3, for example, are a bikini-clad Gem and Jen. And a cursory flick through the other pages of the paper doesn't produce much to lift the spirits. The Sun is still objectifying women, then, just a little less obviously than before.
So it's a small victory, yes. But there are huge battles still to be won.
Join our new commenting forum
Join thought-provoking conversations, follow other Independent readers and see their replies