It would be racist not to intervene and prevent gender-selective abortions
These hateful attitudes are rooted in archaic expectations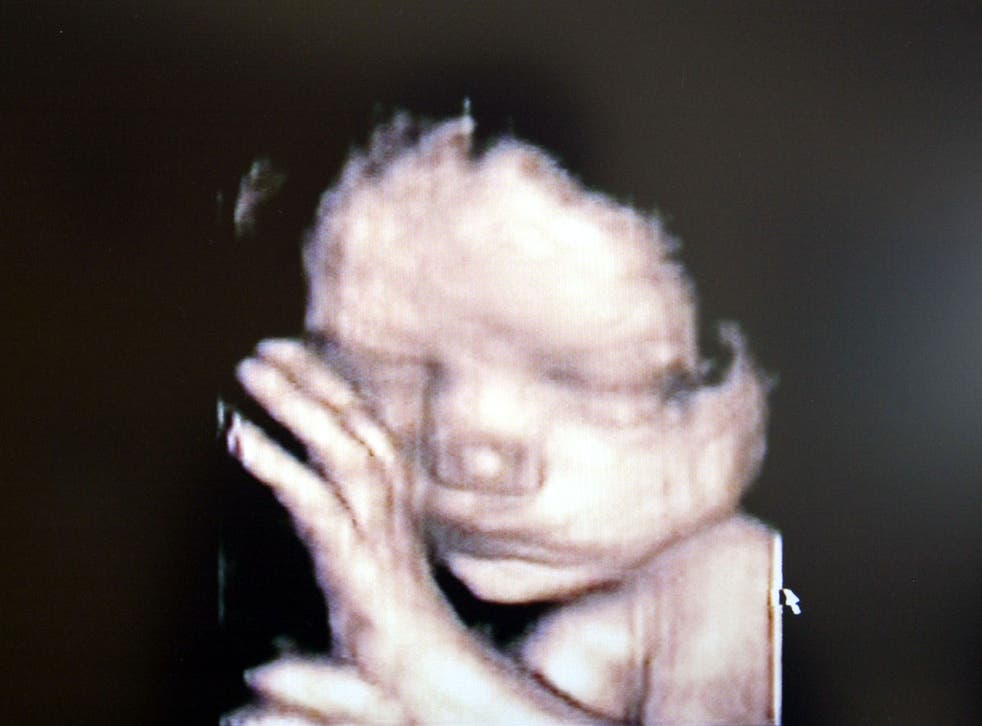 I'm not at all surprised that this newspaper has found credible evidence of gender-selective abortions among British Asian communities. But I am distressed and ashamed that people I identify with still allow this nefarious practice to go on and will not confront brutally misogynist family values.
Unborn females are feared, feared for, or hated in a large number of seemingly modern Muslim, Sikh and Hindu families. They migrated westwards, got their children educated, own houses, cars, smartphones and designer clothes, yet believe daughters are a burden, a curse, toxic.
Those prejudices are rife too among the educated middle and upper classes in India, Pakistan, Afghanistan, Bangladesh and China. Again, consumerist global lifestyles sweep in, but have no effect on horrendous sexist attitudes and behaviours. If a girl is born, condolences are offered. "Never mind," they say. "Hopefully a boy next time."
In fact, up-to-the-minute neonatal equipment and techniques are deployed in the war against girls and women. Some hospitals in the Punjab boast that no girl has been born there for several years. British Asian clients go there for gender tests and fast, safe (and cheap) terminations, no questions asked.
I know of two such mothers from the Midlands – only around 30 – who have had so many abortions that they are now advised not to get pregnant again. One has been thrown out by her in-laws, they who made her abort female foetuses repeatedly and now say she is useless and barren.
Yesterday, the BBC Asian Network presenter Nihal Arthanayake asked listeners to call in if they had personal experiences of this cultural oppression. Many did. Among them was a father whose daughter was married to a British Asian doctor, here in the UK. She got pregnant and was made to have a scan at a private clinic. It was a girl. So, to force a miscarriage, she was pushed down the stairs by her husband and his parents. Another woman from India married into a British Asian family, had one daughter and then when scans for the next two showed female foetuses, they made her terminate the pregnancies.
These hateful attitudes are rooted in corrupted religious texts and archaic expectations. Males carry on the bloodline, the clan name, work and build up capital, also look after the parents and grandparents. Females bring with them dangerous sexuality, need dowries, "belong" to the husband's family. That's the myth. In reality, many daughters take care of their parents while their spoilt brothers go off to do their own thing. The girls are still devalued even among third generation, British-born Asians.
I can't see this mindset shifting soon. Communities will carry on protecting these customs. So lawmakers and medical professionals will have to come up with stricter controls on clinics and maybe withhold information on foetal gender until pregnancies are advanced. That won't stop the pressures put on mothers or those who will go off abroad, but may reduce the numbers "disappearing". And no, it's not racist to intervene. It would be racist not to try to save those babies.
Join our new commenting forum
Join thought-provoking conversations, follow other Independent readers and see their replies