Jimmy Mubenga verdict: Even terrorist suspects receive better treatment than immigrants in the UK
As well as allowing the use of 'pain-based removal techniques', Britain is the only country in the EU to detain immigrants indefinitely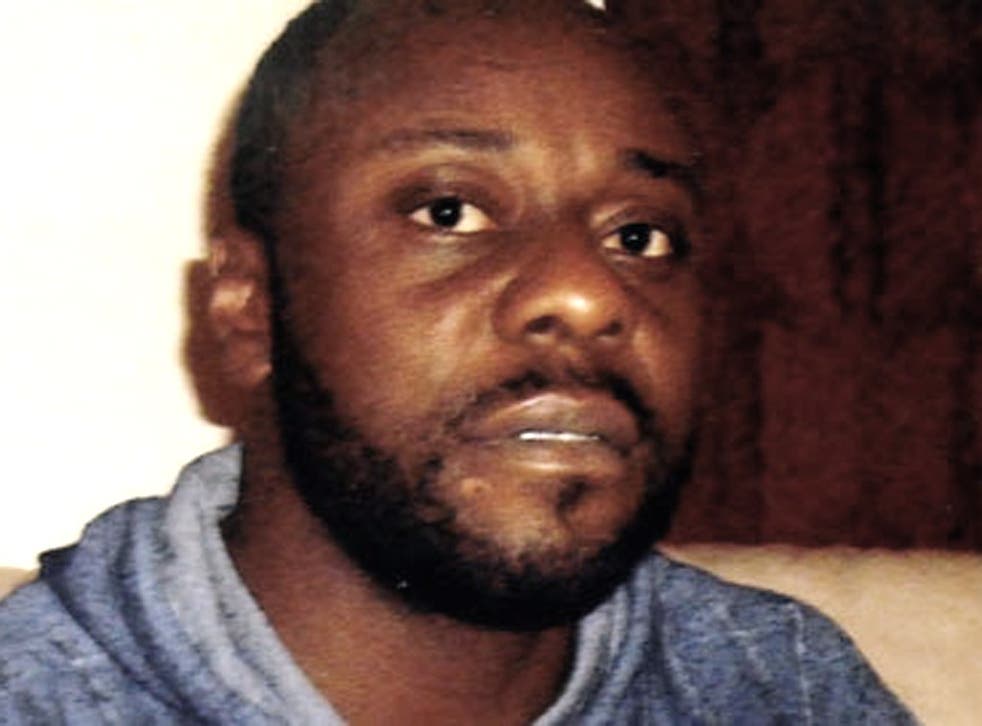 This week the tragic death of Jimmy Mubenga has once again been brought to the attention of the public, following the news that the G4S security guards tasked with removing Mr Mubenga have been found not guilty of manslaughter.
In spite of the debate around the verdict, what the tragedy really highlights is the inhumane treatment of migrants in our country. Regardless of immigration status we should afford all members of our society with dignity. As a so-called civilised nation, the outdated practices and processes our country uses for immigration purposes are costing us heavily both financially and morally.
That's why we need to be using the general election as an opportunity to ask the Government to change its attitude to immigration. The UK remains the only EU country to detain people indefinitely for immigration purposes and also allows the use of pain-based removal techniques. We must put an end to these inhumane practices.
Although criminals and suspected terrorists can be held for a maximum of 28 days, immigrants are held indefinitely while civil servants process paperwork. Often they're only guilty of trying to gain safety and stability.
This is leaving tax payers footing the bill for expensive, high security, prison-like facilities and paying out numerous compensation claims. In the last three years £15m in damages has been paid out to unlawfully held migrants.
Pictures of the year: UK News 2014

Show all 100
But most importantly there is a high human cost endured when people don't know how long they are going to be locked up for, and with the threat of a painful, enforced removal hovering in the background.
About 16,000 people are subject to enforced removal from the UK by private contractors each year. Inappropriate and painful restraint techniques are used, often by poorly-trained, low paid staff, some of whom are even on "paid-by-results" contracts. There is no place for the deliberate use of pain as a way of controlling people who are being removed. Pain-free forms of restraints are used in hospitals and care settings. We believe that with the right training these techniques can be used, if needed, to aid with removals from the UK.
Throughout the whole case, the widow of Jimmy Mubenga, Adrienne Makenda Kambana, has spoken out and vowed to campaign to stop such a death happening again. Following this week's court case we are still left with unanswered questions. To begin with: can there be an independent monitor on each deportation, so they can observe what's going on, and has the UK government introduced scenario-based training suitable for aircraft for security guards?
We echo the concerns of Adrienne and will be raising these issues with prospective parliamentary candidates across the UK as they form a key part of the Citizens UK People's Manifesto.
The two practices of indefinite detention and pain-based pain removal methods are at odds with the UK our members are proud to call home. The civil society institutions we work with such as churches, mosques, synagogues, colleges and schools, aren't calling for an open door immigration policy, but a request to ensure our processes allow dignity for families seeking sanctuary.
Join our new commenting forum
Join thought-provoking conversations, follow other Independent readers and see their replies