JK Rowling is milking the Harry Potter franchise with a spin-off film, but why shouldn't she?
As someone who has grown up reading the books, I'm keen to see anything that keeps the world of Harry Potter alive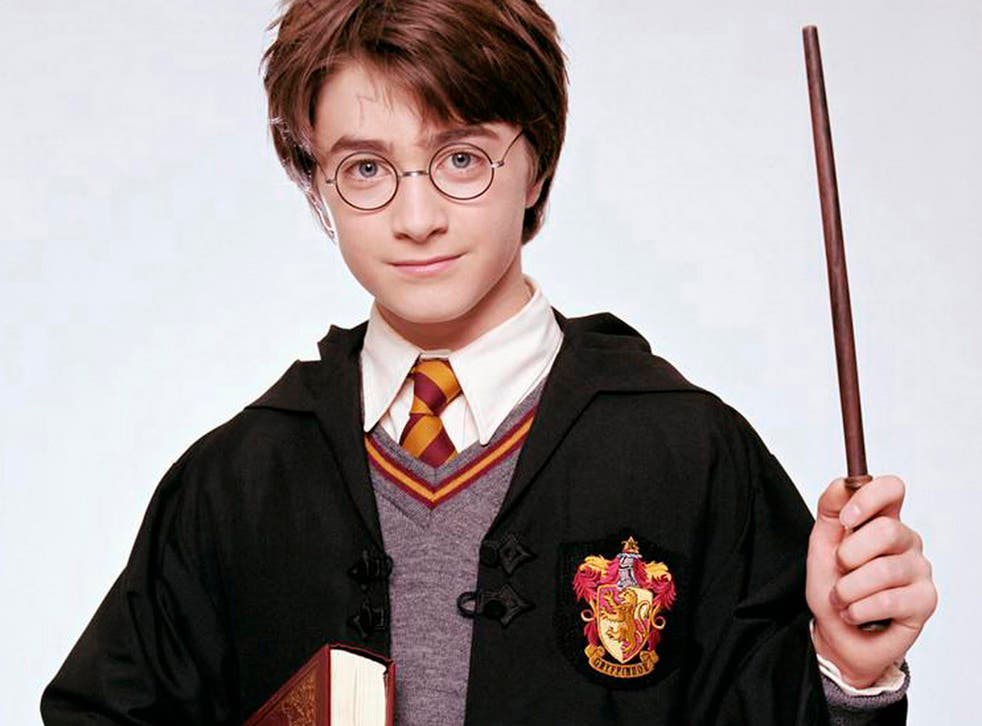 Having only just recovered from the bombshell that JK Rowling had written under a pseudonym (I'm not a fan of crime fiction, but I read The Cuckoo's Calling out of loyalty), we've now learned that she is finally returning to the wizarding world.
Rowling will write the screenplay of a new film based on the life of Newt Scamander – a name that will be familiar to Potterheads, but perhaps less so to the general public. Newt Scamander is the fictional author of Fantastic Beasts and Where to Find Them, one of the set texts for first-year Hogwarts students.
My initial reaction was the usual excitement I get about anything even remotely related to Harry Potter. Yes, it's true that Rowling and Warner Bros. are completely milking the franchise but, if they can, why shouldn't they? Personally, I'm in favour of anything that keeps the world of Harry Potter alive and well.
The film is also set before Harry Potter's lifetime and centres around someone who was only a very minor character in Rowling's original series. Therefore it's only, as Rowling herself says, "an extension of the wizarding world" rather than a prequel or, even worse, a sequel to the Potter books. (I think that even I would balk at the idea of a series of films about Harry Potter's kids though, that really would be taking it too far).
One issue fans might have, however, is setting the film not here in Blighty but in New York. I can't be the only one who doesn't like the idea of the Harry Potter franchise being moved to the US. It's ours. But, who knows, maybe this will give a fascinating insight into the way magic cultures differ across the globe.
I know that there are certain people who would be happy to see the Harry Potter franchise finally be put to rest, but I can't imagine that true Potter fans will be anything other than happy to discover ever more about the wizarding world.
Join our new commenting forum
Join thought-provoking conversations, follow other Independent readers and see their replies