Just because a customer complains doesn't make them right
If you pay £6 to go to Prague on RyanAir, what do you expect?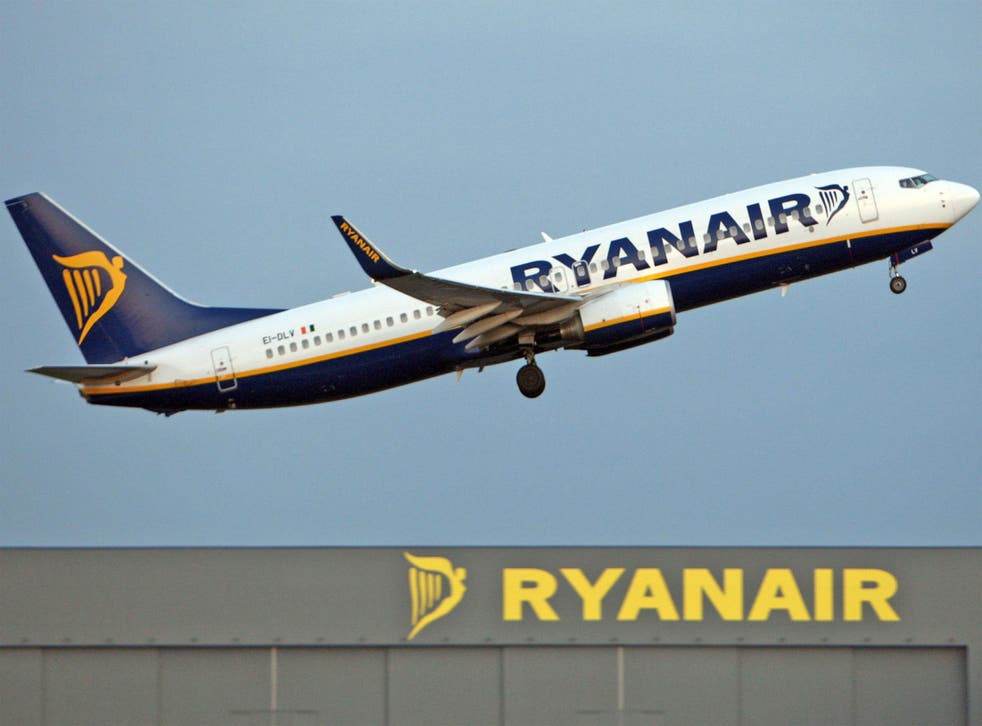 At the Davos Economic Forum last week, a former national newspaper editor told his audience about the way bosses of big companies used to handle their public relations. They'd have a lunch every so often with key editors, and should their company be embroiled in any inconvenient issue, they'd get straight on the phone to the relevant editor, put their side of the story, and attempt to smooth over the problem.
This contact, established over the filet de boeuf and a glass or two of claret, would be a crucial part of a strategy to protect a company's reputation. In this paradigm, the consumer didn't really get a look-in, as there was no outlet - beyond writing a letter of complaint - for his or her dissatisfaction.
The corporate landscape is very different today. Anyone with access to a keyboard is capable of dragging any company, large or small, into facing its public, answering difficult questions, and making reparations for any mistakes. The advent of Facebook and Twitter has put power in the hands of the consumer, and over the past day or so, we have seen very clear evidence of this transference of power.
First, Ryanair have launched an advertising campaign under the tag line "We've changed". This is in direct response to the way they are perceived by the public, which is driven by some of their more voluble passengers. Michael O'Leary, the boss of Ryanair, has traditionally given a robust response to customer complaints. To a passenger who demanded his money back after poor service, he wrote: "You're not getting a refund, so f*** off."
While some of us could only stand back and admire O'Leary's frank and fearless approach to customer relations, this strategy could have only a limited shelf life. Sooner or later, Ryanair's public perception as a company that didn't really care for its customers was bound to catch up with it, profits dropped off, the share price tumbled and O'Leary was forced to change tack. Hence this week's ad campaign, the tenor of which is that Ryanair has listened to its consumers and brought about a range of user-friendly enhancements to its service.
Center Parcs is another company reeling from this power shift between producer and consumer. Earlier this week, Paul Cookson, a father of one from Devon, posted a Facebook message complaining that Center Parcs had jacked their prices up by £300 over half term. Mr Cookson's cri de coeur about being ripped off gained astonishing traction. He has only 250 Facebook friends, but his post quickly went viral and was shared 143,000 times. Tens of thousands signed an e-petition and the issue may be debated in parliament.
This is real power, vested in the keyboard fingers of anyone with a point to prove. I, however, found myself more often than not on the side of Michael O'Leary - after all, if you pay £6 to go to Prague, what do you expect? A limousine service to the airport? And I can't see anything wrong with what Center Parcs are doing: surely, we are all used to the concept of paying more at peak times. He or she may be calling the shots these days, but the customer isn't always right.
Join our new commenting forum
Join thought-provoking conversations, follow other Independent readers and see their replies