Just thank the great cars we make (and the economy)
This country still dominates the top-end with products from likes of Land Rover, Jaguar, Bentley, Aston Martin and Rolls-Royce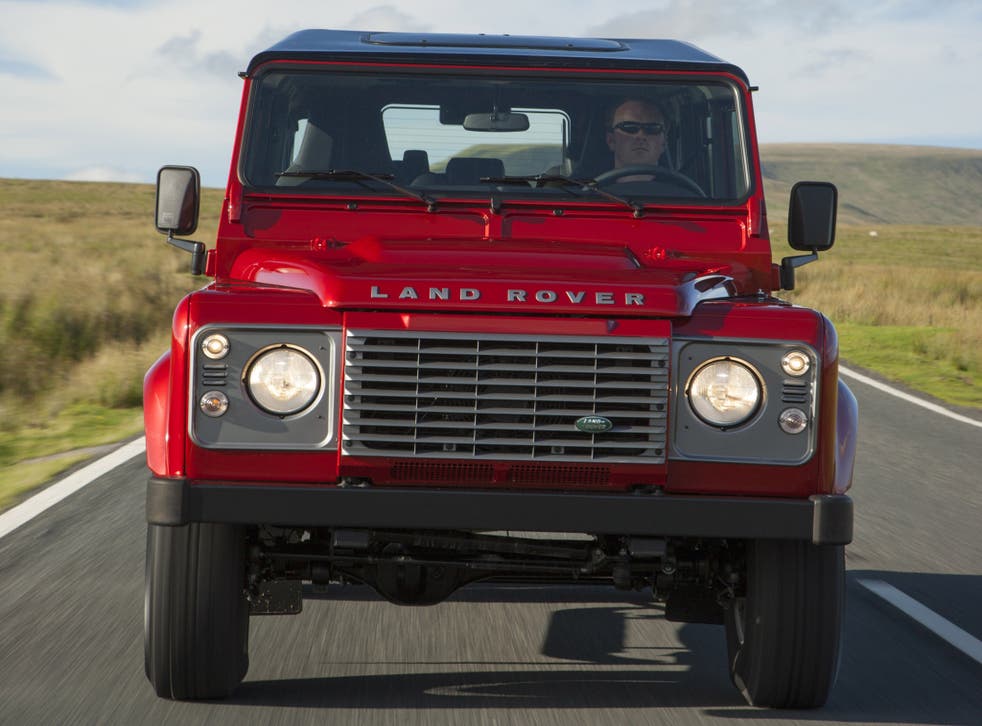 So, why all the good news? First, pure economics. The pound is cheap internationally, and as a result our exports of all manner of goods and services are much more competitive than they would otherwise be. The car industry is particularly sensitive to movements in the exchange rate, so this matters.
And why is sterling so low? Largely because of the Bank of England's policy of ultra-low interest rates. Unlikely as it may seem, every car worker in the country owes a considerable debt to Mervyn King, Mark Carney and the rest of the crew on the cash production line at Threadneedle Street. Second is the car-buying cycle. Most of our major markets were depressed artificially after the financial crisis in 2008. The scrappage scheme stimulated things a bit, and brought some sales forward, but many firms and individuals decided to soldier on for a year or two longer, rather than face the capital expenditure of new vehicles.
Now, though, the fleets are replacing older cars that are becoming expensive to maintain, and private buyers are also more confident. So that has helped, though the effect will wear off naturally.
Third is simply the quality, variety and attractiveness of contemporary British car design and technology. This country still dominates the top-end with products from the likes of Land Rover, Jaguar, Bentley, Aston Martin and Rolls-Royce; we produce class-competitive cars such as the Vauxhall Astra, Honda Civic, Nissan Qashqai and Toyota Auris in factories here; and the Mini remains the greatest reinvention of an original in motoring history.
As is well known, the industry is now foreign-owned, but no matter: if German, Japanese, Indian and American firms can help our economy rebalance and create jobs, and we can make a better living for ourselves in the world as a result, we shouldn't complain.
Join our new commenting forum
Join thought-provoking conversations, follow other Independent readers and see their replies