As Jeremy Corbyn becomes Labour leader, do you hear that? It's the sound of new politics
The people who built Jeremy Corbyn's victory are not West Wing wannabes but thousands of activists across the country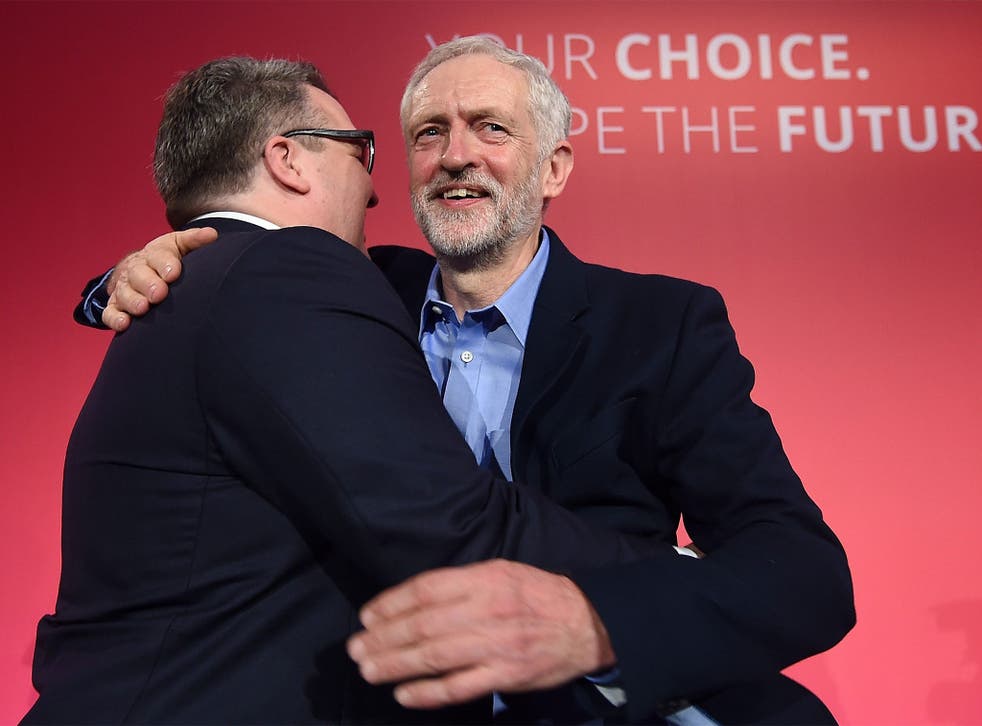 Do you hear that? It's the sound of new things happening. It's more than just the election of a new Labour leader. What is acceptable to say and think has changed. We are witnessing a revolution in common sense.
Let's go back just a few months, to the 7th of May, 2015. The Conservative Party had just been voted into power by 36 per cent of votes. The media and senior Labour Party figures were seizing upon these disheartening numbers as evidence of a rightward shift in the views of the British people. In that spirit, the first entrants into the Labour Leadership campaign spoke in the language of "aspiration". This term, so loved by David Cameron, looked set to become the central organising principle for Labour's post-election political strategy.
Follow the latest on our live blog
The word aspiration does not belong to the right. We all want better lives for ourselves and each other. But "aspiration" in the political context has become a byword for a politics of self-interest, an acceptance of inequality under the excuse that we live in a genuinely meritocratic society. You can plot the increased the use of the word in politics and the correlated rise in inequality over the past 35 years. Aspiration is not just a word, it's an ideology.
What a difference 100 days make. Today is the 100th since Jeremy Corbyn, Labour's new leader, announced he was throwing his hat into the ring. Labour politics, British politics, has a new language - a language of hope and solidarity. Hope that politics, as Jeremy Corbyn has shown throughout the campaign, can change. Politics does not have to be stage managed showbusiness for ugly people. Politics can be about issues. Politics can give power back. Politics can actually be ours.
That is the real meaning of Corbyn's victory. It reminds us that democracy isn't a consumer choice survey, it's something we all do. It is something we build together, in solidarity. To have more power in our own lives and a more just society, we need to work together, listen to each other and be listened to. Even those from the opposite end of the political spectrum might be surprised to find that they have more of a voice under Corbyn's leadership than they did before.
This "new kind of politics" that the Corbyn campaign has pursued will take some getting used to. It's not just politicians, journalists and political experts who will have to get their heads around a new set of rules, but all of us. Democracy is a process and it is a learned, evolving one. The people who built this victory are not men in suits and West Wing wannabes, they are the more than 16,000 activists across the country - many completely new to any formal political process.
The effects of this movement will be felt far beyond Westminster, as people across the country take up causes and work together to build new organisations and methods to improve all of our lives.
From the beginning, the Corbyn campaign has been about more than just electing one man to be leader of one political party. His 100-day-campaign has made a conversation about human decency central to UK politics. Jeremy Corbyn's unforeseen victory reminds us that, howeverdifficult to build, another world is possible.
Join our new commenting forum
Join thought-provoking conversations, follow other Independent readers and see their replies