Labour leadership: Being childless makes a person no less qualified for the job of being prime minister
Is there some sort of added intellectual ability that is beamed in upon becoming a parent?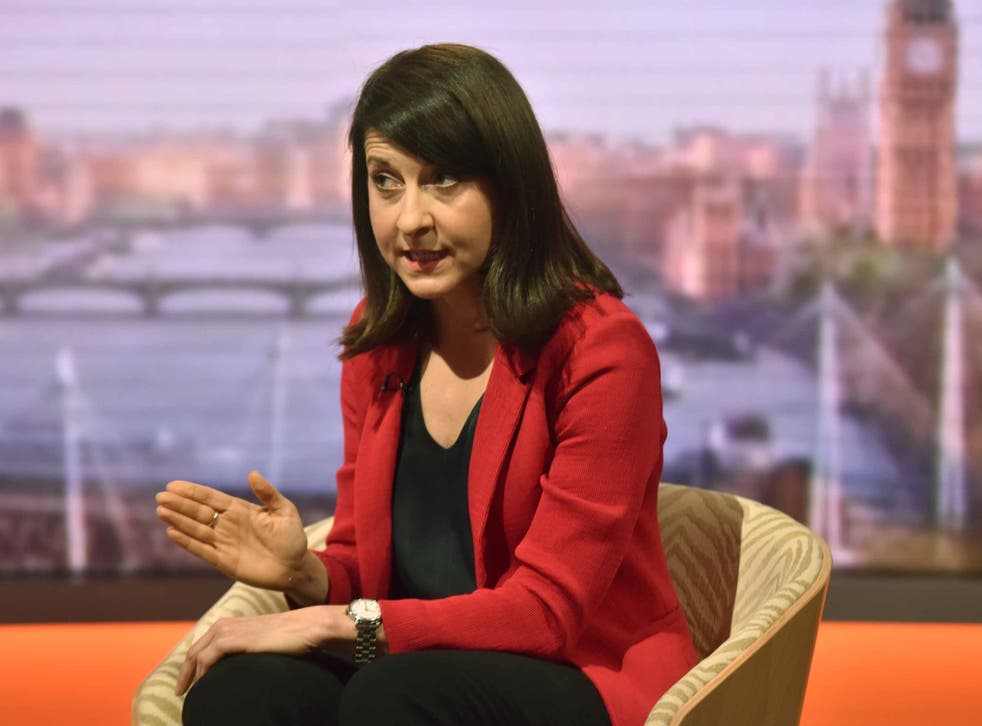 Finally, the elephant in the room – or perhaps the pram in the hall – of the Labour leadership contest is being talked about.
I don't want this elephant, or pram, to exist, but it's one of the things that comes up whenever I talk to other women about whether Liz Kendall can be leader: does it matter that she does not have children?
Helen Goodman, a Labour MP, has declared she is backing Yvette Cooper for leader because she is a mother: "As a working mum, she understands the pressures on modern life. We need a leader who knows what challenges ordinary people face day to day." Goodman didn't refer to Kendall by name, but she didn't need to, because the message is clear.
The MP was saying out loud what many – including a female minister I spoke to – voice in private: that if you've never had to battle with a work issue while on the school run, or budget for a growing family's shop at Asda, then you don't really get what voters are going through.
Yes, I am a mother. But I believe that Goodman, and anyone else who implies that Kendall cannot do the job because she is childless, are wrong.
First, let us get one thing straight about the "ordinary people" to whom Goodman refers to. Voters, to use a slightly less patronising term instead, come in all types: single and married, parents or not. In fact, childlessness is becoming more common: among women over 45, that is, those born in the 1960s, one in five have no children, and for those born in the 1970s the figure is predicted to be one in four by the time they reach 45.
If Cooper's supporters think she can inspire other working mothers to vote Labour in 2020, doesn't it also follow that Kendall can inspire all women?
When Kendall told journalists that she was the last person to give advice to people about love, given she had just split up with her boyfriend, the part of me that remembers what it was like being single – the dating mishaps and then worrying about "leaving it too late" to have children – was full of admiration for her.
Second, why does having no children make a person less qualified for the job of being prime minister? Are people without children of less value to the country? Is there some sort of added intellectual ability that is beamed into your brain upon becoming a parent? (Surely the opposite is true, given that so much of parenting involves tiredness, distractions and worry).
An MP who brings his or her own personal experience in politics may have added insight, but it can also work in the opposite way – judgements can be clouded, a laser focus can be dissipated. Was Tony Blair electable three times because he understood what it meant to be a blue-collar worker as well as a middle-class professional? Of course not, but both these groups kept him in power for 10 years.
The truth is that there are advantages and disadvantages to being a parent, and their own status does not make Cooper or Kendall a better or worse candidate for the job of prime minister.
The only thing that matters is this: why is nobody talking about Andy Burnham's qualifications as a father?
Join our new commenting forum
Join thought-provoking conversations, follow other Independent readers and see their replies