The local election results prove why everyone should be forced to vote
Compulsory online voting would revolutionise the way our political system works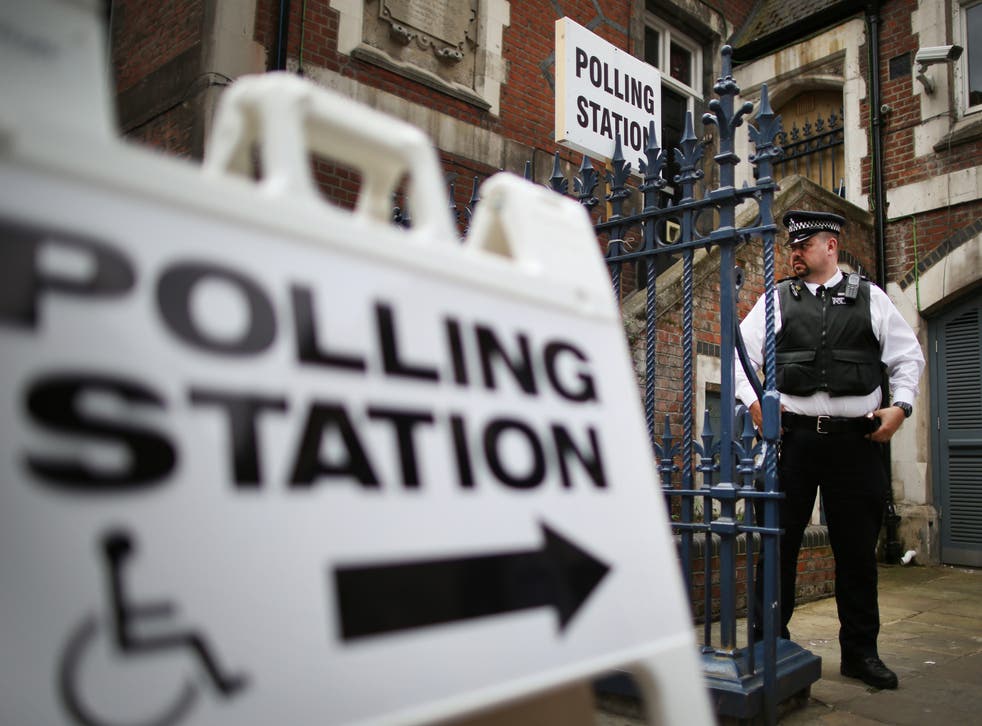 Oh dear. It's been predicted that the voter turnout for yesterday's local elections was around 36 per cent.
So here's my idea. Voting should be available online, and compulsory.
Any healthy democracy needs a high voter turnout. Otherwise, those in power will only serve the small proportion of voters who put them there.
Why do the Conservatives introduce taxes that hit the poor and disabled hardest, while cutting the top rate for the wealthy? Because they're somehow evil and uncaring? Of course not: they just know who is going to vote for them - and it's unlikely to be anyone facing the bedroom tax.
There are over 30 countries around the world which have compulsory voting laws. In Belgium, citizens have been made to vote since 1949. If they refuse to do so then they are given moderate fine, and if they miss four elections then they lose their right to vote altogether.
It might sound extreme, but it works - in the last European election, Belgium's voter turnout was over 90 per cent. And it was the same in Luxembourg, which also has a compulsory voting law.
People always complain about politicians not representing the people enough. So why not oblige them to do so, by forcing everyone to vote? And while we're at it, we should also introduce online voting. It would be quick and easy, with no more trudging down to your local polling centre.
You could even take on voter apathy with a voting app. It would be free, secure, and available from all good app stores. You could call it Instavote, or Angry Votes, or something.
Not only would the app let you exercise your democratic right, but it could also provide a profile of every candidate, with a brief summary of what they stood for. And you could use it anywhere, whether you're in bed or on holiday.
Combined with compulsory voting, this system would completely revolutionise the way politics works in the UK. We have one of the largest differences in voter turnout between the young and old in Europe; just 44 per cent of 18-24 year olds voted in the last general election.
But if it was easy for young people to vote, then the Government would never have the gall to do something like triple tuition fees again. It just wouldn't be electorally feasible.
Is it draconian? You could say so. But if we've passed laws forcing people to smoke outside, pay their taxes, or wear seatbelts, wouldn't it be sensible to make them decide who they want to run the country? In fact, voting is one of the most democratic things you could force someone to do, so if anything it cancels out.
Even if you prescribe to the Russell Brand school of thought, and don't want to partake in the corrupt political system, there would still be a benefit. Because under this system you could still tick "none of the above", and let the political classes know just how many people have no confidence in them.
Due to the controversial rise of Ukip, these latest elections took place in the eye of a media storm. Headlines and bulletins were full of reasons for people to vote, whether it was for Farage's party or against them.
But they didn't - almost two-thirds of eligible voters had something more interesting to do. So unless someone has a better idea, let's stop worrying about voter apathy and get working on that app.
Join our new commenting forum
Join thought-provoking conversations, follow other Independent readers and see their replies