London is too rich, and too expensive, for its own good
'Capital of the world' means nothing if only the wealthy can afford to live in it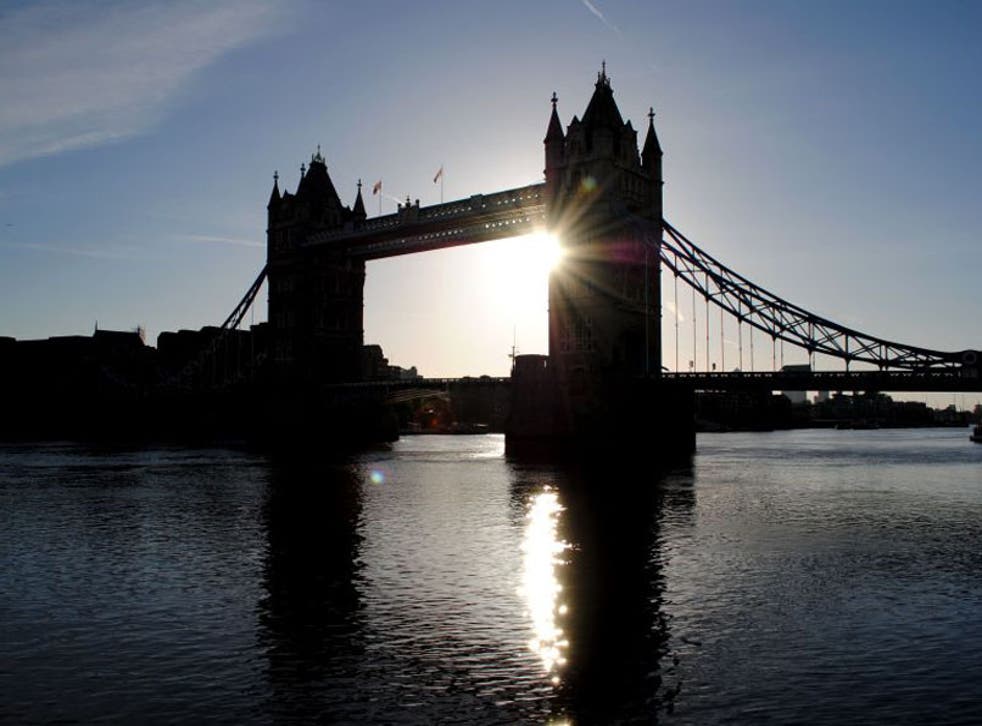 A group of us, mostly metropolitan types, found ourselves in a public house in Hull city centre last weekend. I ordered a round of drinks: two pints of bitter, a pint of lager, a large glass of white wine and a pint of lime juice and soda. I got out £30 from my wallet, as I'm used to London prices. The barmaid leaned over to me and asked me for £9.40. No, you've made a mistake, I told her. She hadn't. That's what this round of drinks costs in a very nice pub in Hull, with a pool table, cheese cubes and crackers on the bar, and where they play an eclectic mix of relatively obscure Ian Dury songs and country and western standards on the sound system.
Back in the capital, I went to the pub next to my office in Soho and asked how much that round of drinks would cost. Guess what the answer was. £20.60! Yes, more than twice what I'd paid in Hull.
It came as no great surprise to me, therefore, to learn the next day that, according to a reputable survey, London is now the world's most expensive city, taking over that dubious mantle from Hong Kong. It is now twice as pricey to live in as Sydney and four times more than Rio de Janeiro. Hull, sadly, doesn't figure in the list of comparisons.
In 2008, London was the world's fifth most expensive city, but, fuelled by property prices, the strength of the pound, and local inflation caused by the influx of the global super-rich, it has leapfrogged other great cities like Tokyo and New York.
Should this be a source of national pride? I think there's a case to be made that London is the capital of the world. It has a financial, cultural, historic importance that very few cities can come close to matching. I spent a few days in New York last year and it seemed grey, unexciting and staid in comparison. From the advent of Cool Britannia to the present day, London has been on an upward trajectory, and it's no wonder that the rich and privileged from all around the world have been attracted by its vibrancy, its diversity, its potency and its array of diversions. Plus, not least, a pretty beneficial tax regime.
London maps from 1575 to present

Show all 9
There is another side to this coin, of course. As a nation, we have become utterly unbalanced. While London has grown in power and importance, the rest of the country has at best stood still, or, worse, been diminished as a result. We have a two-speed economy presided over by one-nation Conservatives, and the imbalance in Britain is a problem that won't be solved by HS2, or Ed Miliband's mansion tax, and ought to be a matter of urgency for government.
While the inflow of wealth to our capital city is clearly good news in the short term for the country's economy, I can't help but wonder how sustainable this all is. What happens if the super-rich take their Lamborghinis and their investment portfolios elsewhere? We'll be left with a capital dressed up for the wealthy, out of reach for the rest of us, and provincial cities like Hull stripped bare.
Join our new commenting forum
Join thought-provoking conversations, follow other Independent readers and see their replies