The lost girls: Knowing the gender is not medically necessary - so delay it
Wait 30 weeks before telling women the sex of their child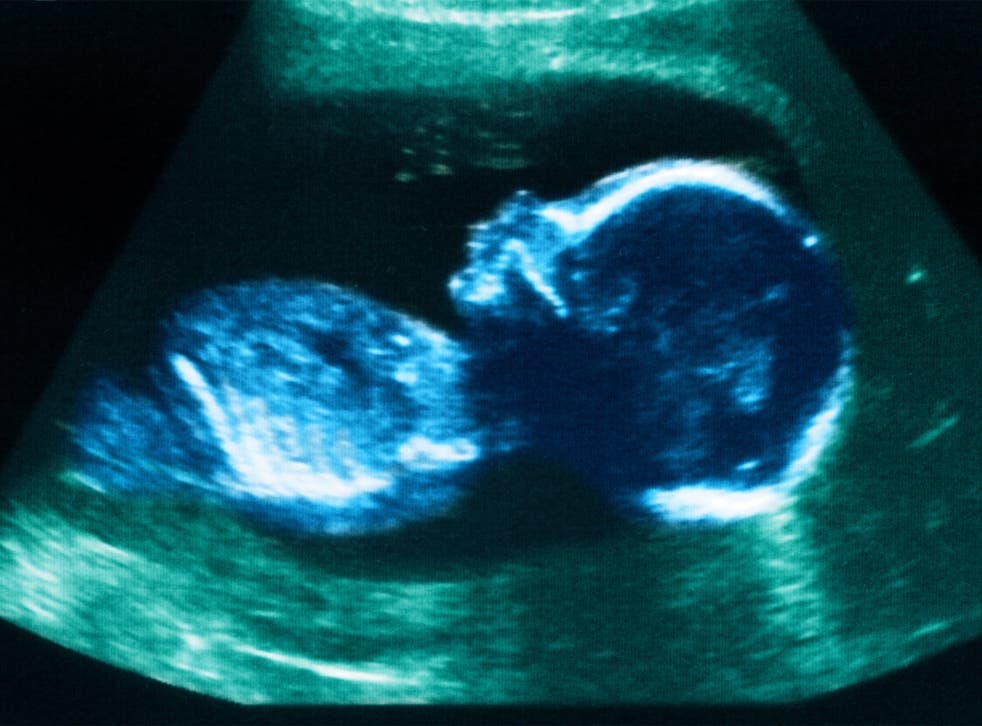 When I wrote the editorial "'It's a girl!' – could be a death sentence" in the Canadian Medical Association Journal in 2012 it caused a media uproar. This was expected given that the piece touched on issues such as abortion, women's rights, foetal rights, and ethnicity.
Feminists painted themselves into a corner arguing that women had the right to abort female foetuses and reduce their own numbers. Pro-life groups were delighted to have found the Achilles heel of the pro-choice movement. Politicians dithered and refused to debate abortion in parliament. Concerned ethnic minorities agreed but worried that they had been shown in poor light.
The solution I proposed caused further debate. I suggested that the sex of the foetus should be disclosed to all women after 30 weeks of pregnancy, when an abortion is practically impossible. The sex of the foetus is medically irrelevant, except in rare instances of genetic disorders linked to X chromosomes. So why should healthcare professionals be obliged to disclose medically irrelevant information that has reduced the number of women by millions?
Ultrasound remains the most commonly used method to determine the sex of the foetus. Some have argued that women would use sex determination tests available on the internet. For ethical reasons the availability of foetal DNA tests to the public needs to be regulated and restrictions placed on laboratories.
Arguably the sex of the foetus should be withheld only from those women who are at high risk of aborting female foetuses, but how can one identify these women? Having separate disclosure rules for women who belong to certain ethnic minorities would attract accusations of discrimination. Also, many strongly oppose the practice and would be offended by such treatment. Thus we would need to withhold the sex of the baby till 30 weeks from all women.
Mothers want to know the sex of their baby as soon as possible out of curiosity and because it helps them to plan for its arrival. If they wait till 30 weeks they could save the lives of girls who would otherwise be aborted and still have enough time to decorate the nursery in pink or blue.
Dealing with the heightened curiosity of waiting for 30 weeks is a small price to pay for helping to save millions of women globally.
Britain has identified its share of this global social evil. Unfounded fears of allegations of xenophobia, indecisive politicians, turf-protecting pressure groups and greedy doctors should not be allowed to prevent its demise. These girls must be born.
The author is a neurologist in Ottawa, Canada and was formerly the interim editor-in-chief of the 'Canadian Medical Association Journal'.
Join our new commenting forum
Join thought-provoking conversations, follow other Independent readers and see their replies