Man Booker Prize 2015: A Brief History of Seven Killings is the most thrilling and radical winner in years
Marlon James's third novel is such a stand-out winner, in both its bold form and equally bold subject matter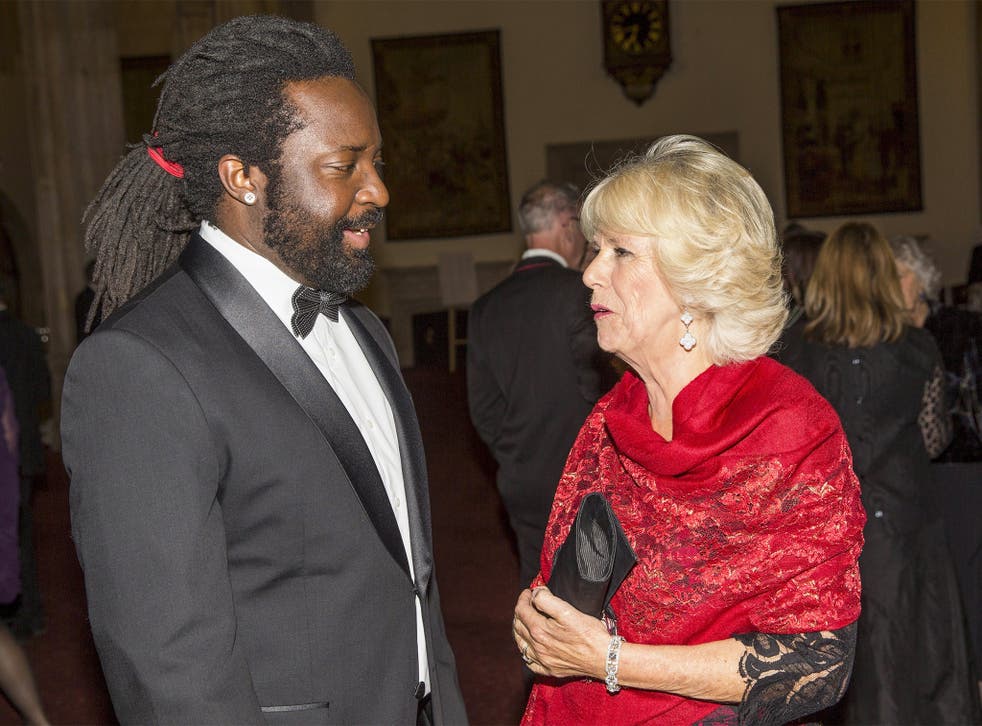 A Brief History of Seven Killings is a thrilling Booker winner. The most thrilling and radical winner in years, I could add. I had been hoping and wishing, not out of any political correctness over Marlon James's Jamaican nationality which makes him the first of his countrymen to win this prize. Not because it could be seen as the jury's "compromise" to the bookie's favourite, Hanya Yanagihara's A Little Life, which has severely divided its readership including, it is rumoured, the Booker judges. Neither for the starry comparisons with Quentin Tarantino and Oliver Stone in its vivid, unrelenting descriptions of murderous violence and the Jamaican underworld, where music, drugs, guns and politics combine explosively.
But because James's third novel is such a stand-out winner. In both its bold form and equally bold subject matter, it does exactly what Booker says on its tin: it tests and stretches the novel as art-form. It is not a conventionally told story written in standard English – this is not the novel as a bourgeois invention. It uses as its central conceit a real-life assassination attempt on the life of reggae singer, Bob Marley, on 3 December 1976, spiralling out fictively over the next decade-and-a-half to follow the life of underworld mobsters, hit-men, media-men, ghetto chancers – as well as its underclass of Kingston's abused - who become embroiled in that event.
Its narrative structure - short, sharp chapters switching between its cast of characters - is not unlike William Faulkner's As I Lay Dying, the American classic that James himself mentions in his acknowledgments. Like Faulkner's, this novel too is multi-voiced, polyphonic. It is written in Jamaican patois, which is in keeping with the author's daring use of vernacular – his last novel, The Book of Night Women, which shocked and thrilled me in equal measure to this when I read and reviewed it in 2009 – was told in the patois of an 18th century Jamaican slave girl. In this, it is reminiscent of past Booker winners such as James Kelman and Roddy Doyle who wrote their winning novels in non-standardised English (though hopefully without the ensuing literary hullabaloo this time).
It is uncompromising in the kind of life it depicts, starting with a voice from beyond the dead, then the voice of a 14-year-old victim-turned-gangster who witnesses the rape of his mother and the murder of his father. Thus the comparisons with Tarantino and Stone, but where the writing captures, without doubt, the sounds of a non-white underworld and a non-white underclass as well as having a visual – even filmic – quality, its violence - however casually a body is tortured, a woman whipped, a man shot dead mid-sentence - is never cartoonish, nor stylised, but is appalling, even in its excess, right 'til the end.
This is the boldest of novels, and the boldest of Booker winning novels, thanks to a jury bold enough to pick it.
Man Booker 2015 shortlist

Show all 6
Join our new commenting forum
Join thought-provoking conversations, follow other Independent readers and see their replies