New York's LaGuardia Airport to be rebuilt: It could become the best gateway to America
In five years, it may possibly be a pleasure to use - and by then, 'pre-clearance' of US formalities at UK airports could allow it to appear on our departure boards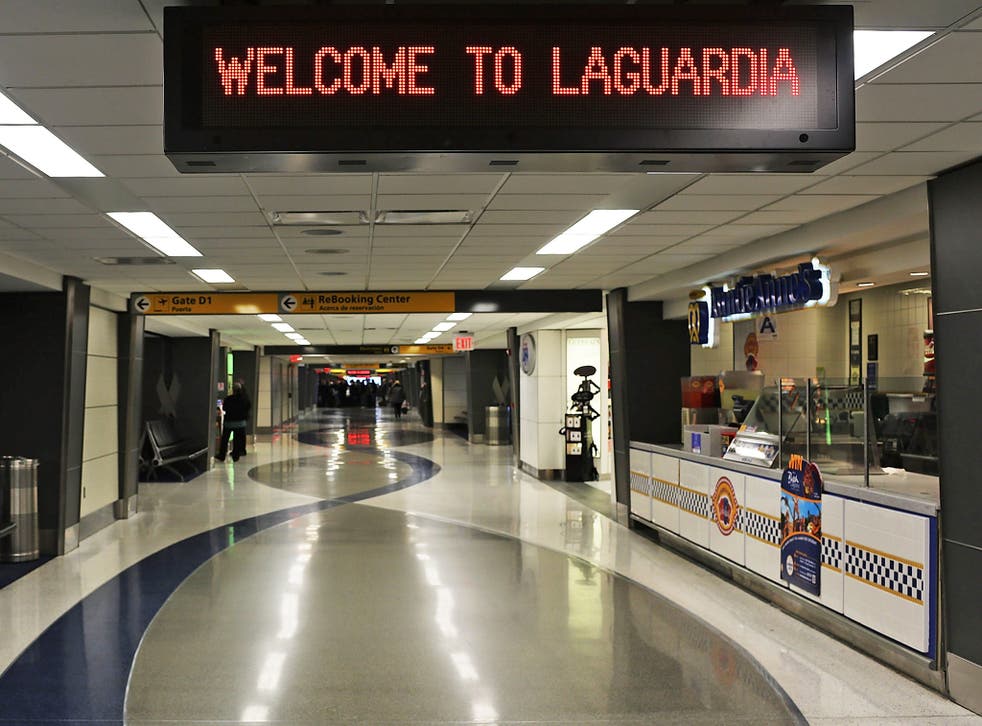 From the British traveller's perspective, the best thing about New York's LaGuardia Airport is that you can't fly there direct from the UK. This 20th-century muddle has enough trouble coping with domestic flights in the new millennium without adding the complication of international arrivals. Flights from Britain instead touch down at JFK and Newark, which suffer from much the same problems as "LGA".
For decades a government agency - the Port Authority of New York and New Jersey - has been making do and mend in an uneasy coalition with financially strapped airlines, with predictably awful results.
Simply reaching LaGuardia is a struggle. New York's Subway system does not extend to the airport. Last time I flew from there the only available link from the closest station, Astoria Boulevard, was a "gypsy cab".
The five worst airports in the world

Show all 5
Even when you reach the airport, your problems are only just beginning. America's most-cancelled domestic flight last year was from LaGuardia to Washington Dulles; 12 per cent of departures were axed, and of those that made it off the ground, one in four was late. It is a relic (more precisely, a collection of remnants) from a different, gentler age before the Transport Security Administration moved in en masse. At last the state governor, Andrew Cuomo, has acknowledged that knocking most of it down and starting again is the best solution. He may have been looking longingly across the Atlantic at London - the only city that beats New York in passenger numbers - and concluded that the planning mistakes of the 20th century can be put right only by throwing billions of dollars at the problem.
Yet much more of America's transport infrastructure is in need of salvation. Vice-President Joe Biden, who shared the platform at the launch, may now find himself pursued for federal funds to fix the overstretched airports of Chicago, the lamentable railroads of Texas and the pathetic city transport in Los Angeles.
Building work at LaGuardia, meanwhile, means it will get even worse before it gets better. But in five years, it may possibly be a pleasure to use - and by then, "pre-clearance" of US formalities at UK airports could allow it to appear on our departure boards. It could yet become the best gateway to America.
Join our new commenting forum
Join thought-provoking conversations, follow other Independent readers and see their replies