Nick Clegg has a woman problem
Having only seven female MPs is not liberal or democratic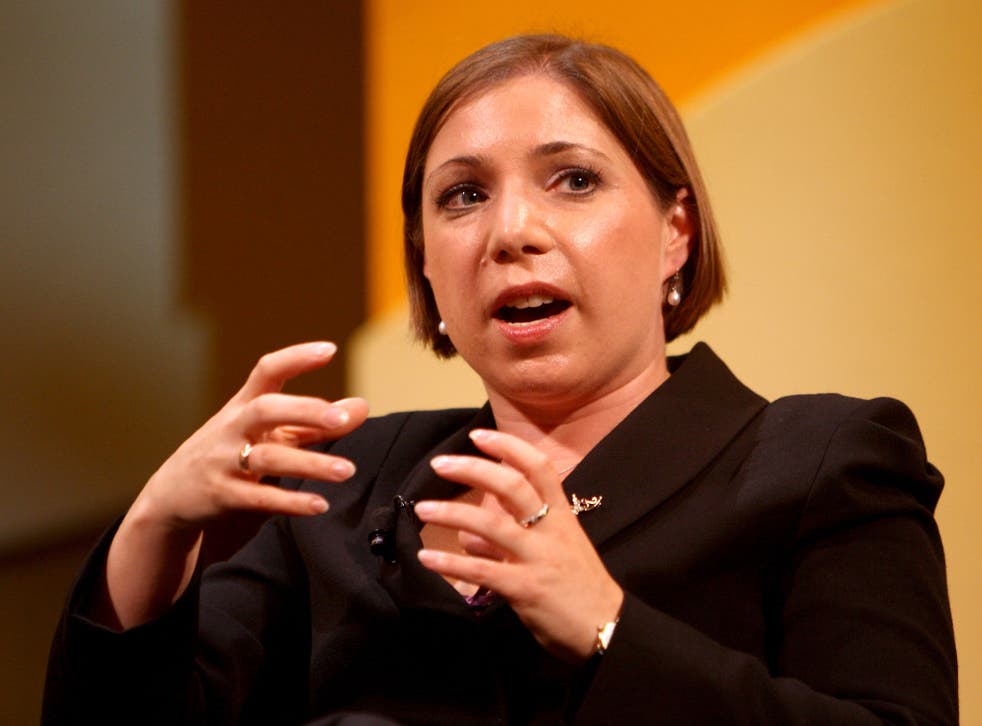 To their credit, the Liberal Democrats have fought their corner inside the Coalition on issues that matter to women, such as childcare. Yet strangely, the party seems to have a problem with women that it cannot shrug off.
Its handling of the allegations that Lord (Chris) Rennard, the party's former chief executive, sexually harassed some party activists has been shambolic. The Lib Dems have ruled out taking disciplinary action and he has declined their request to apologise.
The party has grown up before our eyes in government, but seems to have reverted to its former self in the way this sorry saga has been mismanaged. Whatever the constraints of the law and the party rulebook, I suspect the Conservatives or Labour would have had the will to find a way to deal properly with such a serious matter. Nick Clegg should have done so.
The Lib Dems have as many women MPs as male MPs with the title "Sir" – seven. Labour has 86 female MPs and the Conservatives 48. Two Lib Dems, Sarah Teather and Annette Brooke, are standing down at next year's election. The party could have fewer women MPs in the next parliament. The events of this week will not endear it to women voters and make that prospect even greater.
Join our new commenting forum
Join thought-provoking conversations, follow other Independent readers and see their replies