No Fire Zone: The truth is out about Sri Lanka, despite official efforts to stop it
The government of Sri Lanka have gone to extraordinary lengths to attack us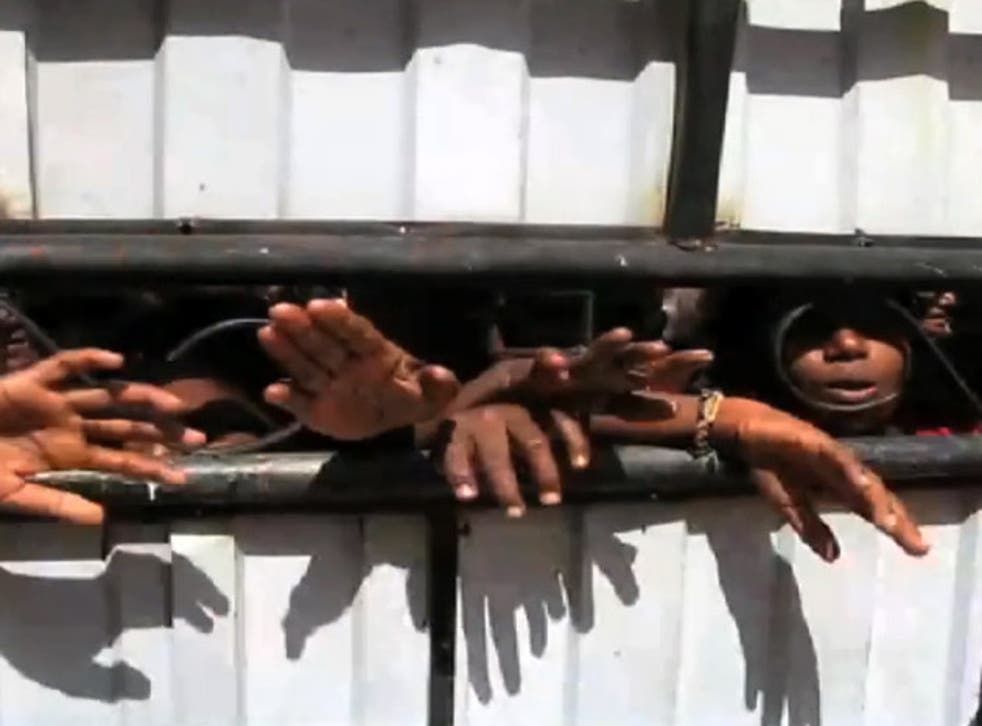 On Saturday afternoon the Prime Minister sent a tweet that read: "Been watching @NoFireZoneMovie. Chilling documentary on Sri Lanka. Serious questions to put to @PresRajapaksa next week."
No Fire Zone is the feature documentary I directed, which contains carefully authenticated video evidence of war crimes and crimes against humanity in the last few months of the Sri Lankan civil war. Both sides in that war committed crimes, although the most of those who died did so as a result of shelling by forces under the ultimate command of President Mahinda Rajapaksa.
By including President Rajapaksa's Twitter address in his tweet, David Cameron in effect sent it directly to him (I'm not sure if this isn't the first example of diplomacy by tweet) while yesterday the Prime Minister of India, Manmohan Singh announced – under huge domestic pressure from Tamil Nadu, partly as a result of our film – that he would join the Canadian Prime Minister in boycotting the summit.
That's one side of the response to No Fire Zone. The other is that the government of Sri Lanka have gone to extraordinary lengths to attack us. I have now directed three films looking at the last few months of the civil war, the first two commissioned by Channel 4, while No Fire Zone – which was cited by the UN and saw the team nominated for the Nobel Peace Prize – went out on the channel last week.
Since its release the Sri Lankan government has gone to extraordinary lengths to silence the film which chronicles how, just four years ago, the Sri Lankan government announced a series of grotesquely misnamed 'No Fire Zones', encouraged hundreds of thousands of Tamil civilians to gather there – and then systematically shelled them. Perhaps – as one UN report suggested– 70,000 civilians died. At the end of the war, government forces committed a series of grotesque war crimes – and filmed themselves doing so – including the execution of bound, blindfolded prisoners and the apparent systematic sexual abuse and execution of female Tamil Tiger fighters.
Sri Lankan government supporters made over 100 complaints about our TV coverage to Ofcom. After lengthy investigations every complaint was rejected.
Around the world the Sri Lankan government has tried to stop the film being shown; they protested over screenings in the UN and the European parliament and they are accused of putting pressure on the Malaysian government to stop a screening. It went ahead anyway but was raided by the Censorship Board and the police.
Just this weekend we have heard that every journalist arriving for the CHOGM will be given a 222-page book entitled Corrupted Journalism: Channel 4 and Sri Lanka which we understand rehashes many of the complaints rejected by Ofcom.
So far Sri Lankan attempts to silence the film have failed. The truth is, albeit belatedly, getting out.
Join our new commenting forum
Join thought-provoking conversations, follow other Independent readers and see their replies