One day 'coming out' won't be a thing - and the reaction to Tom Daley's announcement shows we're getting there
It's news because millennia of bigotry cannot simply be eradicated in a few decades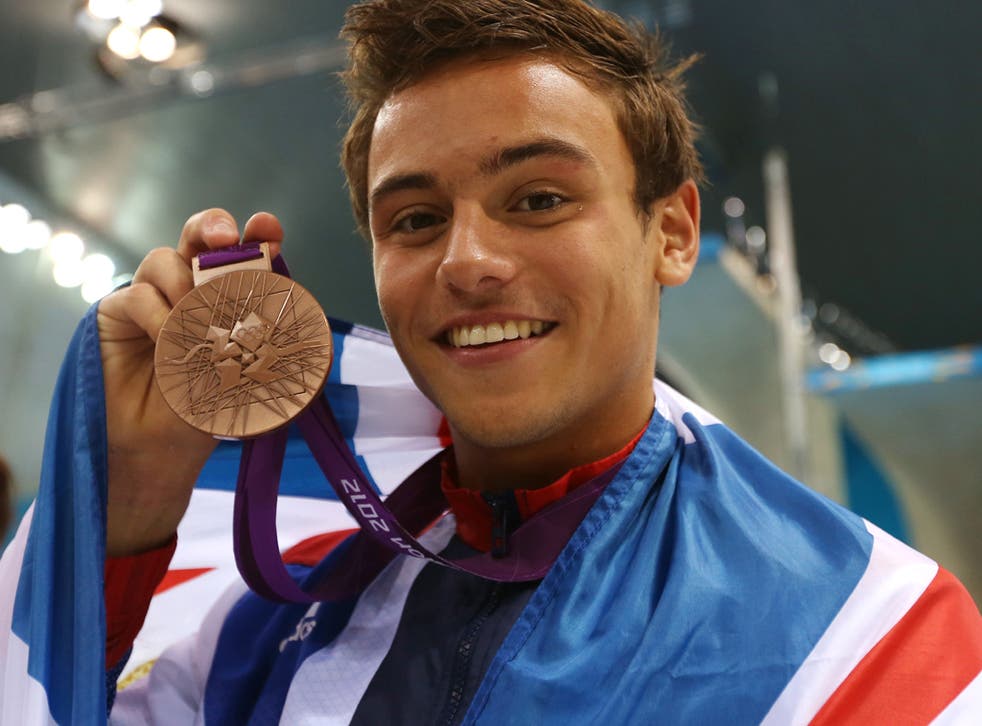 Four years before I was born, it was still illegal to be gay in Scotland. In 1983, half of Britons believed that same-sex relations were always wrong; another 20 per cent thought they were mostly or sometimes so. It is less than 25 years since the first gay smooch graced British TV screens, leading The Sun to slam the EastEnders romance between Guido Smith and Colin Russell as "a homosexual love scene between yuppie poofs... when millions of children were watching." But in modern Britain a 19-year-old British sports icon can publicly declare he is dating someone who happens to be of the same gender, and be bombarded with love and support. Britain, you have changed.
That Tom Daley can even speak freely of his love without trashing his career – and that surely is what once would have happened, and within living memory too – is testament to the struggle and sacrifice of often faceless LGBT activists. It is just four decades since Britain's first gay rights protesters defiantly marched into Trafalgar Square: they were confronted by twice as many police officers. Gays were poofs and deviants who could at best expect to be tolerated; or perhaps leper-like creatures to be pitied. But public opinion was transformed through hard work, grit and courage. Thousands of years of state-sanctioned persecution ended in a generation as Britain's anti-gay laws were repealed one by one, allowing LGBT people to adopt, to be protected from discrimination, and even to marry.
Let's not go overboard, though. A common response to Tom Daley's slightly nervous declaration was "why is this even news?" It shouldn't be, but it is, because millennia of bigotry cannot simply be eradicated in a few decades. Most same-sex couples would think twice before holding hands in public outside of a few "safe" areas. Playgrounds still abound with casual homophobic insults. Most LGBT teenagers report bullying, and they are more likely to suffer from mental distress or even suicidal thoughts. LGBT people are still abused, beaten up and yes, even killed in modern Britain.
There are LGBT people out there, dealing with self-loathing, fearing the rejection and ridicule of relatives, friends and workmates, terrified about deviating from what is seen as the normal portrait of family life. A celebrated athlete beaming about how his life has changed because he has found happiness with another man is just another puncture to that fear and hate. Coming out is a process that many LGBT people have to go through over and over again. One day – and within our lifetimes – "coming out" won't be a thing at all. And Tom, as you are patted on the back by countless hands in the weeks to come, know that you have made one small, proud contribution to bringing that day closer.
Join our new commenting forum
Join thought-provoking conversations, follow other Independent readers and see their replies