Please don't turn Tom Daley into a role model
My fear is that public exposure and the natural inclination to turn him into some kind of icon will unhinge his life unnecessarily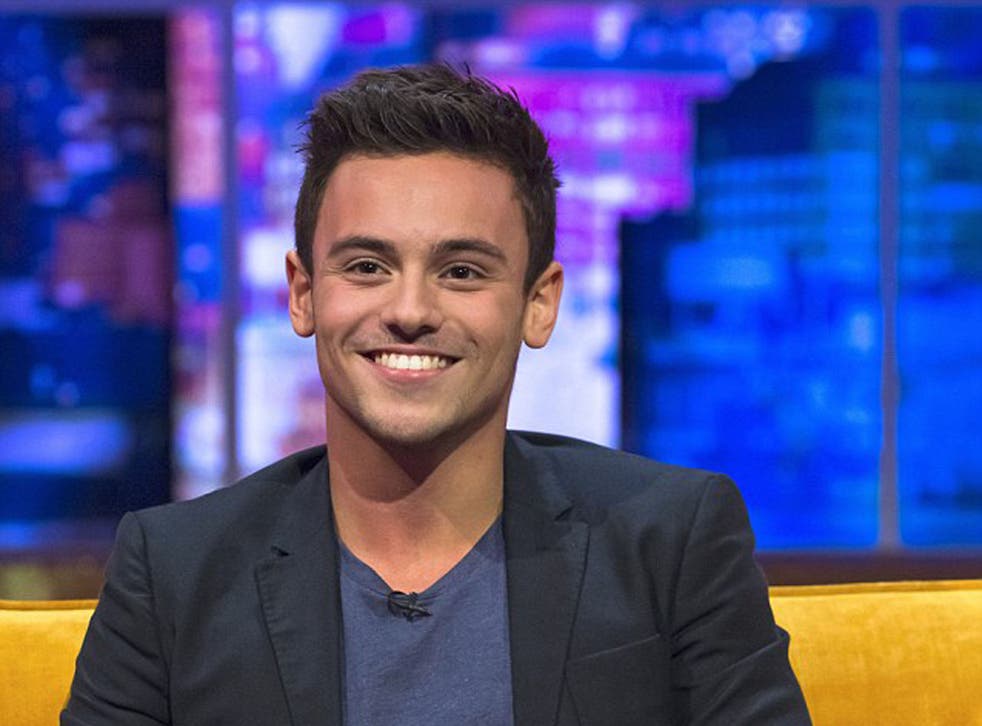 I write the following with some trepidation: I hope for his sake that Tom Daley doesn't become an LGBT role model. It's not that I don't respect him. I do. He's a talented diver and has shown remarkable fortitude beyond his years in dealing with the sad loss of his father even while competing for the Olympics under the very intense glare of the British press.
No, my fear is that public exposure and the natural inclination to turn him into some kind of icon will unhinge his life unnecessarily. The slightest imperfection – as judged by some prurient and often hypocritical editor – will be pounced upon.
Sections of the press are congratulating themselves for not outing him. It was nice that he was able to tell the world what he wanted to tell it when he wanted to tell it – and leave it full of ambiguities, if he wanted. But I bet there are papers that have been kicking themselves that they didn't get the story first and are now desperate to get a decent photo, preferably the first photo, of Tom and his boyfriend in some kind of embrace. In time this obsession won't be pretty. They'll bribe doormen, they'll try to persuade friends, they'll chase people down streets at night – all because a person's private life has become a public commodity.
So I applaud Tom for coming out. I fear this will only be the start of a complex relationship he will have with the press. I wish him all the luck in the world. He'll need it.
Twitter: @ChrisBryantMP
Read more from Chris Bryant: It's the book-buying season. And no wonder, given the joy of a proper read
Join our new commenting forum
Join thought-provoking conversations, follow other Independent readers and see their replies