Poppi Worthington case takes us back to the Cleveland abuse scandal
In Cumbria, as in Cleveland, the police not only did nothing, they did it with determination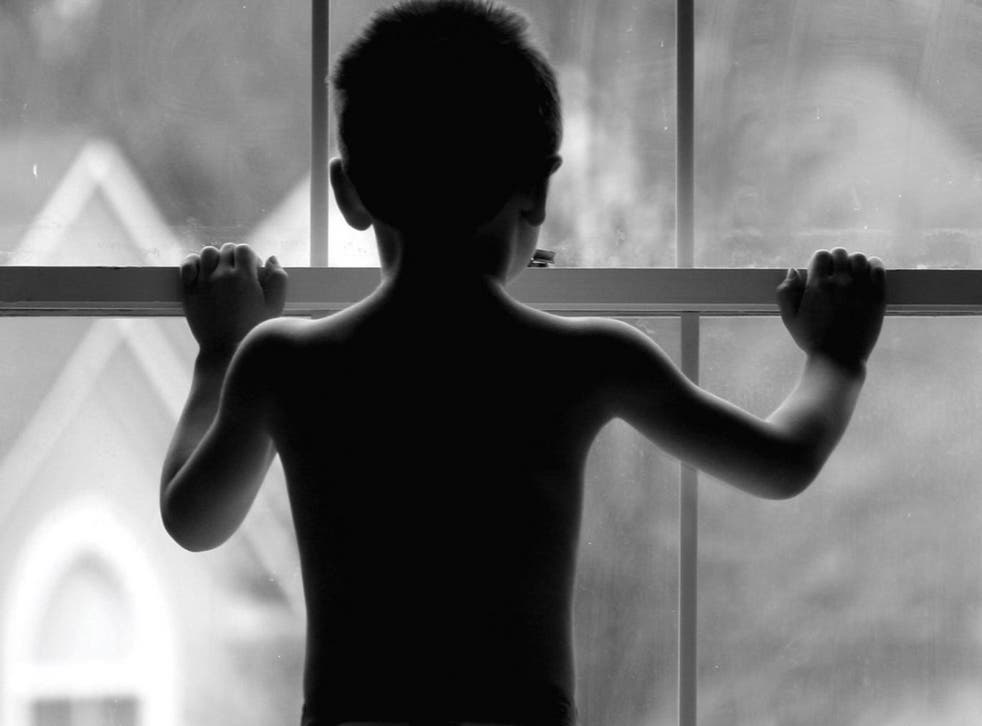 Poppi Worthington had been healthy, according to Mr Justice Peter Jackson, before her father brought her downstairs from his bedroom early on 12 December 2012 "in a lifeless state and with troubling injuries, most obviously significant bleeding from her anus". Her father had "perpetrated penetrative anal assault". She was 13 months old when she died.
Her case is dynamite. It takes us back 30 years, to the beginning of our child-protection era. For the first time, sexual abuse was added to the concerns that should trigger an investigation.
British paediatricians Jane Wynne and Christopher Hobbs published pioneering research in 1986 on the signs of buggery on children. The first test of the new knowledge was in Cleveland abuse scandal in 1987.
Cleveland police refused to investigate signs of anal abuse and publicly condemned doctors and social services for intervening. The Government called in a judge, Elizabeth Butler-Sloss, to sort it out.
Contrary to myth, her report did not dispute doctors' clinical findings of anal abuse.
In Cumbria, as in Cleveland, the police not only did nothing, they did it with determination – they ignored the abuse alarm raised by the forensic pathologist and resisted a mandatory Serious Case Review.
In 2014 Mr Justice Jackson brought his fastidious eye to police dereliction and Dr Alison Armour's pathology report.
Stung into action, the police still didn't investigate; they enlisted eminent experts seemingly to rubbish Dr Armour.
One was the eminent Dr Nathaniel Cary. He was clear: "I strongly disagree with any suggestion that there has been penile penetration." But the judge was unambiguous: anal dilatation described by Dr Armour – the sign identified by Wynne and Hobbs and contested in Cleveland – and other injuries indicated that she had suffered anal penetration. Dr Cary and his colleague Dr Victoria Aziz had insisted – citing American research – that anal dilatation was "of no significance".
But there is a new medical consensus against this American hypothesis. The view of about 30 professional organisations, from the Royal College of Paediatrics and Child Health to the American Academy of Pediatrics, published last May, confirms the contested physical signs.
Beatrix Campbell is updating Unofficial Secrets (Virago, 1988), her book on the Cleveland case
Join our new commenting forum
Join thought-provoking conversations, follow other Independent readers and see their replies