RBS bonuses: Why aren't we more volubly angry about all this?
I cannot understand why the great British public are not apoplectic about these egregious, socially divisive rewards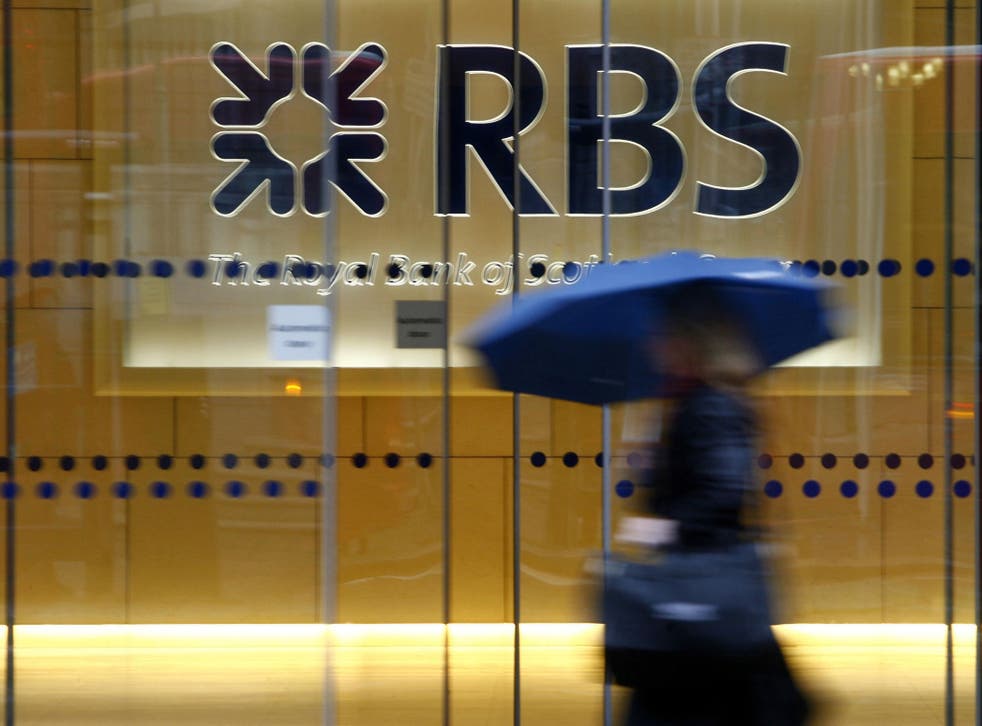 Just imagine this scenario. Every year, without fail, you open a letter which tells you that you've won the lottery. Better still, you haven't even had to buy a ticket. But there's no need to feel privileged, blessed or even just plain lucky: you've deserved it. It's actually a reward for your labours over the course of the year.
All right, what you've done is not necessarily of benefit to the wider society. You haven't tended the needy or the sick, or pushed at the frontiers of medical science, or even produced something of practical use to make people's lives easier. But you have served your employers jolly well. For instance, you may have managed to manipulate an officially set lending rate by falsely deflating or inflating your own figures. This meant that your employer made many millions of pounds on their trades.
Or maybe you systematically pushed small businesses - who trusted you with their banking requirements - to the wall so that you could then go in, seize their assets, and flog them off at a chunky profit. Actions such as these may be inventive and entrepreneurial, but they are not necessarily worthy of a great big pat on the back.
For the life of me, I cannot understand why the great British public are not apoplectic about the financial rewards given to the nation's bankers. Did you know that Barclays, for instance, this year paid 428 of its staff more than a million pounds? That's not a million pounds. No, that will be a million pounds each.
Or that RBS, of which the British taxpayer owns 80 per cent and which is virtually the only major bank not restored to health since the crash of 2008-9, is now seeking permission from its shareholders (i.e us) to pay some its staff twice their (not insignificant) annual salaries in bonuses. This comes at the end of a year in which the aforementioned scam involving small businesses, perpetrated by RBS, came to light. The argument for the bonuses is a familiar one. It benefits us all that RBS becomes a successful business. After all, we pumped £45.5 billion from our taxes to stake the bank five years ago. And in order to protect our interests, the bank has to attract top quality talent. And, to do that, it has to be able to pay the market rate.
But who the hell set the market rate? Not the market, that's for sure. It's as if a group of bankers got together at some stage and decided they were going pay themselves salaries and bonuses of eye-watering magnitude. And the great thing, they'd have said, is that no one can do anything about it, and when anyone complains we'll just say it's the market rate. Now, I'm not suggesting public disorder or a campaign of sedition, but why aren't we more volubly angry about all this? People seem more vexed about the HS2 rail link than this egregious, socially divisive offence taking place in broad daylight. And you know what. We can do something about it. We own RBS. We should rise up and implore George Osborne just to say no.
Join our new commenting forum
Join thought-provoking conversations, follow other Independent readers and see their replies