Send fewer kids to university, not ever more
Top universities are failing in their mission to recruit more students from disadvantaged backgrounds. But is that really - really - such a bad thing?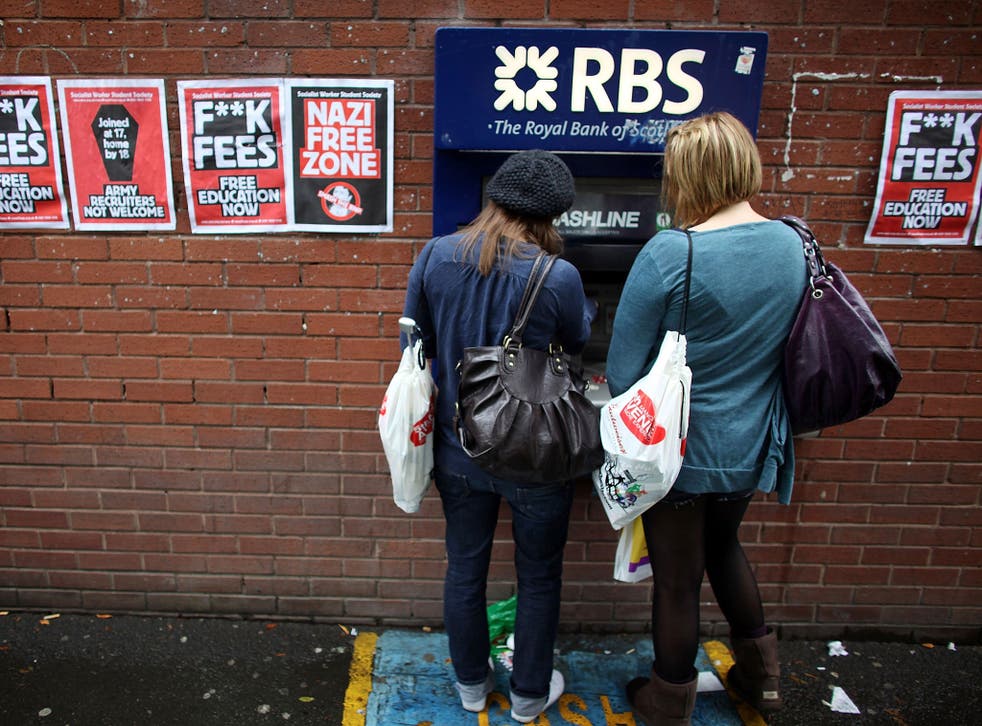 On the face of it, the news that top universities are making "little or no progress" in recruiting more poor students for degree courses is an unmitigated social disaster. An extraordinary £1bn has been spent on improving access to universities, and yet when the Office for Fair Access published a report yesterday crunching the data for the academic year 2011/12, the headlines were gloomy.
It is true, of course, that the vast additional impediment to poor students represented by tuition fees is a profound injustice. If we'd arranged our society in the optimal way, high fees would never stop poor children from going to university.
But the picture is much more complicated than some headlines have suggested; and indeed rather than being a matter for despair, it might be that fewer poor students going to university is a good thing – for them, for the university, and for the rest of us, too.
After the war, the university sector expanded at dizzying speed, even before New Labour put rocket boosters under it: from 200,000 students in the 1960s to 600,000 in 1990 and a million and a half just six years later. But British pedagogy couldn't keep up with this, so that in the process the whole idea of the university as an elite institution collapsed. University changed. Having been the preserve of the very best students regardless of background, they increasingly became the province of all, regardless of ability.
It is unfashionable to say so, both because of the billions thus wasted and the sensitivities trampled on, but even now a colossal number of university students are doing courses of dubious quality at bad universities – and would be better off not going in the first place.
They are regularly sold a pup by careers advisers – which is to say, adults everywhere – who falsely claim that they will be more likely to get a job afterwards. Many won't. Instead they will come out with thousands of pounds of debt, and regretting not having spent three years in the workplace, or doing vocational courses or apprenticeships.
What matters, then, is not how many or how few poor students go to university, but that the right people do the right courses, and that the disgusting injustice of Britain's school system – easily the most shameful thing about our country – is put right. Our money would be better spent on supporting state school teachers, those great heroes of our society, than on shovelling ever more students into universities that exist only to serve the spurious egalitarian ideals of successive governments.
It is a national disgrace that many very able poor students don't start degrees because they're too expensive. But if fewer poor students are starting degrees which are a complete waste of time, they may come to thank us eventually.
Join our new commenting forum
Join thought-provoking conversations, follow other Independent readers and see their replies