Sex education is key if the teenage pregnancy rate is to continue to fall
Whoever you credit for this welcome news, one policy remains vital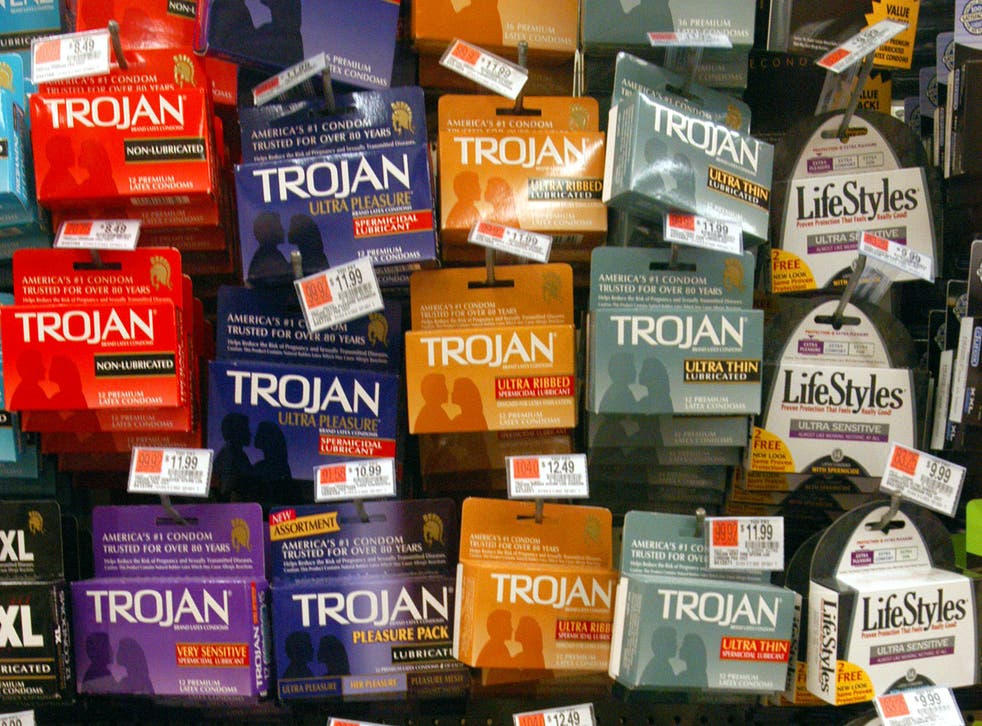 There was rare good news yesterday, with figures showing that teenage pregnancies are at their lowest rate for 45 years. As with the revelation earlier this year that crime has fallen to its lowest rate in more than 30 years, it shows that, when we are so often told everything is getting worse, and that the country is going to hell in a handcart, things can get better.
In 2012, the rate of pregnancies among under-18s was 27.9 per 1,000, compared to 42.9 a decade earlier. Conceptions were down 10 per cent on 2011. These figures are good news for children, women, indeed society as a whole. Post-natal depression affects teenagers more than older mothers; teenage moths suffer damage to their long-term job and education prospects, with a fifth of them more likely to have no qualifications by the age of 30, and 22 per cent of them more likely to be living in poverty by that age. There are greater health risks for children, with infant mortality 60 per cent higher among babies born to teenage mothers, and they are more likely to grow up in child poverty.
Aside from the benefits to women and children, there is a huge saving for the state – for every £1 the NHS spends on contraception, £11 is saved on the cost of abortion, ante-natal and maternity care, with savings on welfare too.
With the celebration of the figures comes a debate about why this fall has happened, and which government can take the credit. The Coalition would argue that, while teenage pregnancy fell gradually under the last Labour administration, the number of conceptions went from 46,000 in 1998 to 40,000 in 2008 – hardly a significant drop. The target of halving teen pregnancies by 2010 was never met. It was only after 2008, towards the end of the Labour government, that the rate began to drop more sharply, and by 2012 it was down to 27,000.
In 2010, the Coalition axed the national Teenage Pregnancy Strategy, which cost £280m over a decade, money spent on contraception and education of young people. Critics of this strategy – and of the Labour government's social policies more generally – would match the two, arguing that all that money made no difference to teenage pregnancy rates and that it was only when the spending was axed did conception rates actually fall. Those who put this side of the argument claim that exposing young teens to sex education and contraception makes it more likely they will have sex.
Former Labour ministers would argue differently, insisting that changing social behaviour takes time, particularly in the education of young people, who are more likely to be swayed by their peers – and by whether their classmates are having sex – than they will be by teachers, a by a brightly coloured leaflet, or the offer of a free pack of condoms. And yes, they would argue, while the rate fell slowly at first, the sharp drop after 2008 shows the Teenage Pregnancy Strategy was gaining momentum.
It is undoubtedly true that pregnancy rates are a lagging indicator of policy and investment. It would be difficult for ministers to claim that the figures, which are from just two years into the Coalition and are in line with a general downward trend, are the result of their policy to axe the Teenage Pregnancy Strategy funding.
Surely education is the answer to reducing Britain's teen pregnancy problem, which remains one of the highest in Western Europe. But despite repeated attempts by Labour in the Commons and the Lords, the government has blocked making sex and relationship education in schools compulsory, saying only that there is an "expectation" that schools should teach it.
This gives schools an easy opt-out, and leaves pupils to find out about sex from unreliable sources – online or from their friends. Just because the rate of teenage pregnancies is falling, the sex education of young people shouldn't be left to chance.
Has spring sprung? Who do I believe?
On Saturday – 1 March – it will be the first day of spring – at least according to the Met Office. But if you are a traditionalist, spring doesn't officially start until the vernal equinox on 20 March. Then there are those who insist we can't let spring be sprung until we've seen hazel catkins, frogspawn and birds building nests, whenever any of those things occur.
If you live in a city, there should be an alternative list – trains running on time after a winter of delays, men deciding that it's warm enough to walk the streets without wearing a top, and teenagers smoking in the children's playground after 5pm.
But with this winter mild enough for daisies to grow in January, can we ever reliably mark the change of seasons? Perhaps, as with everything, we should leave it to Twitter – and yesterday afternoon, the word "spring" was one of the top trends in the UK.
Join our new commenting forum
Join thought-provoking conversations, follow other Independent readers and see their replies