Sir Tim Hunt's sexist remarks: Nice guy or not, the damage has been done
His views seem to parallel those found in strict Islamic societies where women are segregated lest they inflame men's passions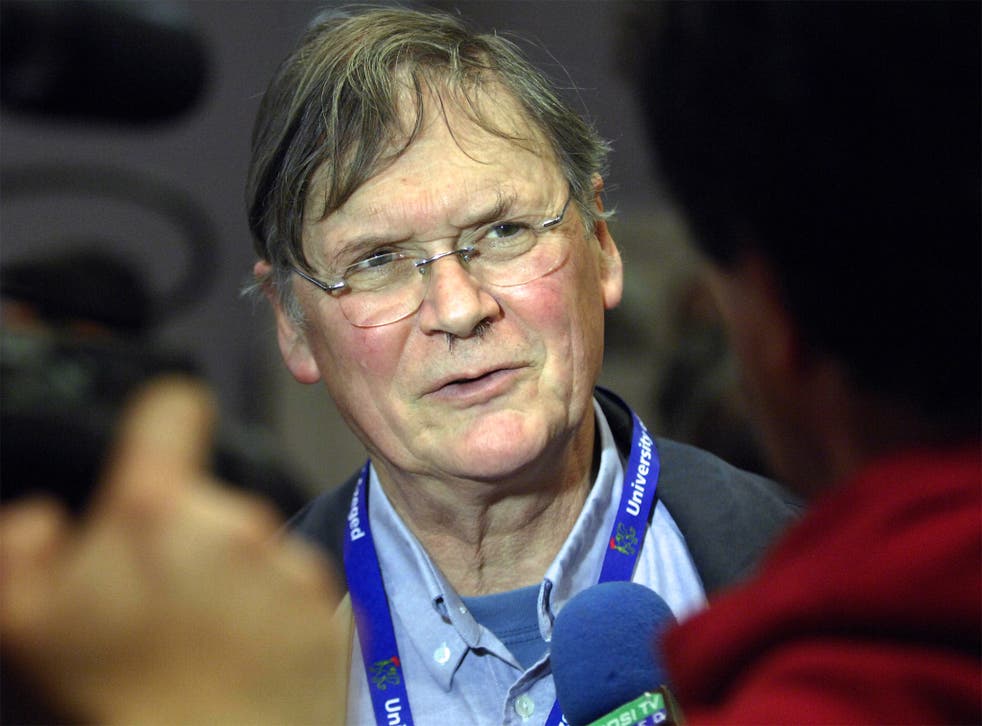 For anyone who has been attempting to encourage women in science, Professor Hunt's comments were disappointing to say the least. His views seem to parallel those found in strict Islamic societies where women are segregated lest they inflame men's passions.
Most of the women who know Tim Hunt personally think he is a decent human being. In the light of his comments I had assumed he was one of those arrogant alpha males who is puffed up with their own self-importance and who maintains a coterie of attractive postdoctoral females. I've occasionally encountered this type: all too ready with a hand on the knee of any attractive woman. But apparently, Hunt is not at all like that.
However, the fact that he is not a predatory ogre should not blind us to the damage he has done. With one short speech he has set back the cause of women in science. It is particularly upsetting that his comments come just at the time when the Royal Society is making strenuous efforts for greater diversity. I fear the Society is damaged by this outburst from one of its more prominent fellows.
I think we do need to make a proportionate response. Twitterstorms can be dreadful, rather like lynch mobs. Hunt has not committed any crime. However, I don't think we should let this go by just as someone being indiscreet, blunt, or frivolous. The comments get at the heart of bias against women in science: the notion that we can't be serious contenders because we are too emotional, and, even worse, we distract the men from their science by our sexual allure.
The ten most influential British women in science

Show all 10
My suggestion is that the Royal Society should debar him from any committee that makes decisions about fellowships, prizes or policy. I have no doubt that, nice guy as everyone confirms he is, Hunt does his best not to be prejudiced, but his view of women makes him inappropriate in these roles.
The author is a Professor of Developmental Neuropsychology at the University of Oxford
Join our new commenting forum
Join thought-provoking conversations, follow other Independent readers and see their replies