There is no 'unishambles' in education
The Minister of Universities and Science defends his reforms to student fees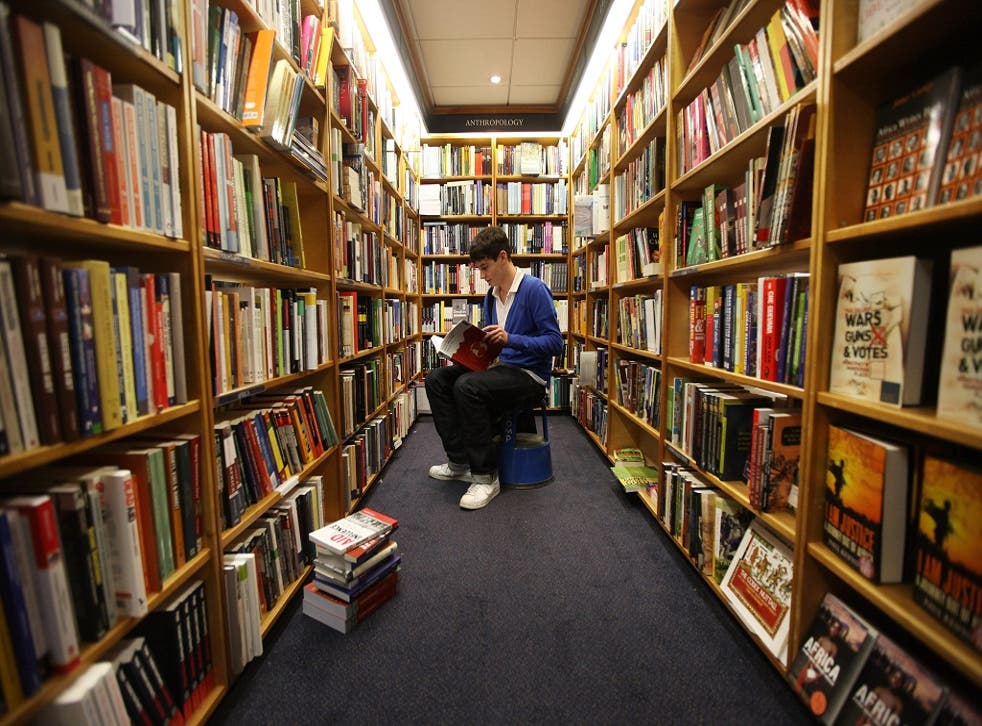 A new report from the Higher Education Policy Institute (Hepi) shows there is a "unishambles", this newspaper claimed yesterday on its front page. Nice headline – shame about the spin. This Government's university reforms are putting a new focus on the student experience, promoting opportunity and helping reduce the public deficit. Hepi argues that they won't save a penny, but the evidence says they will.
The contribution from graduates (not students) will rise from around 40 per cent of the costs to 60 per cent. The contribution from taxpayers will fall – though they will still fund maintenance grants and the extra costs of more expensive courses. This means we achieve a treble. We tackle the deficit in the public finances. We ensure our universities have the resources they need for world-class teaching. And we deliver more support to students from under-represented groups, which will support social mobility.
The OECD and the Institute for Fiscal Studies (IFS) agree our reforms will save money. But Hepi says any savings are illusory and that the new system could be "more expensive than the one it has replaced". Around 40p of every £1 loaned to students will never be repaid, they argue, because graduates will not earn enough to make the repayments, which are set at 9 per cent of salary above £21,000. In contrast, we have set the write-off figure closer to 30p.
Our estimates have been checked by the Office for Budget Responsibility. Such long-term estimates depend on a wide range of variables but we estimate that the earnings trajectory of graduates will grow by 1.3 per cent a year, which seems reasonable given the demand for highly skilled people. We stand by our figures and do not accept Hepi's modelling.
First, we are actually in the middle of a range of forecasts. While Hepi claims we have underestimated the write-off costs, others claim we have over-estimated them. We use a long-term planning assumption that the Government borrows at an interest rate of 2.2 per cent. The borrowing rate is currently lower than this so other economists argue we are actually exaggerating the public cost of each student.
The study also muddles up fees and loans. They claim our figures are wrong because the average tuition fee of £8,200 is somewhat higher than our estimate for the average tuition loan of £7,600. But students are not obliged to take out a loan for the entirety of their course. The cost to government is the average loan multiplied by the number of students with a loan, not the average fee multiplied by the total number of students.
As with all long-range estimates, we accept there is a margin of error. But Hepi assumes the worst outcome for taxpayers on pretty much every variable it assesses, while ignoring other variables altogether. Our reforms are about much more than saving money. They are also designed to put students at the heart of the university system. Our estimates and our approach were described to me by the OECD recently as a textbook example of how to reform higher education. We stand by them.
Join our new commenting forum
Join thought-provoking conversations, follow other Independent readers and see their replies