These food sanctions show that Russia is far less predictable when hurt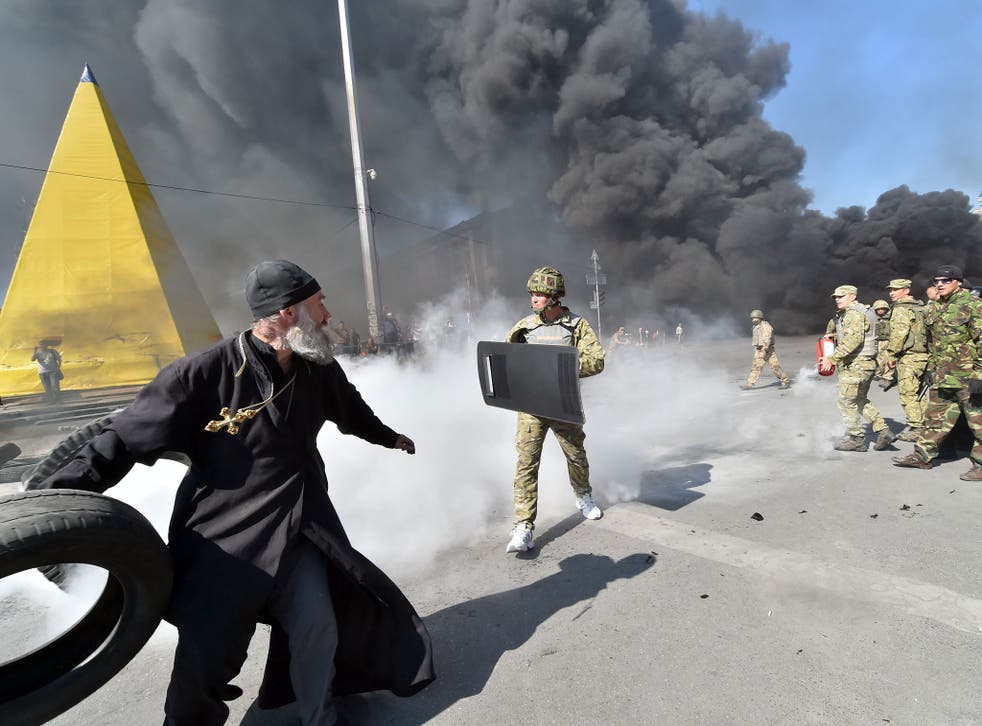 The announcement of retaliatory sanctions exposes the moral vacuum in which Russian foreign policy operates. Meanwhile, in the real world (where morality only occasionally passes through), this latest counter-move is also a high-risk manoeuvre on Moscow's part.
Let's examine the moral aspect first. The West has imposed sanctions on Russia because there is widespread consensus that Moscow has violated a key principle of international law in annexing approximately five per cent of Ukrainian sovereign territory – Crimea. It has made strenuous efforts to destabilise Ukraine through its rhetorical and material support of the pro-Russian rebels in the East.
Russia's counter-sanctions, by contrast, are not in response to some transgression of civilised norms; they are sanctions because of sanctions. There is no underlying rational core. No moral core. And it's not the first time. In 2012, in response to the Magnitsky Act, an American edict which banned Russians who were proven to be involved in the death of a lawyer working for a Western hedge fund, Russia retaliated by banning American citizens from adopting Russian children. Put another way, because the US prevented Russian criminals from entering America, Russia stopped its own children from having the chance of a better life. Absence of morality in foreign policy can have tragic real-world effects.
Banning food imports from the West is a classic example of cutting off your nose to spite your face. If your struggling Soviet legacy-laden economy is in trouble and your workforce is declining, it may not be a good idea to enforce protectionist measures.
The problem for the West, however, is not the effect the Russian sanctions will have. It is the fact that Russia cannot absorb the financial cost it is imposing on itself. This suggests that the Kremlin is not acting rationally, and that makes the essential job of predicting the Kremlin's future actions so much harder to do.
James Nixey is the head of the Russia and Eurasia Programme at Chatham House
Join our new commenting forum
Join thought-provoking conversations, follow other Independent readers and see their replies