Tinder isn't for teens, so why are so many using the app?
Seven per cent of its users are aged between 13 and 17. They must introduce a higher age limit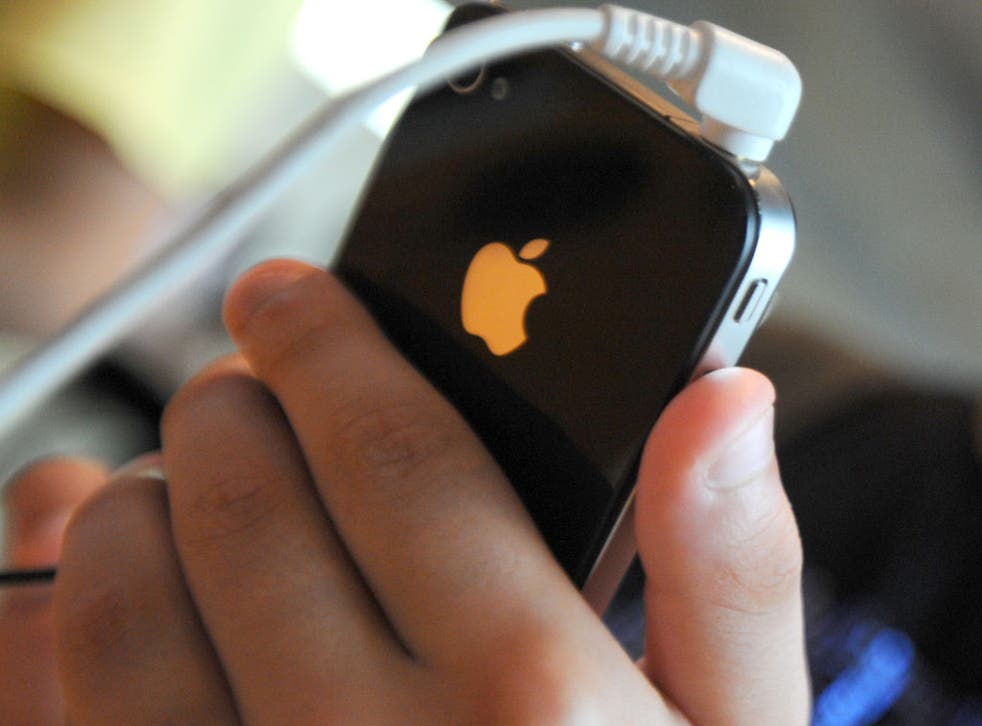 Stretched across a bed wearing nothing but lacy underwear, the girl is smiling into the camera. But this isn't a professional photoshoot – it's a 14-year-old girl taking pictures for her dating profile.
Legally this girl is too young to smoke, drive, drink alcohol or – crucially – have sex. Yet she is legally allowed to create a profile on the mobile app Tinder, which matches you with potential "hook-up partners" in your local area.
For young users, Tinder and other apps could potentially be dangerous; the NSPCC recently reported a spike in the number of calls they're receiving from underage teens left vulnerable to online grooming on dating apps. This prompted the National Crime Agency to issue a stark warning to users of such apps to verify their dates were of the legal age of consent.
Yet on Tinder underage teens don't need to lie about their age – children as young as 13 can get the app.
Like a modern day "hot or not", users swipe "yes" or "no, and you can arrange to hook-up with your "matches" - the people who find you mutually attractive.
User figures show a whopping seven million matches a day are made on Tinder, with the immense popularity of the app landing 27-year-old co-founders Justin Mateen and Sean Rad a coveted spot on the Forbes 2014 30 Under 30 list of the brightest young stars.
Yet there's a darker side to Tinder that has been left unquestioned; a frightening seven per cent of its users are aged between 13 and 17.
Defending the app, Mr Mateen told The Times: "There's nothing wrong with 13 and 17-year-olds making friends and connecting with new people on Tinder."
But the app is shallowly based on the physical attractiveness of its users, encouraging an unhealthy obsession with looks. And Tinder is dubbed a "hook-up app" for a reason; chats quickly become explicit. Parents who worried about their children sending "sexts" should be even more vigilant now the communication channels for such messages are open to complete strangers.
Worryingly, the single safeguard in place to stop children being contacted by paedophiles is that the app only allows teens aged 13 - 17 to be viewed by users in the same age bracket.
This in itself is flawed, as Tinder takes the age of a user from their Facebook profile. A representative from Tinder said: "Facebook does a great job of authenticating its users". But any person, of any age, can create an entirely false Facebook page in under two minutes.
We don't have to pretend teenagers aren't kissing behind the school gates or thinking about ripping each other's clothes off. We don't even have to pretend some of them aren't having underage sex. But we do have a responsibility to protect these vulnerable teenagers, and increasing Tinder's legal age limit to 16 would be one step towards this.
Join our new commenting forum
Join thought-provoking conversations, follow other Independent readers and see their replies