Someone got their sums badly wrong in report over state school pupils at university
Because of the impact of the original report, HEFCE should have issued a public correction to its very public report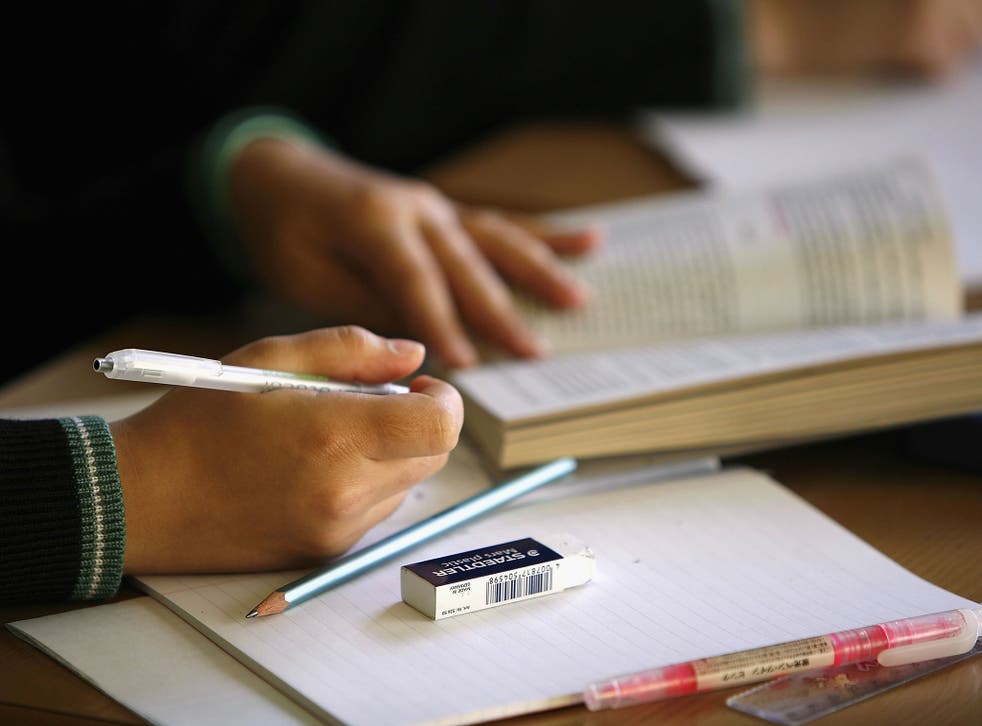 The impact of HEFCE's original report could hardly have been greater, as it appeared to reveal for the first time that state school pupils got higher grades at university than those from the private sector.
From the Daily Mail's "State school pupils do better at university" to our own "Top degree? You must have been to a state school", the message could not have clearer: why send your child to a private school when they would do better if they attended a state school?
It also had a major impact on the debate over higher education policy – reviving calls for students from the state sector to be offered university places on lower A-level grades than their counterparts from independent schools. The trouble was, though, the headline figures were wrong. Instead of 82 per cent from state schools getting firsts or upper seconds compared with 73 per cent from the private sector, it should have been the other way round.
For such an august body as HEFCE, in charge of delivering university funding in England, it was a monumental error which, if undetected, could have led to a re-appraisal of university admissions policies.
Because of the impact of the original report, HEFCE should have issued a public correction to its very public report, rather than just correct the figures in the report.
Now, though, the waters have been muddied over university admissions policies – and how best to succeed in widening participation in higher education.
There is still a case to be made – indeed HEFCE still makes it – for saying that state school students do better at university if you consider where they start from. On average, they start with lower A-level grades and make more progress than those from the private sector who start with three As.
Trouble is, the original blunder means it is now more difficult to make that argument.
Join our new commenting forum
Join thought-provoking conversations, follow other Independent readers and see their replies