Upset about British football stars moving to America? Spare me the jealousy and resentment
It's only natural to feel restless and seek new adventures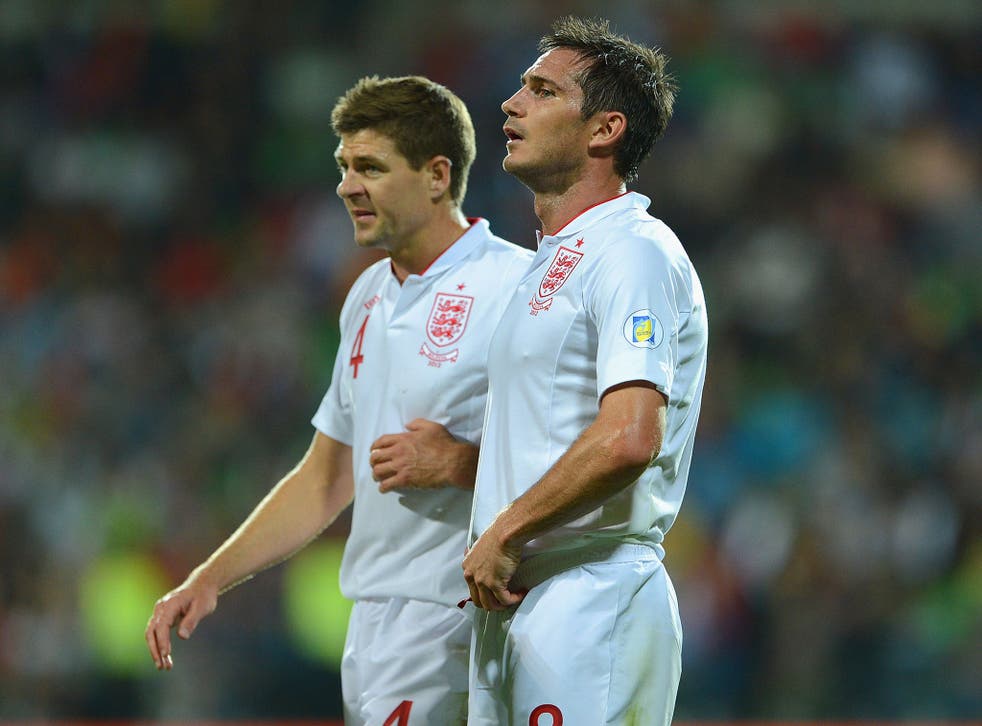 Today I address ambition, adventure, work, family, tribalism and that green-eyed monster: jealousy. I refer to Steven Gerrard and Frank Lampard.
Admittedly, I am writing this on holiday and therefore lack the wall-to-wall searing insight from ex-pros, fans and hacks about what a shock, bordering on betrayal, it is that Gerrard, a grown man approaching middle age, might want to change his job after 16 years and his environment after a lifetime.
But... strip away the objective blindness that comes with being dazzled by his staggering wages and we are left with a man fortunate enough to be planning a family life adventure. Many would do the same if given the opportunity. Most would be wished well in both aspiration and execution – bar grandparents who will pine for their grandchildren.
Steven Gerrard in pictures

Show all 11
In 2000, I was that person: lucky enough to be offered a chance to move to New York City with my then very young daughters. We went, not for money, but in search of that same adventure, not knowing how long we would stay, or indeed if we would ever return. Why? Because the world is big. Many people would love the opportunity. So, if lucky enough to be given it, you think really hard. It might never happen again. We regret much more in life that which we don't do.
People driven to leave their homeland due to poverty, famine or war might demur, of course. Those forcibly separated from extended families and friends may never understand the motives of those not forced to. But, all of us understand the desire to prove ourselves and provide for our family.
Lampard's case is slightly different, given he is separated from his children's mother, but of course wealth helps shorten that distance. He is pilloried for not yet following through on his American adventure by those who slammed him for signing up for it. Get a life, people.
He was no longer "needed" by Chelsea, so he too looked to safeguard his future. Let's not be blinded by tribalism or money – the desire to feel vital is very human. NYC still remains on his near horizon. And, hey, Manchester is an adventure for a London boy.
Let's take that log out of our green eyes to see more clearly that we should not damn, but rather salute them both.
Join our new commenting forum
Join thought-provoking conversations, follow other Independent readers and see their replies