'Visibility must have been zero, or close to it... The helicopter flew straight into dense fog. As a former pilot, this struck me as peculiar, to put it mildly'
A former mercenary and army officer saw the helicopter moments before it crashed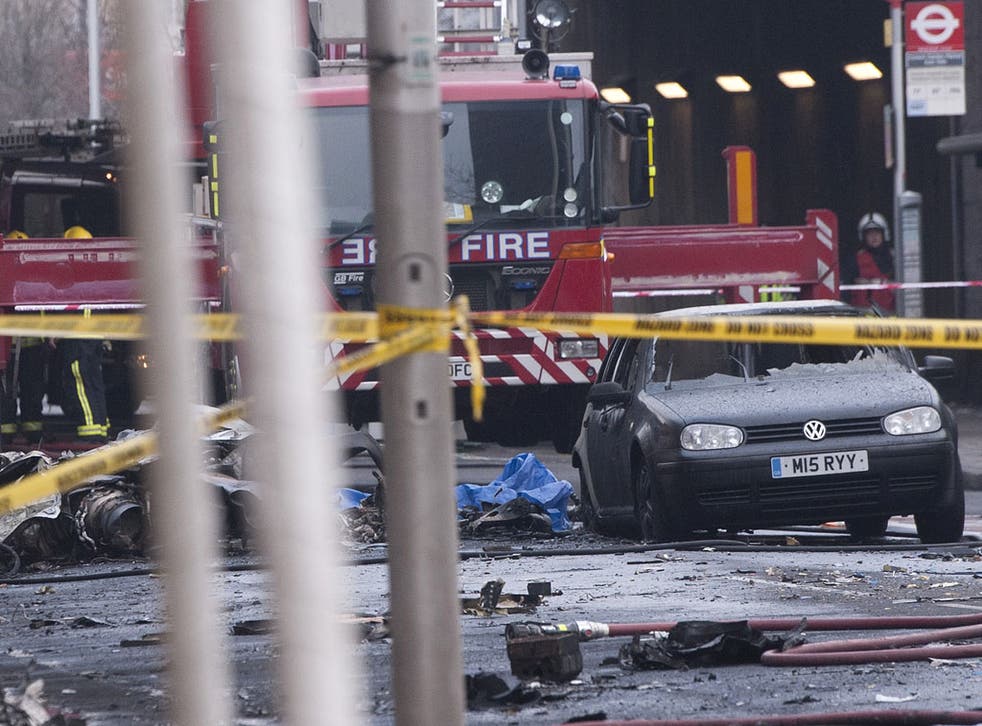 I'm a member of a gym in Battersea and was walking there as usual this morning. I checked into the gym at 7.37 – I know it was that time exactly because the electronic card system we use tells us.
Shortly before then I was walking along, minding my own business. As I got close to the gym this morning I saw an extraordinary sight that very much stuck with me. I spent decades in the military, around both helicopters and airlines, and indeed am a qualified instrument pilot who has been on some very hairy flights.
What I saw this morning was not good: a helicopter flying at about 500ft eastbound along the Thames helicopter route. As it was just passing over Chelsea Bridge I saw it disappear into the cloud, and definitely into what we call IMC - Instrument Meteorological Conditions. In other words, very poor conditions for flying.
Visibility must have been zero or close to it. I expected the flight to disappear behind a block of flats I could see in front of me. But instead it did a really bizarre thing: the helicopter flew straight into dense fog. I immediately thought about how risky it looked. After all, the good thing about a helicopter is that you can stop, hover, and quickly turn around - all things you can't do in a "fixed wing" (i.e. an aeroplane).
This struck me as very peculiar, to put it mildly. I checked into the gym, changed into my running gear, and stepped onto the treadmill. The next thing I know the news screens were covered with breaking news of a helicopter crash in Vauxhall.
Naturally it's far, far too soon to speculate on the causes of this morning's tragic accident. But what I remember - that helicopter flying into dense fog – will stay with me forever.
Simon Mann is the author of Cry Havoc, an account of his experience as a mercenary and prisoner in Africa after an attempted coup in Equatorial Guinea.
Join our new commenting forum
Join thought-provoking conversations, follow other Independent readers and see their replies