What this government plans to do about zero hours contracts
It's right that exclusivity clauses are banned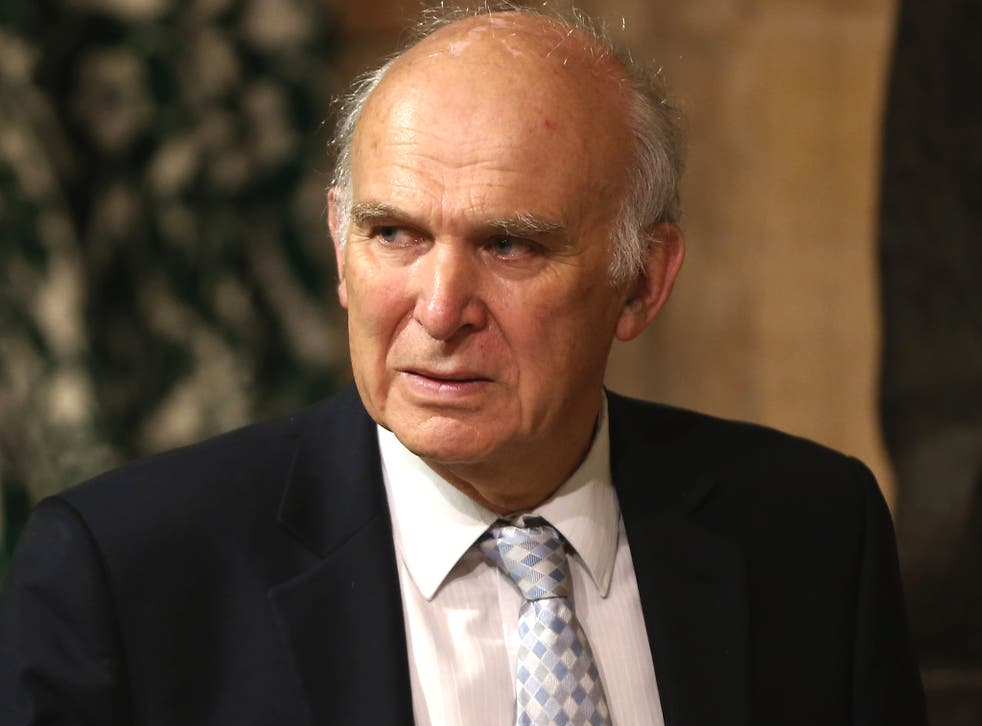 Now that Britain is recovering from the recession, attention has shifted from the threat of unemployment to increasing pay and the security of those in work. Zero hours contracts have become a touchstone for those concerned about employment conditions.
Overall the employment position is remarkably positive. A crisis of comparable magnitude in the inter-war period led to unemployment of 20 per cent. Today the unemployment rate is 6.6 per cent, one of the lowest in the developed world. Moreover approximately 2 million new jobs have been created, with new private sector jobs far outstripping public sector job losses.

Around 40 per cent of all new jobs are in self-employment. But over the past two years there have been a million or so new employees, 9 out of 10 of which are in full time jobs. Job satisfaction and overall wellbeing increased between 2004 and 2011 and is comparatively very high by international standards.
For different types of work the proportion of temporary employment is amongst the lowest in the world, well below the EU average (14 per cent). And of part-timers who do not have full time jobs, less than 1 in 5 want one.
Nevertheless, a lot of attention has been given to one group of workers who do not have permanent work but operate on contracts without specified hours. The best and latest figures from the Office of National Statistics suggest 583,000 workers – 4 per cent of the labour force - believe they are in this position and most of these are perfectly satisfied with their situation. But there are differing definitions and figures. Taking all the information together we judge that less than 1 in 20 workers are on zero hours contracts.

Zero hour contracts were very common under the last Labour Government and my predecessors felt that no action was necessary. Then as now, such contracts served the interests not just of employers but of many employees - students, older workers, single parents - who value flexibility, including the right to turn down work at inconvenient times, and the chance to top up their income when they need extra cash.

But there have been numerous complaints that some rogue employers abuse that relationship and are creating a pool of casual, insecure - mostly low paid, low skill - employees. The main concerns are twofold: exclusivity clauses which tie employees to one employer even if no work is available and lack of transparency around the contract leaving individuals unaware of their rights.

I gathered evidence and then launched a consultation last December on corrective action. There were 36,000 responses. Of these, 83 per cent supported a ban on exclusivity clauses. On this basis, the Government has decided to legislate in the Small Business Bill, introduced in Parliament today, to ban exclusivity clauses in contracts which do not guarantee any hours. We shall consult further on how best to tackle avoidance and achieve redress. But legislation can only take us so far and we will work with unions and employees to devise a code of practice on the fair use of zero hours contracts.

As Britain progresses out of deep economic crisis it is right that the workforce benefits from recovery in the form of improved wages and better conditions, alongside improvements in productivity and investment in skills. The steps we propose to take on zero hours contracts are a signal of the Government's commitment to that process.
READ NEXT:
Join our new commenting forum
Join thought-provoking conversations, follow other Independent readers and see their replies