Why are we so afraid of vaginas?
If we are ever to empower young women, we need to stop being embarrassed about our bodies and start talking about them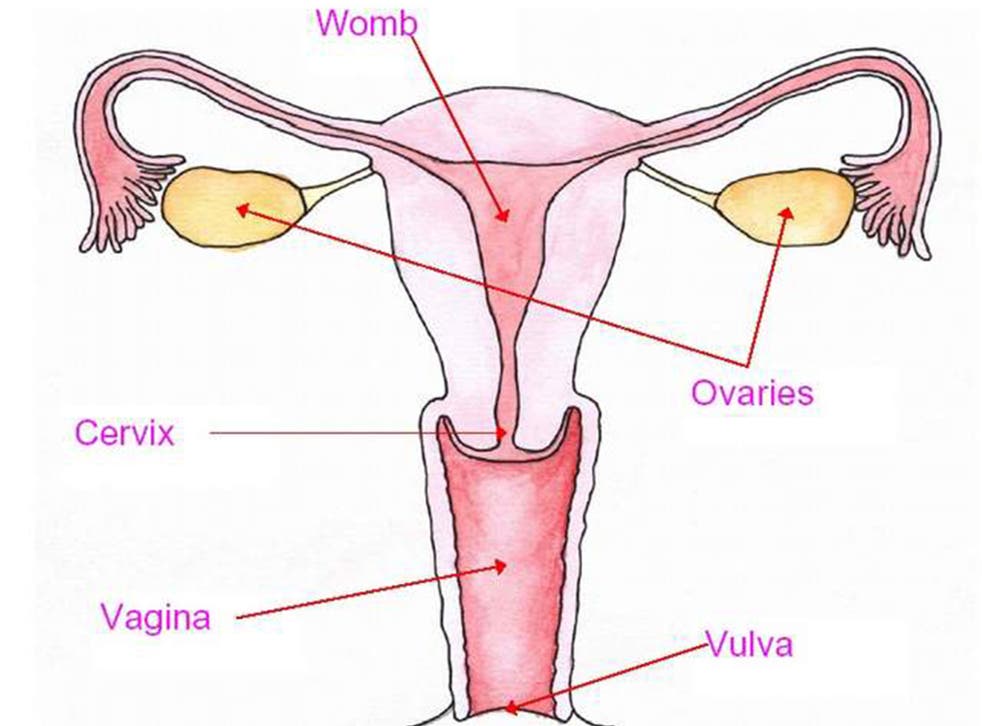 Parenting is full of milestones – first steps, first foods, first teeth, first words. We babble at our babies, cooing nonsense and delighting as their tiny mouths echo our voices back to us (with a little selective interpretation, of course).
Yet at some point – around 18 months or two years – kids become increasingly interested in their bodies. And as it becomes increasingly important for them to know and understand about their different parts, something happens. We shy away from telling them the correct names; we stop at hands, feet, neck and chin, and begin with "foo-foo", "fanny", "willy" and "bum".
The proof of our national discombobulation is in the polling: this week, to mark gynaecological cancer awareness month, The Eve Appeal charity revealed that 65 per cent of young women have a problem saying the words "vagina" or "vulva", with 40 per cent admitting they used "code names" to describe their private parts.
The poll of 1,000 British women also revealed that just half of 26 to 35-year-olds could label a vagina on a medical diagram; while one in five aged 16-25 failed to name a single correct symptom of any of the five gynaecological cancers, despite a mortality rate of 40 per cent. It goes even further – nearly a third of young women admitted that they had avoided going to the doctors altogether with gynaecological issues due to embarrassment.
We may be in our twenties, thirties, forties or fifties, but a single mention of pubic hair and we regress to the playground. Try it: do a straw poll of the females around you to find out what they once called their – you know, "bits" – and guaranteed you'll get the giggled "foo-foo", the red-faced "muff", downright confusing "front bottom" and the distinctly Victorian "lady garden". Not to mention the Enid Blyton-worthy "fanny", guaranteed to provoke a childish snort, even amongst the most pragmatic and enlightened.
The best bad sex scenes from books

Show all 10
But while the English language is awash with euphemism and interpretation, and should be rightly celebrated for its imaginative adaptation, there comes a point when we need to look at what happens when we're too self-conscious to talk openly about our genitalia.
I have friends who freely admit to closing down innocent questions about the differences between little boys and little girls, because they "don't know what to call it", and have had uncomfortable meetings with well-meaning nursery assistants so shocked and confused at a two-year-old's use of the word "vagina" that it raised not just eyebrows, but talk of "safeguarding" and of age-related "propriety".
Words don't really matter, of course, you can use any name you choose – even a "fluffy-wuffy-ninky-nonk", if you like. But do it without shame and without embarrassment, and above all, with clear and candid explanation. It could even save lives.
Join our new commenting forum
Join thought-provoking conversations, follow other Independent readers and see their replies