Why are we so different on holiday?
The things we do on holiday are not physically incompatible with being back at work - but we don't tend to do them once we've returned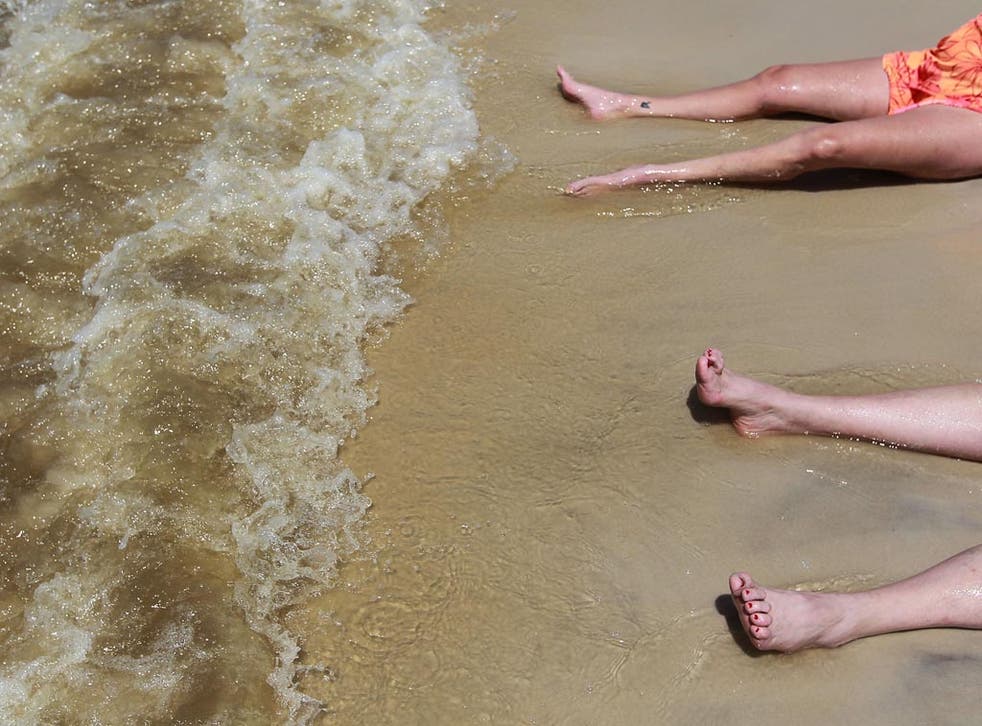 Don't you just love everyone walking around with their newly-earned tans, wearing their shorts and loafers, their t-shirts and – God help us all – wife-beaters, to display flesh that has turned from the usual pasty white to shades verging from tomato puree to a furniture mahogany? Never mind that it is currently 15C cooler than it was this time last week when you were away, nor that there is no place for Havaianas in Chiswick High St – let alone Chelmsford.
We all want to cling on to that holiday feeling though don't we? We invest so much money, time and emotional energy in trying to locate, book and then enjoy to the full the right holiday that we now need it to carry over a little into "the dreaded return". We don't want to let it go, but reality bites so soon, so hard.
But, beyond the obvious, why are we so different on holiday? Yes, of course we have more time (the obvious) and – mostly – free our minds from the day-to-day concerns, worries and responsibilities of our everyday lives. But why don't we read three books a week, drink exotic cocktail concoctions, and indulge in what teenagers call DMCs (deep and meaningful conversations) with family members that end in games of cards rather than a new Cold War? Why can't we all stroll along carefree like the magnificent dude in the Southern Comfort TV ad, tipping one's head in acknowledgement of hotties? None of the above are actually physically incompatible with being back at work. It's all in the mind, innit?
Now that we all share so much more of each other's holidays via Facebook postings and Instagram we are all in our friends and relatives' private time, and know more about each other's foibles, leisure choices and what we find quirky or funny, it should be easier to carry that shared mellowness over to humdrum working days.
On my own little break I became obsessed with a drink called Aperol Spritz: basically Aperol (like Campari, only orange), Prosecco, a little optional soda, an orange slice and loads of ice. It was perfect to savour at lunchtime, equally perfect as a pre-dinner aperitif. I was absolutely convinced it wouldn't be like limoncello or ouzo, arak or grappa, delicious there and then in situ, but somehow lacking in the cold, grey light of home. I was wrong. Again.
But, more than a week after being back, as the tan fades with the memories, I am determined not to let go: not to have lunch at al desko, nor drink crappy coffee, let a day go by without exercise, to read for pleasure and see real friends. How's it going? Sorry, I don't have time to tell you.
@stefanohat
Stefano Hatfield is editorial director of London Live
Join our new commenting forum
Join thought-provoking conversations, follow other Independent readers and see their replies