Why we should screen immigrants for HIV and hepatitis B
The menace of blood-borne infection requires stronger countermeasures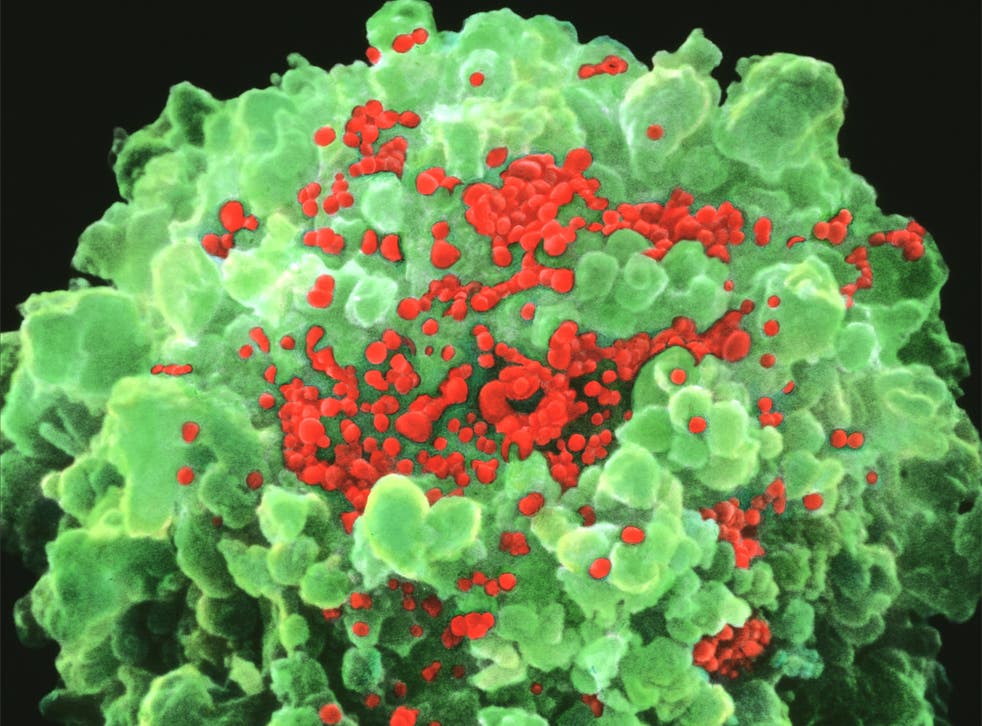 I tabled an amendment to the Immigration Bill this week to protect our public health from the risk of communicable diseases - specifically blood-borne viruses like hepatitis B and HIV.
We need to know who carries these diseases if we are to treat them, stop the diseases from spreading and, ultimately, eliminate them. These are the first steps - along with prevention measures and, where possible, cures - towards the goal of eradication. In 2012, we introduced a screening programme for immigrants to the UK from countries with a high incidence of tuberculosis before they could be granted a visa for entry. We should now do the same for hepatitis B, HIV and other blood-borne diseases.
As two of our country's foremost hepatologists wrote in the medical journal, The Lancet, last year, "the frequency of hepatitis B infection has risen substantially in the UK as a consequence of immigration". The numbers equate to some 6,500 additional cases of hepatitis B alone every year - and are on the rise. The World Health Organisation recognises viral hepatitis as a global health problem. Its 2013 global policy report on the prevention and control of viral hepatitis also notes that the UK has not established the goal of eliminating hepatitis B.
We will never do so until we tackle the risk to public health from those who carry diseases like hepatitis B but do not know they are carriers - including people entering the country from abroad. I saw many such cases as a GP and firmly believe that the best thing that can happen to you if you have one of these infections is to know about it before it is too late - at least to stop its spread, even if it is too late for a cure. The Chief Medical Officer's annual report included undiagnosed viral hepatitis infection as a major cause of liver disease in the UK contributing to the dramatic rise in liver deaths in under 65s. Unless these diseases are also treated in an immigrant's home country, we also risk burdening our health service with their treatment.
Other countries already have pre-entry screening programmes. Hepatitis B tests are standard in New Zealand. Australia requires all permanent residency applicants over the age of 15 to be tested for HIV, and screening for Hepatitis B is required in certain circumstances. Canada requires all immigrants deemed to have any risk factor to be tested for Hepatitis B. The WHO has called for global immunisation against hepatitis B, and reports that the UK is one of very few that has not got a hepatitis B immunisation programme.
We have already acted decisively to reduce the scourge of tuberculosis. We must tackle the menace of hepatitis B, HIV and other blood-borne infections too. Pre-entry screening is a cheap and effective way of getting the information we need to move a step further to eradicating these killers for good. It is not the only thing we need to do - but it is a critical step we can, and should, take now. I want everyone who carries these diseases to have the knowledge they need to empower them to get treatment.
I want our children to grow up in a hepatitis B-free world - and I want their children to inherit a world free of HIV. It makes common sense to tackle the spread of these diseases now so that this is our legacy to future generations.
Join our new commenting forum
Join thought-provoking conversations, follow other Independent readers and see their replies