Even in 2015 Ruby Tandoh coming out is a big deal. And it is fabulous.
Instead of saying it doesn't matter, we should be celebrating this as much as we can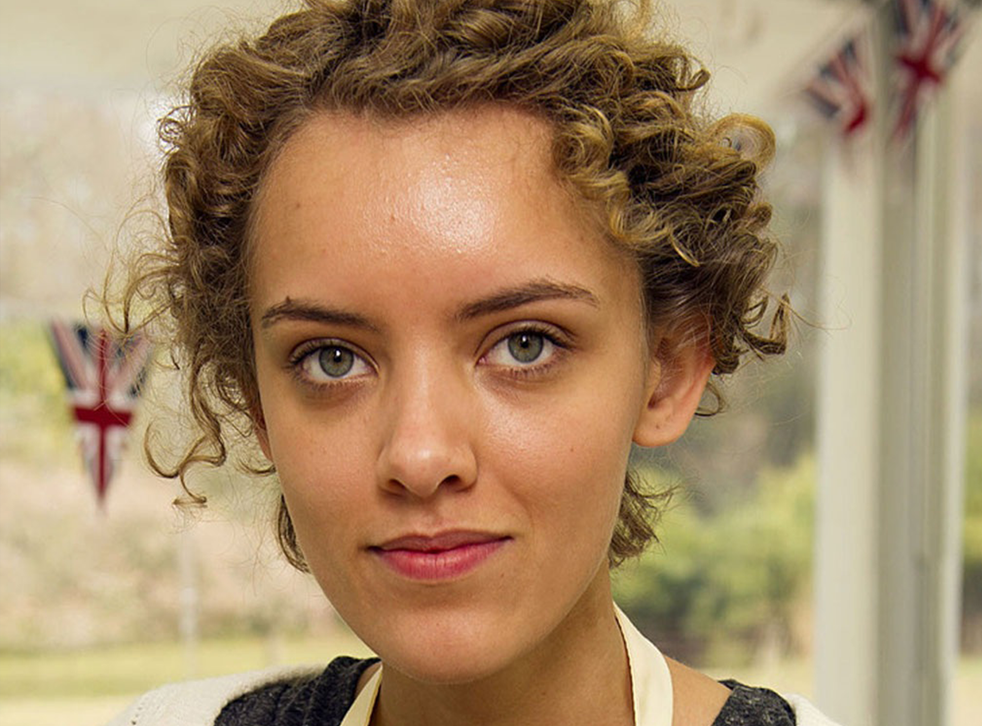 Fabulous. Flipping fabulous. Ruby Tandoh, of Great British Bake Off fame, has just cartwheeled out of the closet singing Diana Ross's hit 'I'm Coming Out' at the very top of her voice.
The news has swept the rug out from beneath her critics, who accused her throughout her spell on the Great British Bake Off of fluttering her long eyelashes at judge Paul Hollywood. According to them, the two were obviously having some illicit, rampant affair, which secured her a place in the final in 2013. Obviously her deftness with a spatula had nothing to do with it.
Well take your cake, haters, and ram it down your throats, because Ruby Tandoh is not straight. She tweeted to say she was feeling "lucky and joyful and free", but chose – for whatever reason – not to affix herself with a label.
Gay, bi, lesbian, whatever, it's safe to say she is one happy and queer 23-year-old. However, as a gay lady myself I often reflect on whether the heteronormative general public fully understand the importance of leaving the closet and announcing yourself to the world.
Ruby's coming out has provoked a whole range of responses across social media. Some have applauded, some have raised their eyebrows (a lovely pretty girl like that, what a shame!) and some have shrugged and continued eating their cereal.
This apathetic response interests me the most. The "who cares" brigade are obviously not homophobes. But at the same time, who has the right to skim over a subversion – such as queerness – like that? By shunning the importance of coming out you squash the spirit of the person who has spent the last three years plucking up the courage to say who they really are.
It goes without saying that homophobia or sexism is completely backwards, and has no part in any debate. But what we can't overlook is how this much more socially acceptable apathy, this culture of "so what?", is also regressive, and taints a lot of the progress we've made.
The women who are shaping our world

Show all 27
The importance of sitting your family down and telling them that sorry, there will be no Prince Charming, but how about Jasmine from Aladdin as you always thought she was pretty fit, should not be lessened. The amount of tears, beer and heart-pumping terror has, so far, been unparalleled in my life. And my family were pretty cool about the whole thing.
While it's very nice that you don't care that I'm gay, I actually would rather like you to show just a spoonful of sympathy. Even though we live in a tolerant country in 2015 it's still a big deal.
We should be celebrating Ruby's bold decision, not diminishing it. It's totally ok to say identifying as LGBTQ is different, or is something you have no experience of at all. The more questions the better. But just don't try and make it invisible.
For as long as being gay can get you killed, thrown in jail or ridiculed, the more queer role models in the public eye the better.
So don't rain on Ruby's parade. Raise a glass to her instead.
Join our new commenting forum
Join thought-provoking conversations, follow other Independent readers and see their replies