A worrying new face of the terror threat to the UK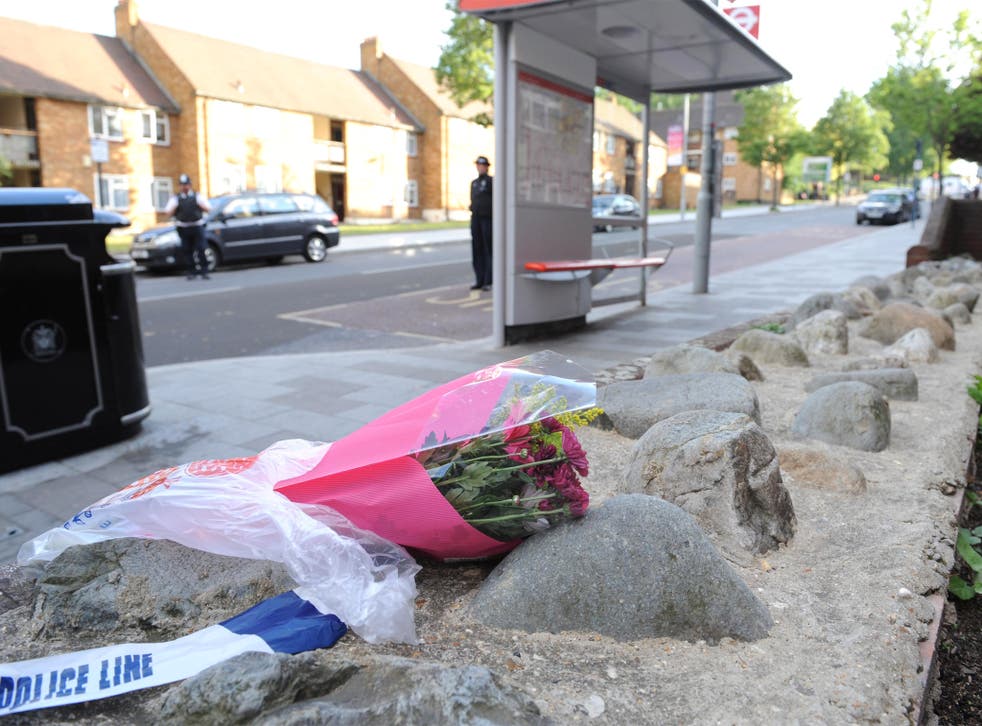 Islamists had for a while been uploading video footage on the internet of prisoners being beheaded by their captors. It was most prevalent in Iraq and has spread to other parts of the world where ferocious jihad was being waged.
The murder outside Woolwich barracks was the first time that beheading had been used as a tool of terror in the West and it has, understandably, spread shock and revulsion. The appearance of footage of one of the suspects, with bloody meat cleavers in his hands, speaking calmly about what he has apparently done in an English accent, will add to the sense of foreboding.
This was also the first time that a soldier had been targeted back home by Islamists; although off-duty soldiers had been targeted by Irish republicans in the past. The Ministry of Defence now has a major problem on how to react to this in the raising of security measures which was already under way tonight. The questions being asked were 'is there a danger of copycat attacks?' And, at the same time, 'What would be effect on the morale of service personnel and their families if they were forced to live under siege conditions?'
Kidnapping and killing, beheading in particular, of military personnel had, in fact, been a recurring theme among would-be Islamist terrorists in this country. Six years ago a group of British Pakistanis based in Birmingham were convicted of plotting such an attack and their leader, Parviz Khan, received a life sentence with the recommendation that he serves a minimum of 14 years.
But there appears to have been no indication for the security agencies that such an attempt was in the horizon, according to sources, leading to possibility that this was the work of a very small group, possibly just the two suspects who were shot by the police at the scene.
There was initial speculation that the attack may have been the result of 'road rage' following a car crash. However, counter-terrorist officers also appear to have information that the killers had staged an accident after waiting for an opportunity to present itself and were intent on finding a victim.
The behavior of the two men after the death, the video recording of their jihadist statements, the refusal to run away and then charge at the police – which could be taken as a desire to become 'shaheeds', or martyrs - all point away from this being a random, spur of the moment, incident.
The fact that the two men are alive after apparently being shot will be of huge help to piecing together what led up to the attack. According to security officials the behavior of the suspects in the aftermath of the killing suggested they were proud of what they had done, and, experience shows, that they may be only too happy to talk about their actions.
One official said : "We are not talking about your veteran PIRA (Provisional IRA) guy who during interrogation will not even make eye contact but stare at a fixed point on the wall either saying nothing or saying 'no comment'. Some of the Islamists, especially those who want to be martyrs, want to describe what they had done, their motivations, and who motivated them. That's why you get so many martyrdom videos which are of great help to investigators."m
Join our new commenting forum
Join thought-provoking conversations, follow other Independent readers and see their replies