Mea Culpa: A moment in history worth waiting for
Questions of style and usage in this week's Independent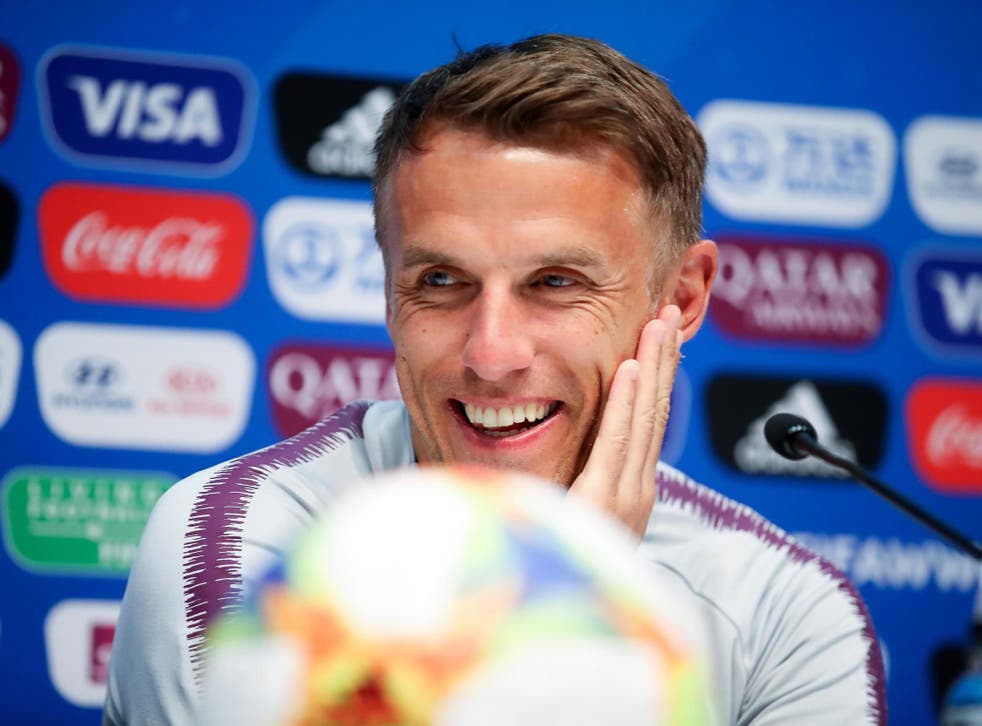 In an article about how the attitudes of Conservative Party members had hardened on the question of Europe since David Cameron won the 2015 election, we said that, "at that moment in time", two-thirds of members said they had not decided how they would vote in the referendum. This is verbiage; a needlessly long way of saying, "at that time…"
I checked to see how often we were guilty of this padding, and discovered that the phrase is a favourite of Phil Neville, coach of the England women's football team. In our report of a virus hitting the team before the Norway game, he used it twice, saying of Millie Bright, "She's in her room, recovering at this moment in time," and then, "She is more than likely going to be fit but, at this moment in time, she is a doubt." (She played in the end, contributing to England's 3-0 victory.)
The other instance of the phrase this week was also in a quotation, but this time it was apt. In an article about the 50th anniversary of the Stonewall riots, in which a crowd turned on police who tried to close a gay bar in New York, we quoted CN Lester, the author, as saying it "was one protest of many, one moment in time across decades of rebellion". It is still vaguely tautological, but at least it conveys the sense of a freeze-frame in a long story of progress.
Leverage award: In one of many articles about Boris Johnson, we said: "If the Stupid Party was willing to blind itself to the character flaw after so many lies, the chances are that the exposure of another won't prize its eyes open now." This was changed to "prise", which is the verb meaning to lever. Thanks to John Schluter for pointing it out. It is one of the more pointless conventions of English spelling, but it is worth knowing about because, for the people who notice it, it is a marker of quality and attention to detail.
Reeling: One more thing from last week's big story. We said last Saturday: "On the tape, obtained by The Guardian, a woman's voice can be heard complaining that a sofa had been damaged with red wine." It wasn't a tape, as the neighbour made clear in his detailed account of how he came to record Boris Johnson and Carrie Symonds on his phone. It was a digital audio file. We could have just said, "On the recording…"
The grapes of off: We reported on the Brexit Party's legal challenge to the result of the Peterborough by-election, in which Lisa Forbes for Labour defeated Mike Greene to hold the seat. We quoted Nigel Farage, the Brexit Party leader, as saying: "If you say it's sour grapes, you can say it." So it was his mistake, not ours, but it gives me a chance to point out that, in Aesop's fable, the fox can't reach the grapes and so pretends that they are sour, and that he doesn't want them anyway.
So sour grapes is not a phrase to describe a bad loser, which is how Farage was using it. If his party's defeat in Peterborough were a case of sour grapes, he would have said: "We were standing in the by-election only to get our message across – we didn't want to win and have our candidate take a seat in such a treacherous parliament."
Join our new commenting forum
Join thought-provoking conversations, follow other Independent readers and see their replies