A consistent approach to child sexual exploitation is needed
If we are serious about delivering a professional police service we must ensure that all individual members of the profession have the skills and confidence to 'do the right thing'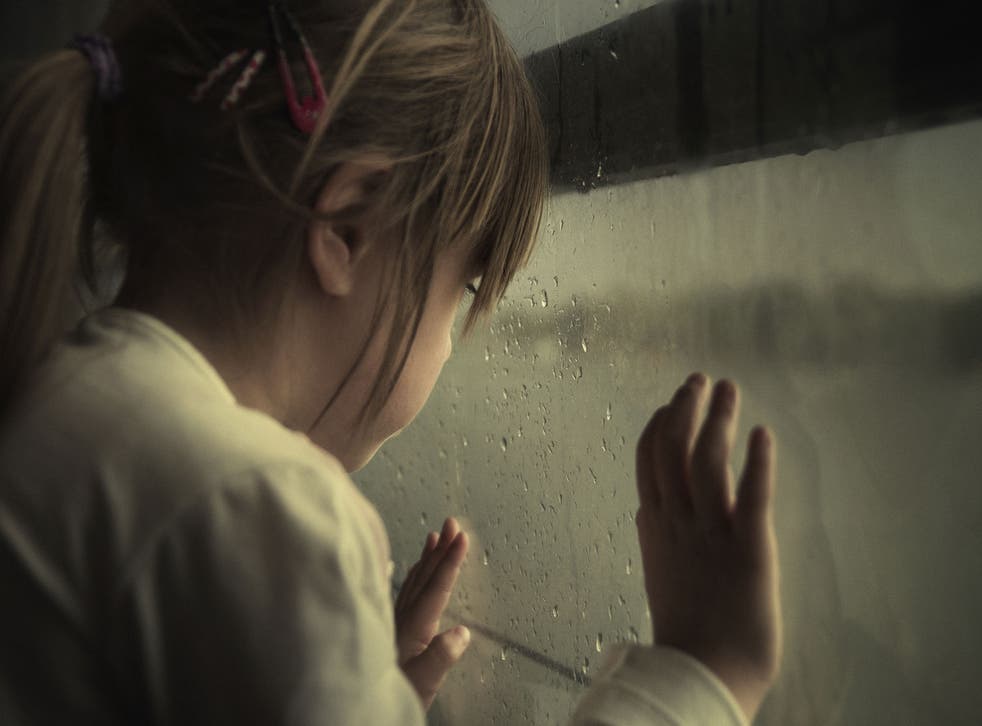 The failures of public authorities to prevent or respond appropriately to child abuse are making grim but shockingly familiar headlines. Extending the offence of wilful neglect will increase the attention to the problem but it is clear that not all the cases we are hearing about are a consequence of wilful misconduct. In policing we must ask ourselves whether all those who have to deal with complex problems such as Child Sexual Exploitation really have the right professional skills and confidence to know how to manage these problems effectively.
We must recognise that the demands on policing are changing. Crime patterns, the communities we serve and our methods of communications have all changed dramatically in the last 10 years. So the skills and knowledge required to prevent and to respond to crime need to change too. This requires a change in the skill base and continuing professional development of our officers and staff.
In the last year, the College of Policing has reviewed and published guidance on Child Sexual Exploitation, to take into account changes to the law and learning from high profile cases. We will continue to review guidance for forces to help underpin a consistent approach to identifying risks and to safeguarding children and young people from sexual exploitation.
But this is not just a matter of providing better guidance for forces. If we are serious about delivering a professional police service we must ensure that all individual members of the profession have the skills and confidence to 'do the right thing'. And the issues are not specific to Child Sexual Exploitation. This means addressing difficult questions about the educational framework that supports policing. How should we educate and recognise the currently overlooked, complex skills needed in many parts of the service? What are the specialisms that need specific training? What should the entry requirements for modern policing be? What roles require degree level competencies and skills? Do we need chartered status for certain groups in policing?
Both the public and those working in policing need these questions to be addressed. The public needs to be confident that staff managing complex situations have the necessary competencies, knowledge base and ethical framework to make the right decisions. Those working in policing deserve to have some system of recognition and accreditation of their skills so that these can be valued internally and understood outside policing. At the moment there is a sad lack of understanding by the public, and potential alternative employers, of the nature of advanced policing skills and the transferability of these skills to other areas of employment. These transferable skills go way beyond the security industry.
It is not just an issue for warranted officers. It is also about the many 'staff' in analytical, communication, investigative and other roles where highly skilled people have even less to show for their achievements and competencies than those who hold a warrant card.
In some high risk areas of policing, there are well established methods for ensuring appropriate training and skills. The public can be confident, for example, that officers who carry firearms have regular testing of their skills and retraining to keep them up to date.
Yet it is not just life and death situations that can do harm. There are many other areas, including Child Sexual Exploitation, where the public need to be assured that the police have the most up to date knowledge of how to manage situations effectively and with minimum damage to the victims.
This all leads to a growing need for greater professionalism in policing and greater clarity about the knowledge base, culture and leadership required to anticipate and deliver an effective police service.
These are the challenges that the College of Policing is addressing. There is much more to do before we can be confident that all those working in policing benefit from the professional support structures that other sectors take for granted. If we are to succeed, we need all parts of policing, and the public, to address these challenges with us.
Dame Shirley Pearce is Chair at the College of Policing
Join our new commenting forum
Join thought-provoking conversations, follow other Independent readers and see their replies