COP21: The Paris climate talks require more from rich countries
Britain can be proud of its pledge to give £720m, the second-highest sum promised so far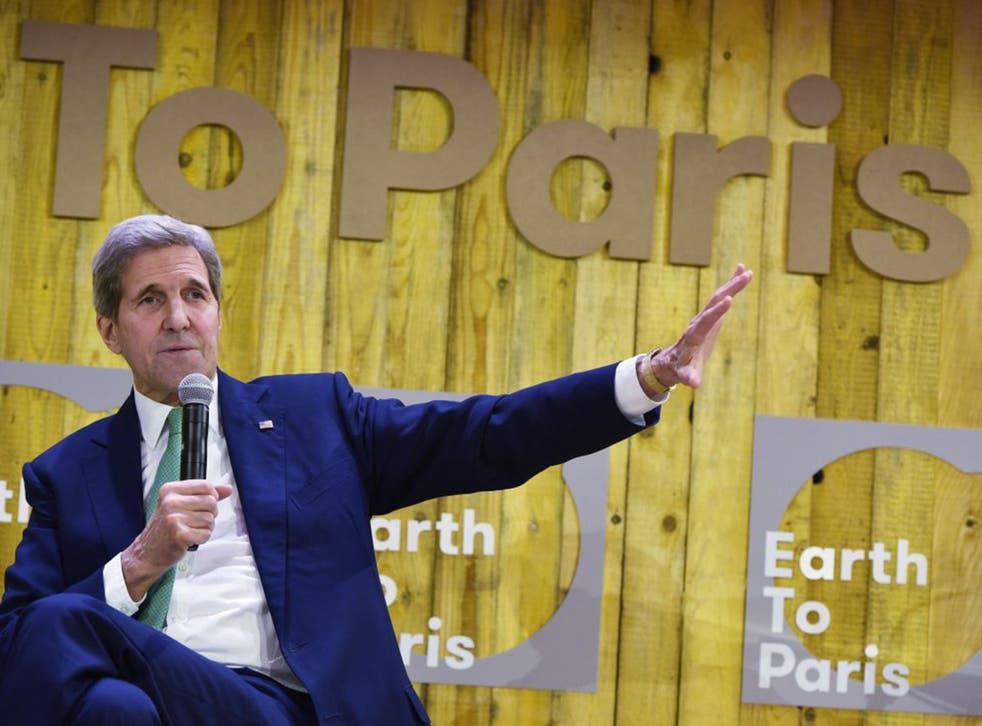 Midway through the Paris talks, a draft agreement has been produced. It contains all manner of parentheses, with scope for a variety of options to fill them when a final deal is signed off by the end of this week. Among the most critical areas left open is the question of how much support rich countries (who contributed to global warming as they developed) should provide to poor ones (who are being asked to shun "dirty" fuels, such as coal, on their own route to prosperity). Narendra Modi, the Prime Minister of India, has warned that it would be "morally wrong" for nations such as America and Britain to duck out of providing countries like Bangladesh with compensation, as the effects of climate change hit home. He is right. But equally important at this stage is the practical case.
If poor countries are not paid enough in return for accepting a slower rate of growth, they are likely to proceed with the 2,440 coal-fired power stations they have planned, and so forth. That will cripple any climate deal, hastening the disastrous rise in temperatures the planet is heading towards. The Green Climate Fund, in which rich countries aim to place $100bn a year for poorer nations by 2020, must therefore amount to watertight proof of their commitment to this form of reparations.
Gambia's Environment Minister, who represents the least-developed nations, argues that loans cannot count towards that $100bn figure. Indeed, too much of the amount raised so far comes in this form. While Germany, for example, mainly offers grants, France predominantly lends. Britain can be proud of its pledge to give £720m, the second-highest sum promised so far. More countries should follow such a lead – it is both moral, practical and in the long-term interest of their own citizens.
Join our new commenting forum
Join thought-provoking conversations, follow other Independent readers and see their replies