Debate: Is porn always degrading to women?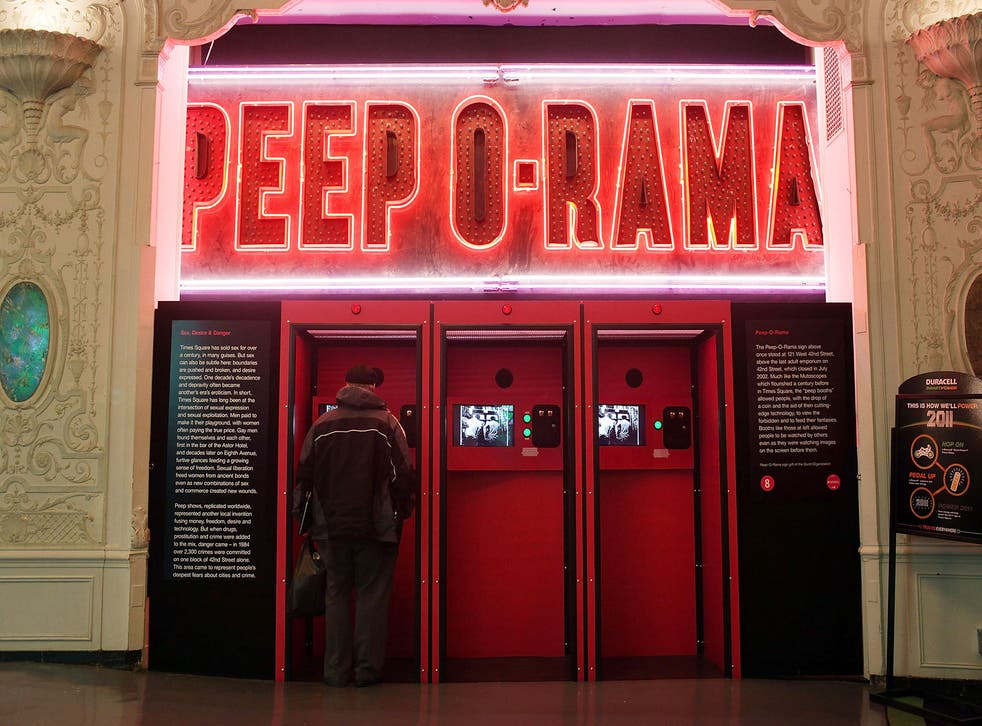 What's going on?
Update: Today at the Bath Literature Festival Kate Mosse is chairing a debate on pornography featuring Independent columnist Yasmin Alibhai Brown, Dr Jan Macvarish and Ali Morris.
Profits in the the porn industry have suffered from the rise of websites offering adult content for free.
In a bid to attract a new audience, one that includes more women, companies and film-makers have begun to offer variants on the traditional hardcore action, focusing on the softer side of sex.
But will porn ever shake off its seedy reputation and be genuinely empowering for women?
Case for: Sex objects
The idea that you can have pornography which somehow improves the lot of women is a nonsense. By presenting women in terms of their sexuality, pornography of its very nature promotes a woman's physical form above all other characteristics as their defining feature. This is at the cost of other aspects of their character. It also cements the idea of female submissiveness, giving chauvinists everywhere confirmation of their anachronistic views.
Case against: Consent
The industry is evolving; more women are directing films, more women watching them, and there's a growing appetite out there for porn that presents partners having great sex - not just a man getting his end away. Some porn does degrade women, at the extreme end of the spectrum. But nobody's forced to become a porn star. We should accept it as the actresses' choice - a well remunerated one - rather than fret about degradation.
Read more: Cindy Gallop - It's not that porn degrades women, it's that business degrades porn
Join our new commenting forum
Join thought-provoking conversations, follow other Independent readers and see their replies