Do you need to build a brand? Just watch Corbyn - he's an expert at it
The Tories may have tried to bring him down, but anyone would be pleased with the coverage Corbyn's been getting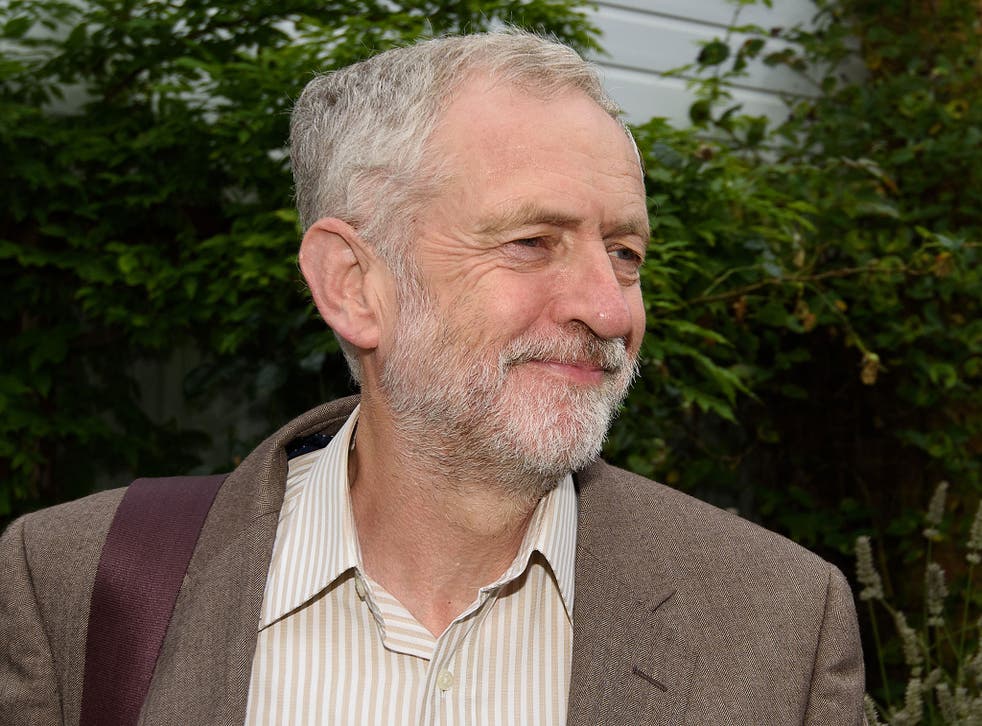 Of course, the Conservative Party had its advertising salvos ready and aimed. As soon as Jeremy Corbyn was confirmed as Labour leader, the Tories triggered their social media attack on the opposition chief.
It wasn't the most sophisticated campaign, but when the Tories unleashed their ad line that "Labour's new leader is a threat to our national security, our economic security and your family's security", it will have helped cement concerns that Corbyn might not be good news for businesses and brands.
The choice of John McDonnell as Shadow Chancellor also gave businesses something to think about. The man who once described his hobby as "generally fermenting the overthrow of capitalism" has previously argued for far greater public ownership, curbs on executive pay and disabling the monopoly of the big energy companies.
Still, you won't find many brand owners nervously studying their share price this week: there's little evidence that Corbyn will ever run the country. What businesses would do well to study, however, is Corbyn's route to party leadership. His strategy holds some interesting brand-building lessons.
For starters there's his visual identity. Much debated, even derided, his image has certainly earned him the consistent standout that brands aspire to. And it's a visual metaphor for his core brand values, such as authenticity, a key marketing buzz word these days.
Any modern brand marketer would have been extremely pleased with the sort of media coverage that Corbyn's tactics on Prime Minister's Questions secured on broadcast news bulletins and in the papers last week.
While brands might dismiss his political stance as threatening but ultimately irrelevant, they can't deny he's demonstrating the power of modern marketing.
Join our new commenting forum
Join thought-provoking conversations, follow other Independent readers and see their replies