Living with autism, I find Donald Trump's conspiracy theories about vaccination disgusting
Trump is a fan of conspiracies – his whole political campaign is founded on them. He uses autism sufferers as vulgar props to gain attention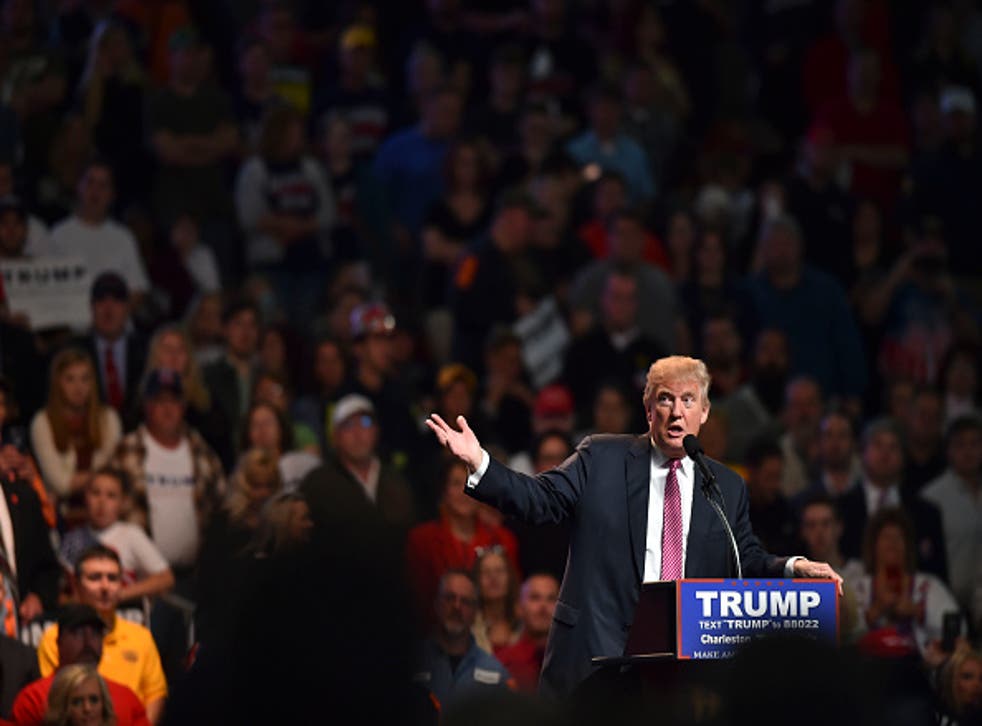 With his big win in Indiana and the suspension of Ted Cruz and John Kasich's campaigns, Donald Trump is assured to be the Republican Party nominee in the Presidential race. The billionaire Real Estate tycoon indeed has a large support base of individuals who are sick and tired of the current political system in America.
However, Trump seems to be a fan of conspiracy theories. In fact, it seems to be part of his political pitch. He has shared his views on the idea that Obama was not born in the US, over Ted Cruz's father being the person who helped to kill John F. Kennedy and, on social media, he has posted arguments claiming there is a link between the autism 'epidemic' and vaccines.
As someone who lives with autism, I am angered and disgusted by Donald Trump's position on the correlation between vaccines and autism. The very fact that he believes in the myth of an autism epidemic is detestable, but worse is the fact that he uses those with autism as vulgar props to gain attention for his campaign. Because of his endorsement of this ridiculous theory, he provides publicity for snake oil sellers who actively exploit autism sufferers and their families.
Donald Trump's most controversial quotes

Show all 14
Donald Trump has no record in helping those with autism, or even showing an ounce of care. His only interest in autism is the posting of misleading comments on social media.
Nobody exactly knows why Donald Trump believes the conspiracy. Perhaps he is close to people who genuinely believe in these theories, and he is really is unsure about the causes of autism. Perhaps he really wants to find an answer to explain why autism is becoming more prevalent – even if the rise in autism cases is, in fact, mainly due to better screening and awareness.
Some people who believe in the ''vaccines cause autism'' conspiracy can have ulterior motives, but most hold on to these theories for more personal reasons: it's a way to find answers, or a culprit for this complicated condition. It's is very challenging for any parent, sibling or friend to live with and help someone who is debilitated by autism.
US House Speaker Paul Ryan 'not ready' to back Trump
One thing is for sure: the large number of people in the United States who believe in these conspiracy theories will follow Trump in a misleading quest for the truth. They believe that he is on their side, that he just wants to know the truth too.
Trump is a rich man, and his money could be used as a force for good to help people with autism, for example by setting up a foundation, or offering scholarships for students with autism to help them achieve a good education with the correct support.
Sadly, it is not medicine but conspiracy that his guiding his policies towards autism as a potential future US president. He will be running against the Democrat Hillary Clinton, who, while a very successful politician, is not particularly popular as a candidate. As a person living with autism, Trump in the White House is a both a plausible and very worrying possibility.
Join our new commenting forum
Join thought-provoking conversations, follow other Independent readers and see their replies