Doping, corruption and blind eyes turned to human rights mean I've fallen out of love with sport forever
With the amount of prize money and lucrative endorsements now available the stakes are just too high not to cheat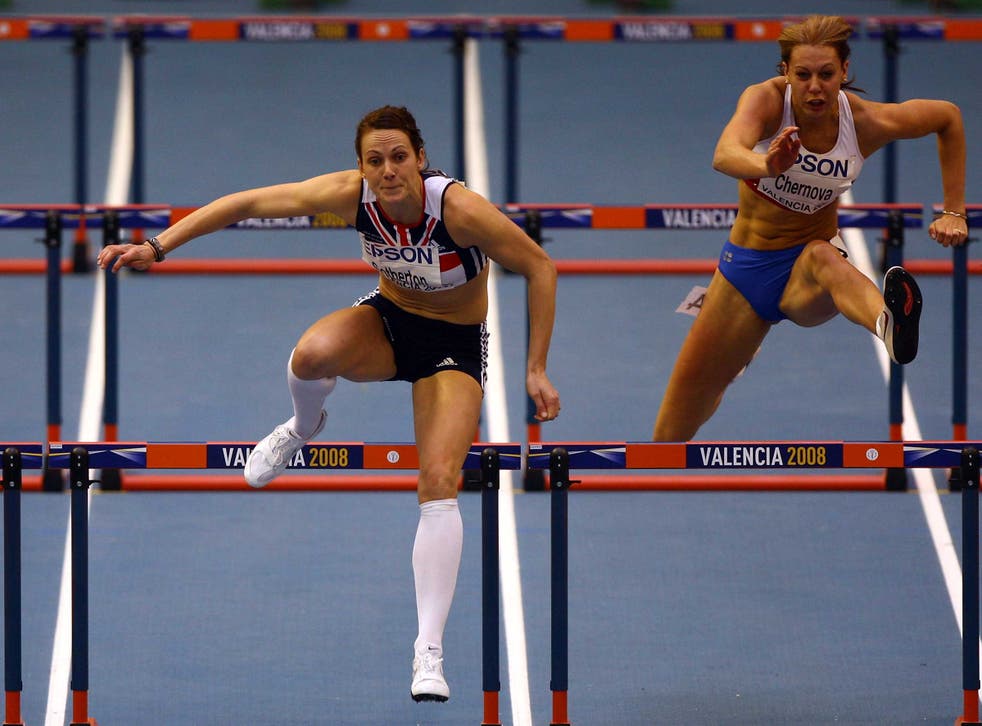 As a boy, there was nothing more important to me and my brothers than sport. It was what defined our family's weekends. How my parents managed to accommodate the numerous sporting interests of three sons is beyond me. But they did, and I'll be forever grateful for the lessons I learned.
While my brothers threw javelins and swam lengths, I chased every shaped ball possible on English lawns, come rain or shine. We excelled at some, and were dreadful at others. My dad was our biggest fan, and biggest critic. Week in, week out, he'd stand on the sidelines, embarrassing my mum as he kicked every ball, felt every tackle and took every catch. I had some of the best times of my life on football, cricket and rugby pitches, but over the past few years my love for sport has dissipated. Every few months a new sport disgraces itself with some sort of scandal, and the IAAF doping saga has all-but killed my boyish enthusiasm for athletic prowess.
In the past few years there have been so many huge sporting scandals it's been easy to lose count. Corruption, doping and cover ups paint an ugly world of professional sport where a win at all costs mentality has replaced sportsmanship.
Take the Tour de France. Cyclists from across the world compete in gruelling mountain climbs, sprints and time trials to win the coveted yellow jersey. From 1996-2010 there's only been one clean winner. The rest, including Lance Armstrong, have been caught or admitted to doping. Now Chris Froome can't win the thing without being asked, at every press conference, if he's doping.
In 2013 Andy Murray was apoplectic - "Cover up!" he cried. Despite Eufemiano Fuentes being given a one year suspended sentence for helping Spanish cyclists to dope, the court saw fit to destroy 200 blood bagsfound in his laboratory. Murray was convinced they would implicate Spanish athletes beyond cycling - alas, we'll never know the truth.
And even when athletes are caught red-handed, they can be back in competition within two years. It's utter madness how many official cheats are back on the track: Asafa Powell, Dwain Chambers, Tyson Gay... the list goes on.
We have football world cups being taken to lands of sheer wealth but appalling human rights records, and the man at the top of the game implicated in a series of dodgy deals. Then, to make things worse for FIFA, Russia - the destination for the 2018 World Cup - has been accused of government-backed cover-ups of systemic doping of its top athletes. Russian athletes may have cost others medals, the joy of an Olympic podium or additional prize money, with the backing of the country's leaders.
It's devastating for athletics, but none of us were overly surprised. And that's what's really sad about all of this; we now expect athletes to push the boundaries of what's deemed fair.
There seems to be an arbitrary line in the sand when it comes to enhancing ones performance. It's well known that Andrew Flintoff would need multiple cortisone injections before he could play. How is that any different to boosting your blood levels so you can run faster?
As many as 5% of athletes at American colleges admit to taking growth hormones to help speed up their development. But if they're not being tested, does that count as cheating?
What if a tennis player is injured for a year, knows he won't be tested, and fills himself with EPO?
Like the riders behind Lance, athletes feel compelled to cheat. With the amount of prize money and lucrative endorsements now available, the stakes are too high not to. They don't know who else is cleaning their blood, adding red blood cells or injecting the latest in detection-evading steroids. If they're not the best, they have to find a boost, otherwise there's no point competing.
Despite getting sometimes frustrated on the sidelines, my dad never told me off for a bad performance. He didn't get too bothered when I seemingly wasn't trying, either. What he, my mum and my grandparents too, for that matter, made clearer than anything was that fair play was king; there was no room in sport for cheats.
Now, it seems, almost every sport is riddled with them, and I've lost my trust in winners.
Join our new commenting forum
Join thought-provoking conversations, follow other Independent readers and see their replies