The BBC deserves to be placed on a secure financial footing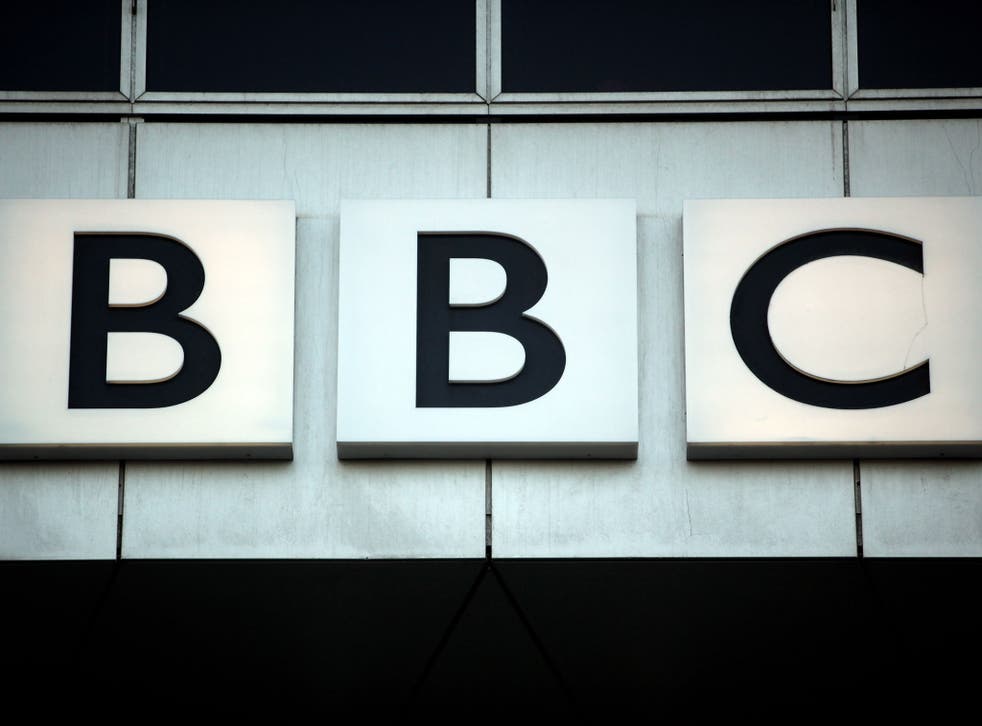 The arrival of the digital age is shaking up the world of television. Average TV viewing times are dropping as people abandon the "box in the corner" for the laptop and whichever digital platform network caters to their particular niche interest. Viewers who want to watch Scandinavian noir thrillers back to back – and nothing else – can do so with ease these days, without going near a TV. The BBC is struggling to keep abreast of this revolution, which has consequences for its finances. As a growing number of people opt out of the licence fee on the grounds that they do not possess a TV – the figure stands at half a million – pressure to find an alternative solution to the Corporation's financial dilemmas before its Royal Charter expires in 2016 is becoming intense.
The decision of Tony Hall, the BBC Director-General, to back the introduction of a household levy, which everybody would pay, is a sound one. Today, he will call for "a universal fee for a universal service", warning that the most likely alternative to a household levy – a subscription fee – would condemn the Corporation to a form of slow financial death.
Lord Hall's words, which echo the findings of the parliamentary Culture, Media and Sport Committee, should be heeded. It is easy to knock the BBC. It has been insufficiently transparent with public money in the past, wasting cash on grandiose projects, pay-offs and on recruiting big names. The disastrous purchase of Lonely Planet, sold later for a loss of £80m, was a gift to the kind of right-wing ideologue who dislikes the idea of a public broadcaster on principle.
However, as Wolf Hall has shown, the BBC is still capable of creating drama of a quality that outshines anything put out by its rivals as well as commanding international attention. Aside from its value at home, the BBC is an ambassador for British culture in the world whose importance is if anything increasing as our military and diplomatic clout declines. The BBC is an asset, not a burden. If a general levy can secure its future for the long term, we should support it.
Join our new commenting forum
Join thought-provoking conversations, follow other Independent readers and see their replies