Boris Johnson's blithe optimism and self-conscious witticisms are exactly what we don't need right now
Editorial: As a response to a national emergency in a country with one of the worst Covid-19 death rates in the world, the prime minister's flippancy is worse than woeful
Wednesday 07 October 2020 00:56
comments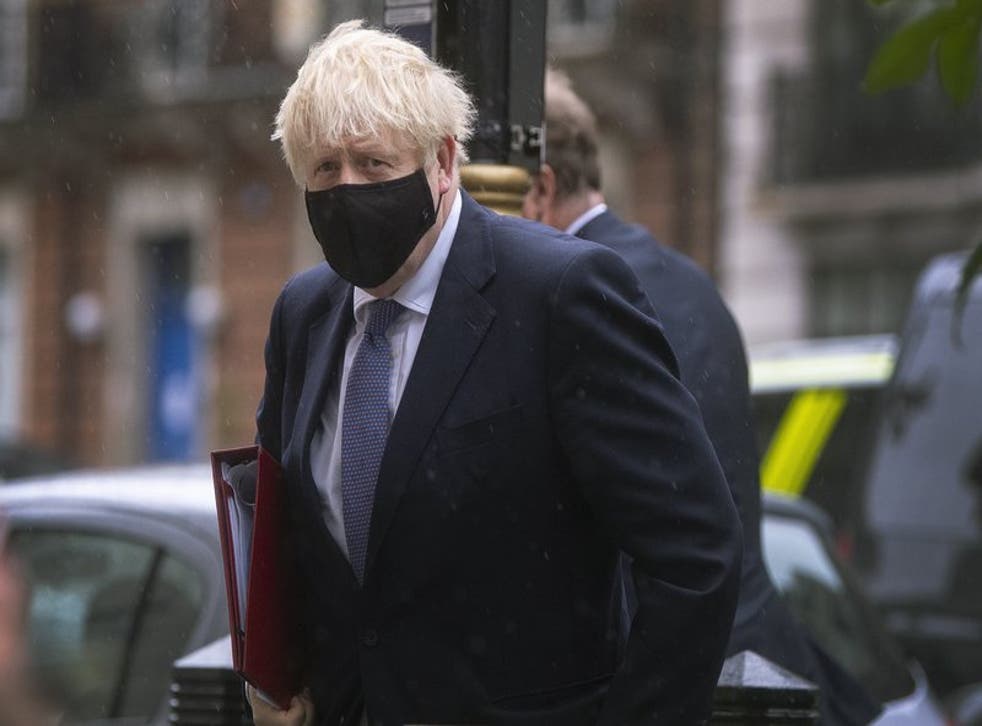 Pandemic? What pandemic?
It was entirely understandable, though still bizarre, that the prime minister spent far more time painting a portrait of the sunny, green, wind-powered Britain of the far future than he did the rather more pressing public crisis of today. It was as if the UK already had its world-beating test and trace system, and was serenely exiting the crisis. Perhaps the prime minister has convinced himself of this alternative reality. He has rarely seemed more out of touch.  
The businesses going bust, the workers being sacked, the renters being evicted and the students denied an education are not much interested in where they'll be flying to on the hydrogen-powered machines of the future. Few will be distracted from their current fears by the prime minister's vista of the lovely cycling holidays and picnics they'll be organising in the British "wild belt" of the mid-2030s; quiche in the sky, you might say.
Join our new commenting forum
Join thought-provoking conversations, follow other Independent readers and see their replies