Help a Hungry Child: The Independent's Christmas Appeal
Hunger, as common sense tells us, results in significant lost potential, both for individuals and the country as a whole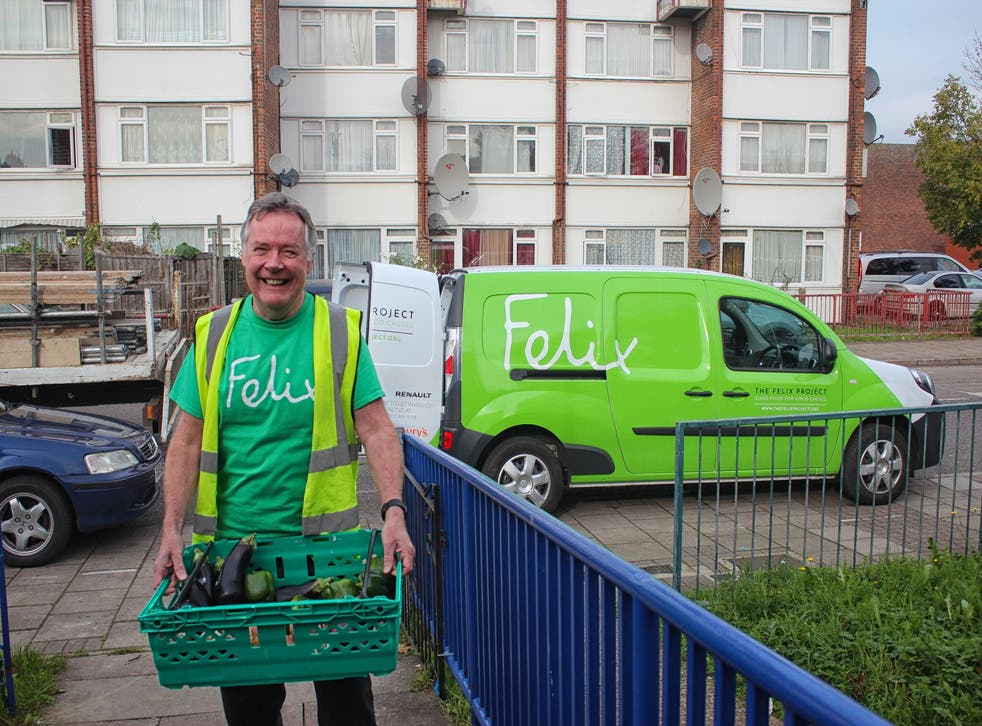 Much has been made about the growing inequalities in British society, in turn so often driven by educational failings and the widely divergent life chances available to British children of all ages. When children have a bad start at school it is difficult for them to "catch up" in later life; and thus their financial and personal happiness can be blighted for ever by home circumstances obviously beyond their control. Not the last of these factors is hunger, and it is a shamefully widespread phenomenon in modern Britain.
Some one in ten children in the UK are living with parents who struggle to put food on the table. This means that around 870,000 children in England go to bed hungry because their parents are unable to provide the meals they need. If a child arrives at school hungry, they lose one hour of learning time a day. Hungry children are unable to concentrate, are more lethargic, and are thus less likely to succeed in their studies. A quarter of teachers have seen a child fall asleep in the classroom through lack of food or drink. Hunger, as common sense tells us, results in significant lost potential, both for individuals and the country as a whole.
This year funds raised by The Independent's Christmas Appeal and our charity partners, The Felix Project will go some way towards providing nutritious meals for children, by recycling fresh, nutritious food discarded by restaurants, shops and manufacturers that might otherwise be thrown away. In particular, the Charity Appeal will support a new programme in primary schools to help channel food directly to those young children and their families who are in the greatest need. This will initially be in London, where the charity is based, with the aim of expanding nationally in the next few years.
Just a pound will be enough to pay for a nutritious meal for a child's family; £500 will enable an entire school to enrol in the project.
For many years The Independent's readers have enthusiastically supported a range of excellent causes, and this year, in the same spirit of hope, we commend the work of The Felix Project, a smaller charity and one with enormous potential to help transform lives and opportunities for so many.
Thank you for your support.
Join our new commenting forum
Join thought-provoking conversations, follow other Independent readers and see their replies