We need more MPs like Dr Sarah Wollaston, who was brave enough to change her mind over Brexit
Her brief but eventful parliamentary career shows why the whole business of whipping and party discipline seems increasingly irrelevant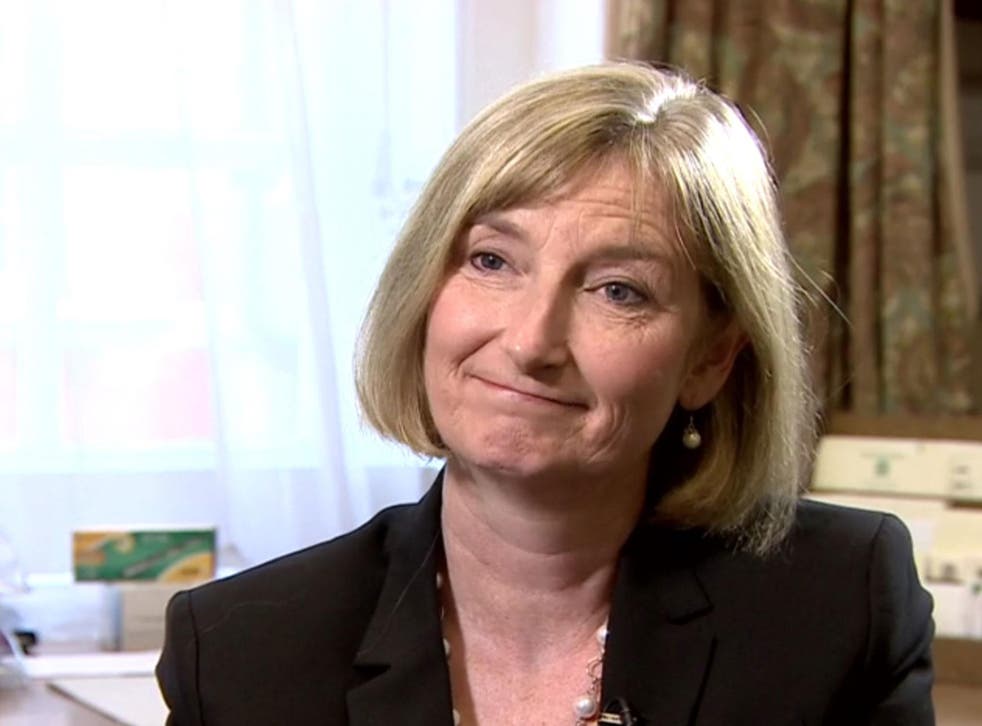 Since becoming the first candidate of a British political party to be chosen by open primary, Dr Sarah Wollaston has been a consistently interesting and effective MP. This former GP from the West Country was nobody's idea of a radical, but from the outset she has shown a rebellious streak, born of principle, pleasing to all but the most partisan observers.
Having rejected the offer to become a ministerial aide, and earlier bemoaned (with every justification) the number of Etonians ruling the upper echelons of the modern Tory party, Dr Wollaston this week became the first – and therefore most high-profile – defector in the battle over the EU referendum.
Instinctively in favour of Brexit, she had come round to Remain by considering the consequences of a vote to Leave on the NHS, and in disgust at the lies peddled by her new opponents.
The switch fortifies her reputation as one of the most independent members of Parliament. We need more of her kind.
Just as Frank Field, the Labour MP for Birkenhead, often speaks out against the prevailing view within his party, so Dr Wollaston gives every impression of thinking for herself, rather than allowing the party whip to dictate her public utterances. Indeed, her brief but eventful parliamentary career shows why the whole business of whipping, and party discipline generally, seems increasingly irrelevant.
Whatever the result of the plebiscite on June 23, David Cameron and George Osborne will lead a party that is fractious and divided. Pulling them together to achieve difficult legislation, already tough given their small majority, will get even harder.
The ascension of serial rebel Jeremy Corbyn to his party leadership, the ructions over Europe within the Tory Party, and honest spirit of MPs like Dr Wollaston all point to the end of deference within the Commons.
Though there will be a cost in achieving parliamentary majorities, any and every outbreak of authenticity by our elected representatives is welcome.
Join our new commenting forum
Join thought-provoking conversations, follow other Independent readers and see their replies